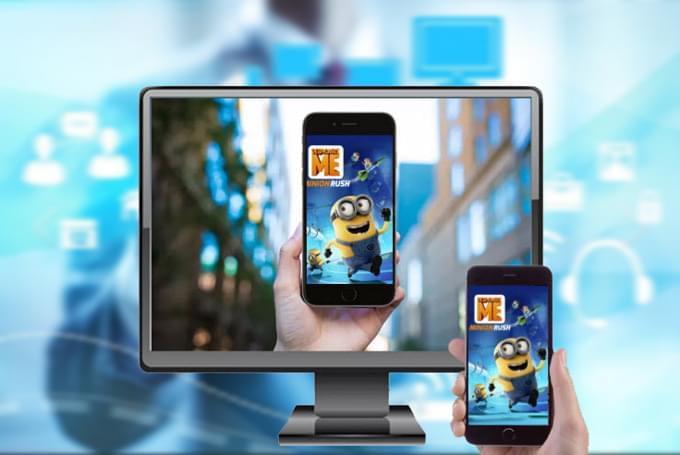 With the latest and innovative feature of the newly released software of Apple, there is no way you would not make the most out of it. In fact, many people still prefer a bigger and wider screen. As a result, they are looking for ways on how to display iPhone on PC. But the question is, is this really possible? The best solution would be able to display iPhone on a computer monitor. Check out this article and discover how easy it is to do this trick. All you need is a reliable software and a minimal amount of patience.
How to Display iPhone on Computer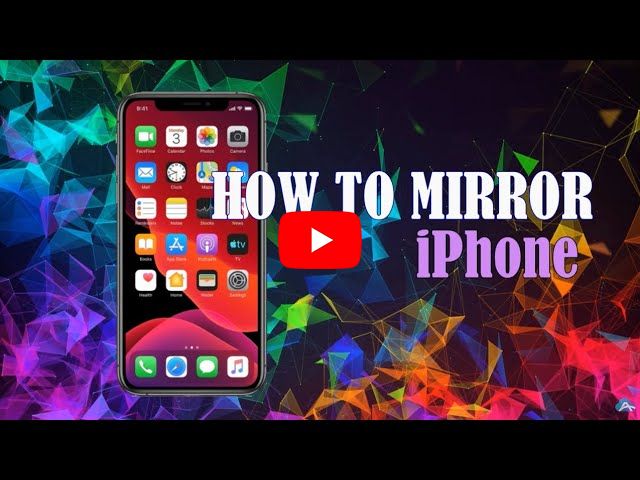 Apowermirror
Users will find it easy and convenient to employ ApowerMirror. This software aims at projecting phone screen to PC. While using this efficient tool, it's feasible for users to record phone screen or take a screenshot with ease by clicking the function button or using shortcuts. Here is the detailed way to mirror iPhone to PC.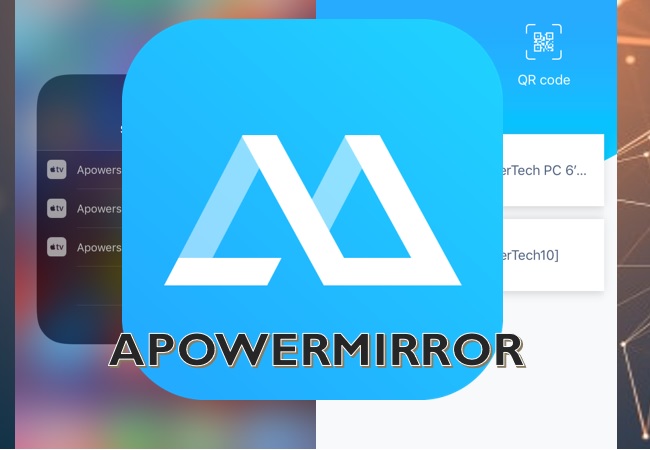 Download ApowerMirror on PC. Then open it. Make sure that your phone and your PC are connected under the same Wi-Fi server for it to work.
On your phone, click on the "M" button. Wait until the name of you PC appears. Tap it and choose "Phone Screen Mirroring".
You are almost there, this time swipe up on your screen until the "control panel" appears. From there choose "Screen Mirroring" . Again, tap the name of your PC.

In no time the mirroring will begin.
LetsView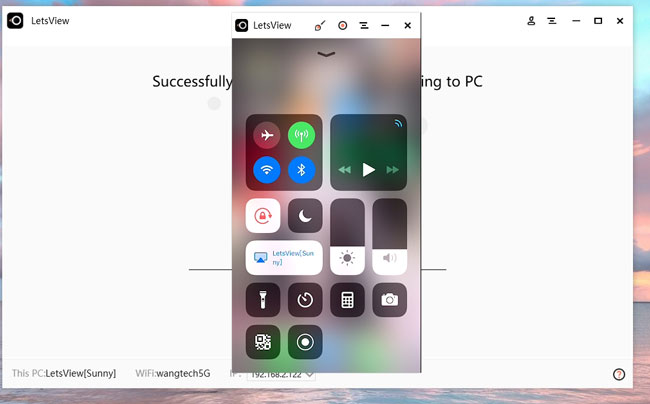 LetsView is also an alternative to display iPhone on PC. It is a free screen mirroring app which allows you to mirror phone to PC and vice versa. One of the most practical features is the ability to take iPhone screenshots from the computer within a single click. Additionally, it comes with a special function that you can use to display PC on another PC in real time. To mirror your iPhone screen to PC, just follow the steps below:
Download and install the program on your computer.
Make sure your phone and PC are connected to the same WiFi network.
Open LetsView on your phone and tap your PC's name on the list.
Access Control Center on your iPhone and tap "Screen Mirroring". Find your device and tap it. Then your iPhone screen will be displayed on PC.
Airbeam
Another software you can try to display iPhone 6s on the computer monitor is Airbeam. This app works similarly like ApowerMirror. However, this does not have any additional features but solely for mirroring. This app was made to specifically for iPhone, iPad and other Apple devices. Definitely one good alternative to mirror your iPhone to PC.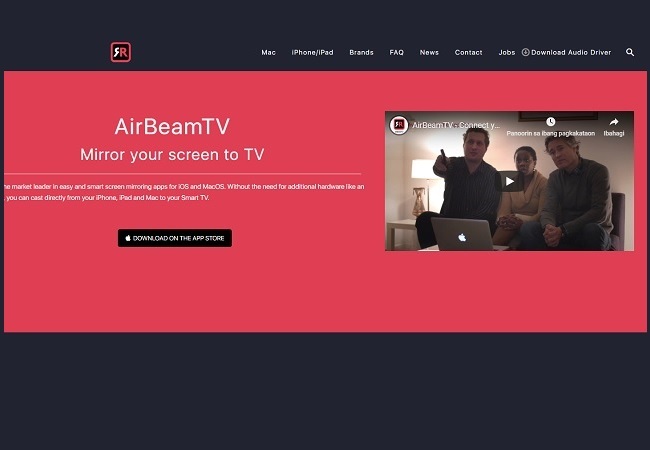 Download and install the application on your PC. Before launching the program, make sure that your iPhone and PC are both connected to the same network.
On your iPhone enable "Screen Recording".
Next on your Pc go to "www.start.airbeam.tv." and a code will be shown on the screen.
Now on your iPhone, type the code and go to your control center. Press and hold the screen recording button and choose "mirror to PC".
Finally type "broadcast now" and wait until the mirroring begins.
It is really possible and easy to display iPhone on computer. With the specialized programs such as those mentioned above, projecting your mobile screen directly on PC become much easier.