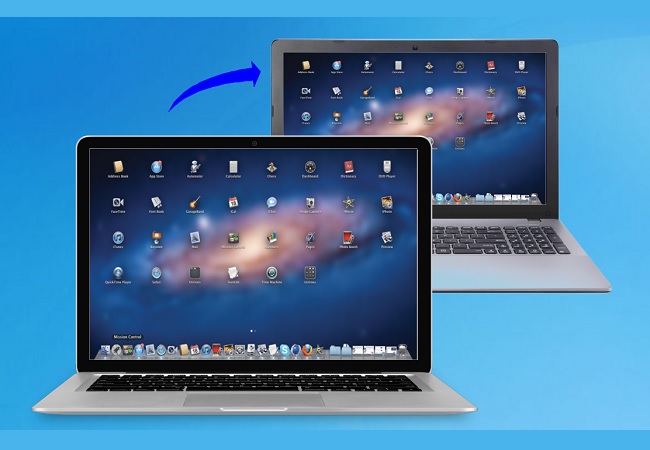 Do you need an extension screen of your Mac but, you do not want to be limited on which the second screen to use? Most people have the impression of Mac being difficult to use compared to Windows. Well, let's defy the norm by using third-party apps to bridge the two platforms.
How to Mirror Mac to PC
ApowerMirror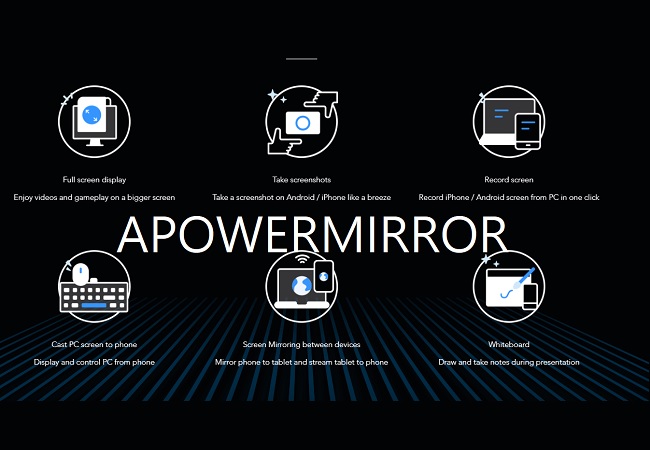 Airplay enabled with a good and responsive interface. ApowerMirror lets you create a second screen on a mobile device or extend your PC screen to another monitor. Since the app is versatile you can also use on Mac to mirror to another screen like windows computer. This way it will be easier for you to expand your workspace and it will be a lot better to see tools and information clearly. Aside from that, there are other features you can definitely like. Just visit the official website of the tool and you will see more. In the meantime, here is how to stream Mac to PC.
Get ApowerMirror app on your second monitor. Use the download button below.
Connect both computers under the same Wi-Fi network
On your Mac, from the Apple menu, click System preference and choose "Display".
This time choose "Airplay Display". From there the mirroring will begin.
AirParrot 3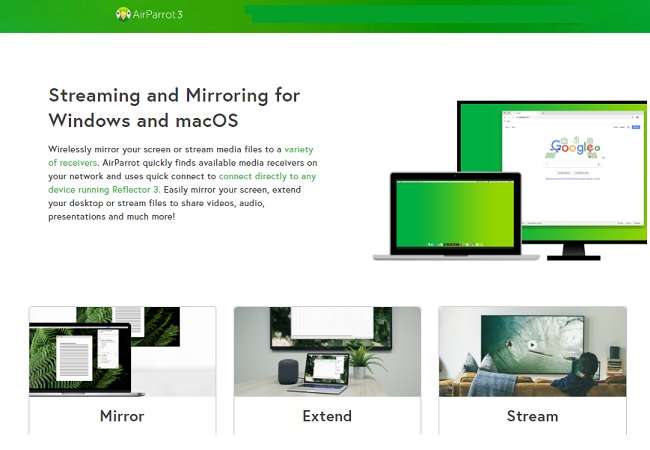 Another bridge between Mac and Windows is the Parrot3 mirroring app. The tool was purposely developed to connect Mac to windows without worrying about compatibility. These apps immediately find available devices to connect to since it supports Airplay. What this tool does is that it mirrors, extend, and streams the content of the Mac to Windows screen. Just like the first tool, this too is very easy to use. Please be guided below to successfully mirror mac to Windows PC.
Download AirParrot3 on the target device.
Launch it and find the shortcut to the bottom right part of your desktop screen.
Now, Aprrot3 will then show you available devices that you can connect to.
Tap the name of your PC and the mirroring will begin.
AirBeam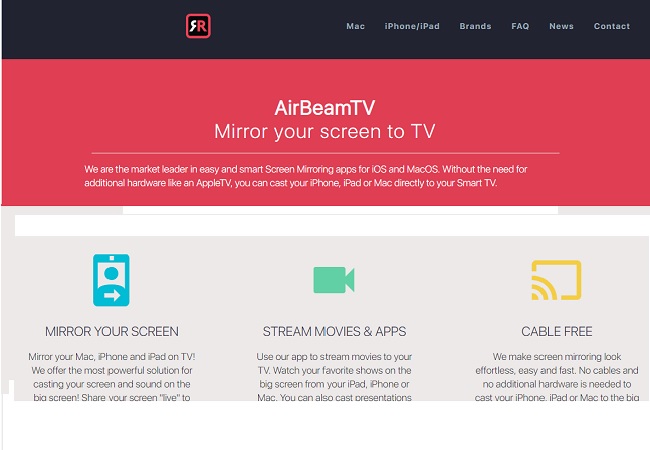 Make your Mac befriend with Windows devices by mirroring without additional hardware. Just like the first two you just need an internet connection to make this app works. No wires, no cables, no dongle just pure wireless. Since it is cable-free, you must make sure that the Wi-Fi you are using is stable enough to avoid interruption while you are screen mirroring. To cast Mac to PC here is a step by step guide on how to.
Download launch the app on your Mac and you will see a nine-digit number on the screen
On your Windows device, key in start.airbeam.tv and type the 9 -digit number on the screen.
Click on "Start Mirroring" and the mirroring will begin.
Conclusion
All three apps are great apps to mirror Mac to PC without a hassle. Among the three, ApowerMirror has the most advantage because it not only can mirror one device but multiple at the same time.