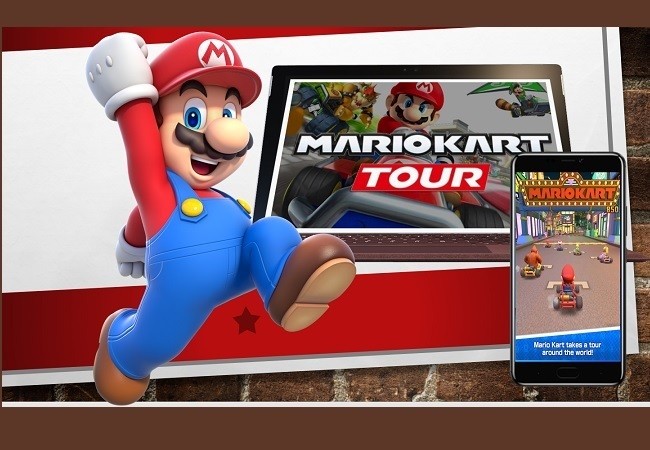 Get your car ready and start collecting gems and rubies by playing Mario Cart Tour. This is a simplified version of the game that you can play on your phone. In a world where mobile games dominate the market, vintage arcade games are being rebooted to easily access these games. This will not only let you relive your childhood memories but you can enjoy the game on a new platform. The concept of the game is to race and beat your opponents and collect gems at the same time. But better to play Mario Kart Tour on PC so you can fully enjoy it and not be limited by a tiny screen.
How to Play Mario Kart Tour on PC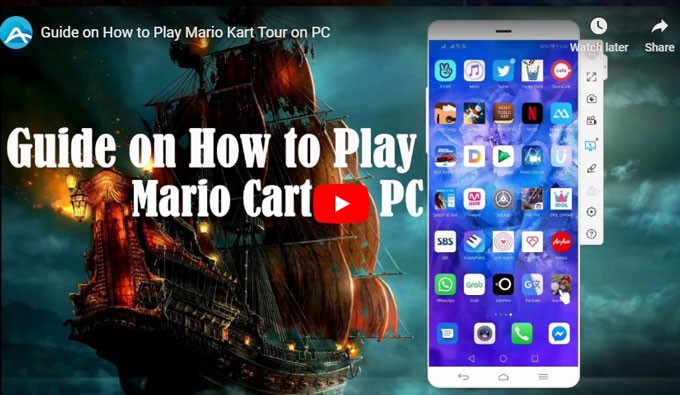 ApowerMirror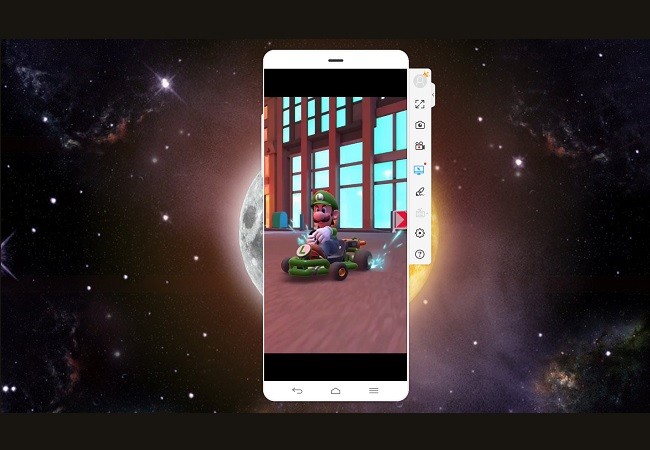 One great way to play the game is by using ApowerMirror. It is one of the most popular mirroring software. It is well known for its high user satisfaction and great features. Also, this can be used across all platforms. You can mirror your device to PC, mirror pc to pc, and TV either via Wi-Fi or using a USB cable. What is good about this tool is no matter how high the resolution it can handle the mirroring without any lag. On top of that, you will get the best resolution while watching or playing. To play Mario Kart Tour on PC follow the guide below.
Download and install the application on your phone and PC.
Launch the app on both devices.
Get a USB cable and connect them together.
On your phone, enable "USB DEBUGGING" to allow access on your phone.
To begin mirroring click "Start Now".
The mirroring will then begin.
BlueStacks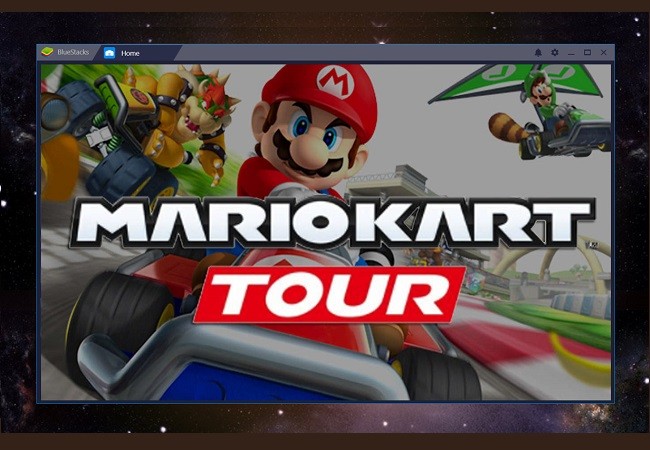 The other way is by using a desktop application. This may not be available for TV's but this is one of the greatest ways to play games that are available on mobile devices. This is possible by using an Android emulator called Blue Stacks. It is one of the most popular apps of its kind. This desktop app can access the Play Store where you can get Android applications including Mario Kart Tour on PC. It is easier to play the game using this tool because you can use your computer mouse and keyboard to play. Meanwhile, here is how to play Mario Kart Tour on the computer.
Download the application from the officialwebsite
Access Playstore and find the game.
Install the game and launch it.
Now you can start playing the game.
Tips and Tricks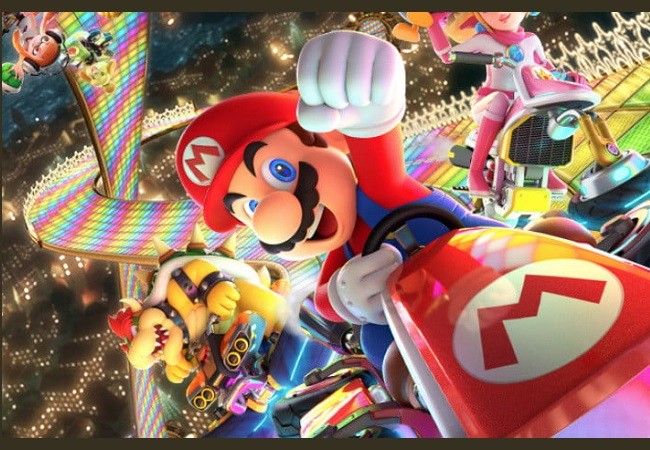 Get as many coins as possible.
Acquire Yoshi's eggs to speed up.
Collect hearts to protect you from dangerous attacks.
Enable Manual Drift so you can avoid other cars in the coolest and fastest way possible
Familiarize your self with the items you possess.
Keep on racing until you reach the level where you can use Mario as your character.
Conclusion
To play Mario Kart Tour on PC and other games is now easy. You can try out a lot of mirroring apps to do so. Among them, the tools reviewed above are some of the best ones. Surely, then can bring you the best gaming experience.