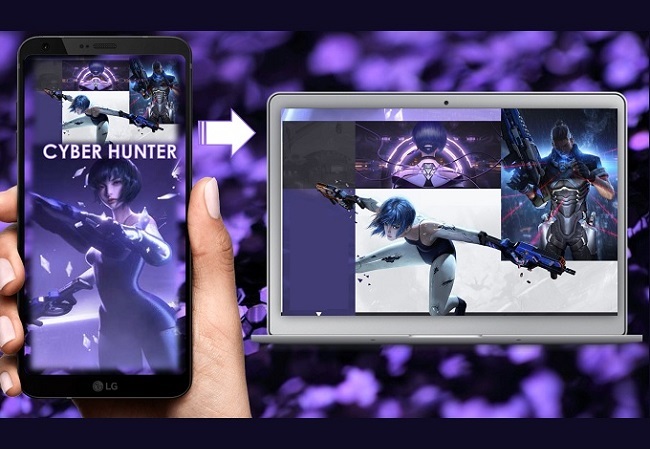 Get ready to climb, glide, and explore with this new craze in town. Cyber Hunter is not your ordinary game. It is a game of survival, exploration, and shooting equipped with trendy weapons. It also allows a player to enjoy climbing throughout its 3D space, to glide down and utilize vehicles that can fly or float as you reach the ground. However, you may want to maximize the beauty of this game's effects and its 3D experience. If you do, we recommended to use a mirroring app, and thought you might be looking for one. Here, we reviewed a tool that is perfectly suited to the task. To cut to the chase, here's how you can play Cyber Hunter on the computer.
Most Effective Way to Play Cyber Hunter on PC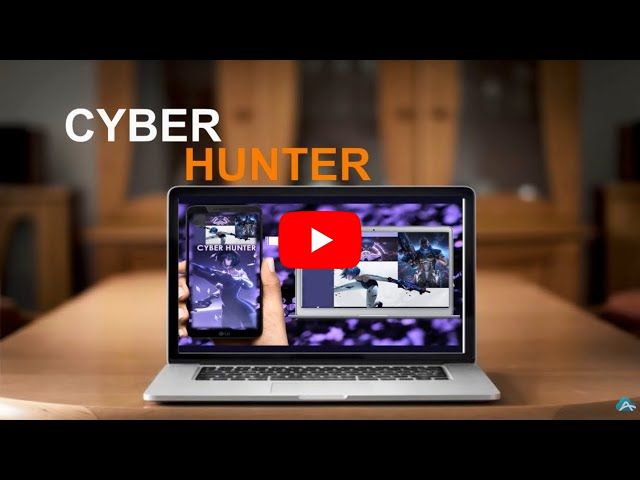 ApowerMirror
Deemed as one of the most adept tools for casting your device, ApowerMirror continues to provide excellent service to its users. By using it, you can directly control your mobile device on your computer, while having the pleasure of having a bigger screen. Most importantly, you can even do this when you are playing games. This tool has a built-in recorder, in case you want to record any activity on your screen. If you think ApowerMirror might be a good fit for you, we have provided a detailed guide written below to guide you how to play cyber hunter on PC.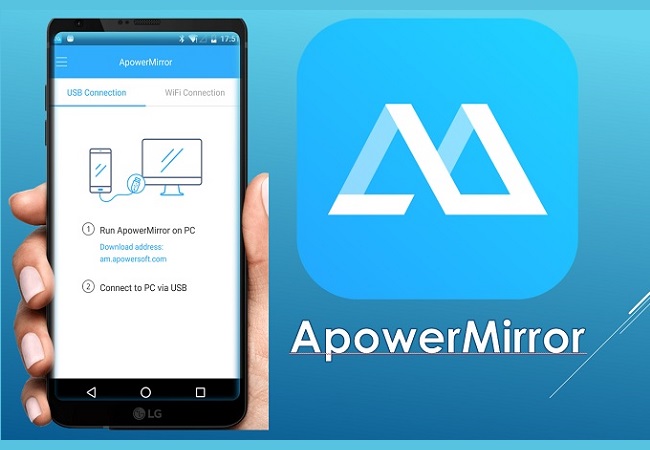 Deatiled guide on how to play Cyber hunter on computer
First, to play Cyber Hunter on the computer, download and install ApowerMirror on your phone and computer by visiting the official website of the tool. You can also use the shortcut buttons below to download directly to your PC.Download
Now, connect your phone to your computer either using a USB Cable.
On your phone, make sure that you select "Enable Debugging" from your phone's settings. Usually, it is under "Settings" > "Developer options"> then "Enable Debugging".

Disclaimer: This path is applicable only on Android devices and the steps may vary depending upon your phone platform and model. Wait until your phone is recognized by the tool.

Finally, click "Start Now" to begin casting. On the other hand, to stop mirroring click the yellow disconnect button from the app's interface.
Tips and tricks for playing Cyber Hunter
It does not matter if you are new or an avid player of the game when you read these tips and tricks. They will help you better enjoy and survive the game using the smartest ways possible.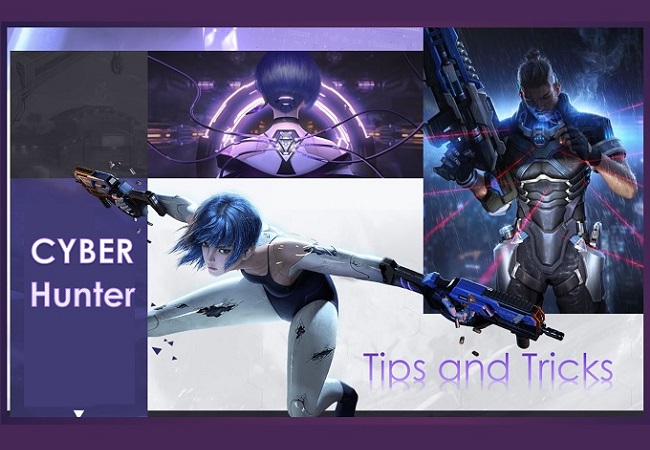 Play the game on a wider screen


First, it is best to know how to play Cyber Hunter on PC. This provides for a more extensive screen experience so that you can fully appreciate the game, and even see the smallest details. It is also easier to move and attack if you can maximize the screen.

Skills Matters

Second, you can either play solo or in a team. If you decide to play solo, you must equip yourself with high-end weapons for your offense and defense. It is advisable to get Auto Rifle's, SMG's and Semi-Auto Shotguns. If you play with a squad, on the other hand, you must be on a 2-4-member team. This will help with your defense. This time bank on self-healing to survive.

Be Vigilant


Third, the smartest way to get ahead of your opponents is by keeping track of what they possess. It is important that you keep an eye on every achievement and any rewards that they are getting. This way you can track their path and upgrade to be better than them.

Collect Booster Cards and Stars

Lastly, before you start playing the game, make sure to activate your "Booster Cards" to see your collection of card types and what is needed to increase your player level.
Conclusion
Learning the basics before playing is one of the best ways to excel in this game. With the help of ApowerMirror, you can now play the game with ease and confidence. You can always refer to this article if you are not sure how to use the tool, or to learn some tips and tricks for how to how to play Cyber Hunter on the computer. If you have any suggestions or questions, do not forget to leave a message in the comment section below.