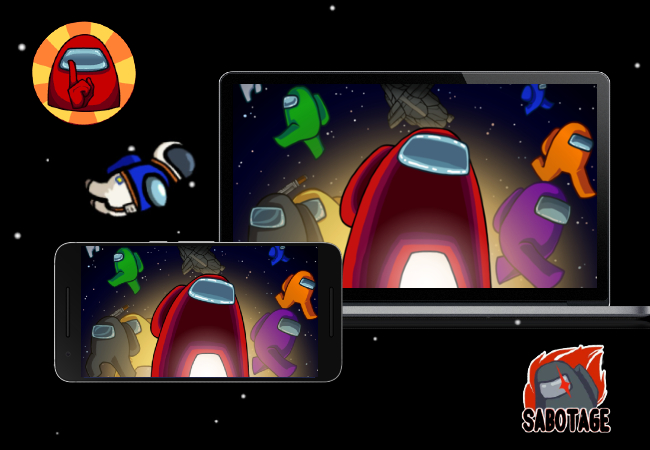 Among Us is the latest game taking over the internet. It is a multiplayer social destruction game set in outer space. The game is composed of multiple Crewmates and a predetermined number of Impostors. Though it is a mobile game you can also play android games on pc. Avoid your hands going number from hours of play and enjoy it on Fullscreen. To play Among Us on PC, you may continue reading below to learn how.
How to Play Among Us on PC
ApowerMirror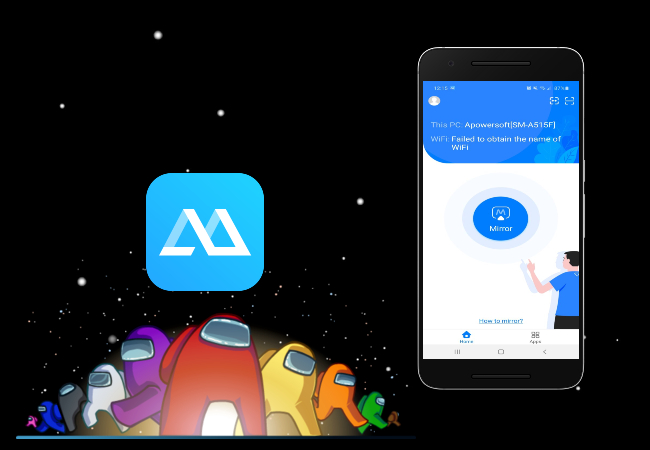 ApowerMirror is a leading mirroring app and a perfect platform to play games. This application displays high-quality graphics and fully equipped with additional tools like the Game Keyboard which you can utilize to control your game using your keyboard and mouse. Here's how you can use this app to play Among us on the computer.
Via Wi-Fi
Get the app on your computer and phone.
Connect your devices to the same Wi-Fi network.

Launch the app on your phone and tap the mirror button. Once it detects your computer, tap it.

Click Mirror Phone to PC. Next, open Among Us on your phone to start playing.

To control the app using your keyboard, just click the Keyboard icon.
Via USB Cable
Download and install ApowerMirror on your devices.
Connect your devices using a USB cable.

Tap Start Now to start mirroring.
Just click the Keyboard icon to control the game using your computer's keyboard.
NoxPlayer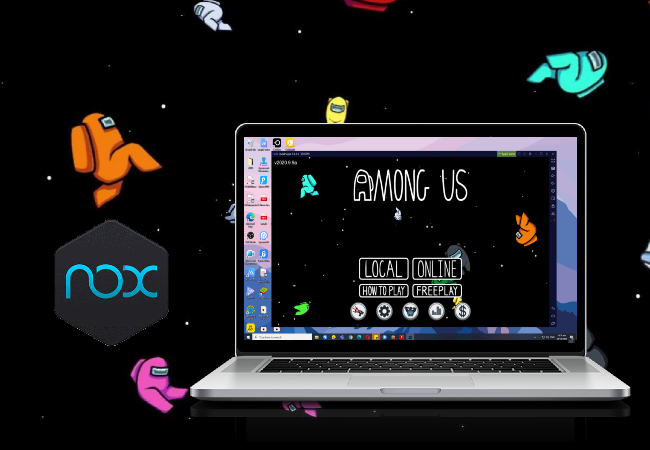 NoxPlayer has long been known as a robust and stable emulator for Windows PC. It provides a full range of Android games such as Among Us and other Android applications. On top of that, NoxPlayer is a free emulator to be enjoyed as much as you'd like. Learn how to play Among us on computer using NoxPlayer using the detailed guide below.
Download and install NoxPlayer on your computer.
Go to App Center and search Among Us.

Install the app and once done, you're all set to play.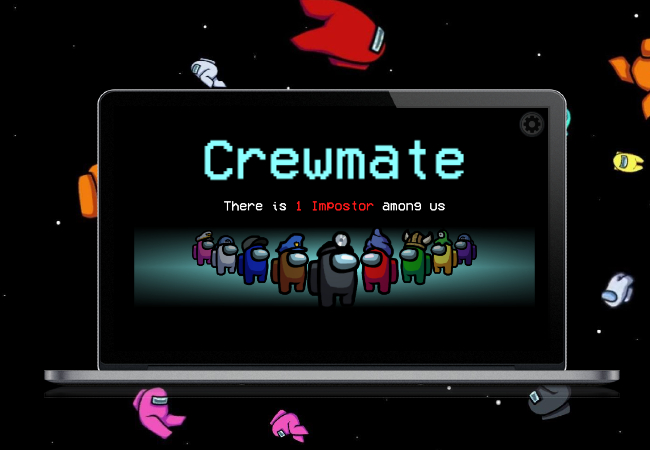 Here are some tips on how to play Among Us on PC for better results.
Go Full Screen
Get a better view and angle of your game by zooming the screen to full screen. This way, you can see your map clearly.
Use a Wireless Mouse
Since you need to complete your tasks by moving around the ship, it is advisable to use a wireless mouse so you can move freely.
Always Check the Map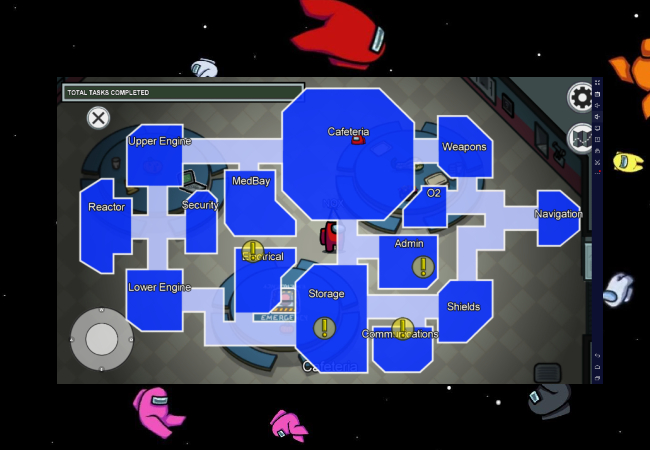 Usually, you will be guided by arrows during your mission to know your tasks. However, to avoid confusion, it is also advisable to check your map every now and then to know your exact location and where you're going.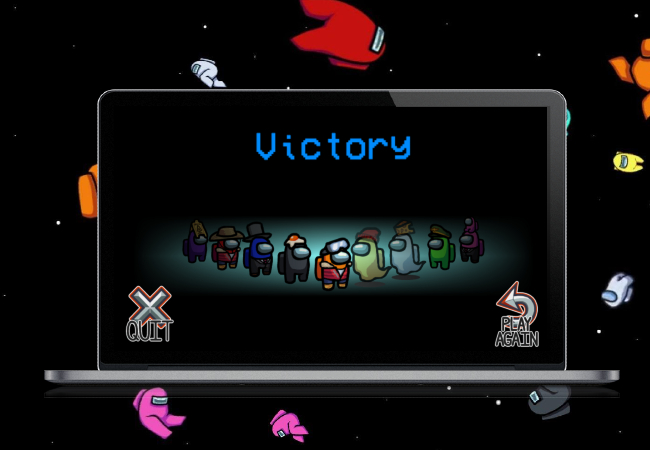 Tips to Win
Keep a keen eye
Always be mindful of your surroundings especially the crew moving back and forth with you. If you notice that they are acting a little suspish, be cautious because they might be the imposter.
Report dead bodies as soon as you see them
It is best to report dead bodies as soon as you see them because if you walk pass by them and another Crewmember see you, they might prolly think you're the Imposter.
Use emergency meetings for emergencies only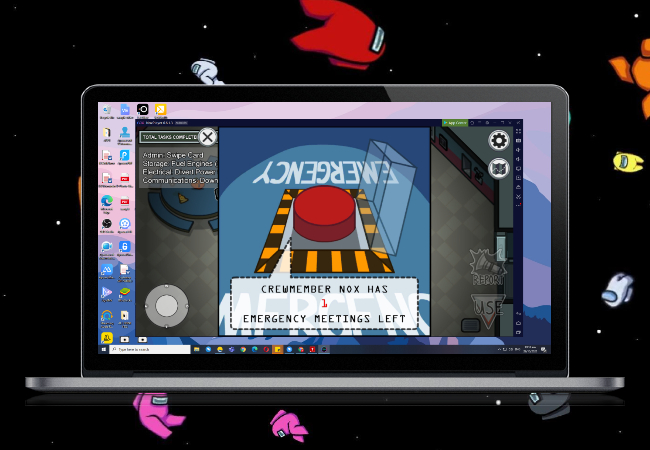 Call for a meeting only if you have an important thing to say like finding out who is the perpetrator to win the game.
Ask questions
It is important to ask questions during meetings like their location and if they have proofs or strong alibi to defend their innocence.
Conclusion
The tools mentioned above will help you with how to play Among Us on PC. You may use an emulator such as NoxPlayer to play games and install other Android apps to your pc. Or, bring the features of your phone directly to your PC using ApowerMirror.