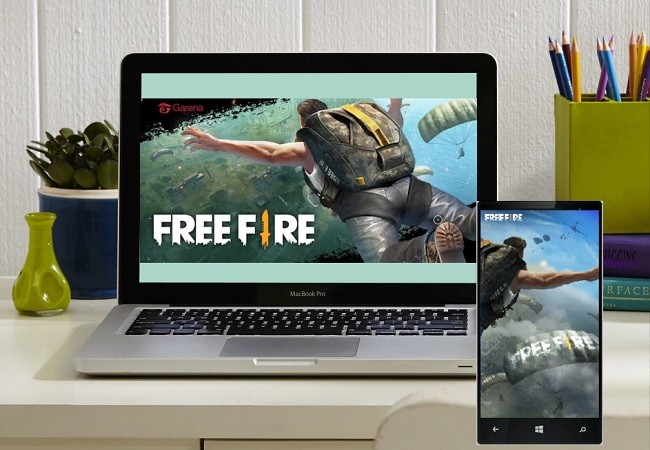 One of the most popular action-adventure games for smart phones is Free Fire by Garena in cooperation with 111dots studio. This game is inspired by Player Unknown Battle, also known as PubG. Its becomes a huge success, and many were encouraged to create a game with a similar concept. Because of its real-like graphics, many are looking for ways to play it on a bigger screen. That is why we listed two ways to play Garena Free Fire on PC.
How to Play Garena Free Fire on PC
ApowerMirror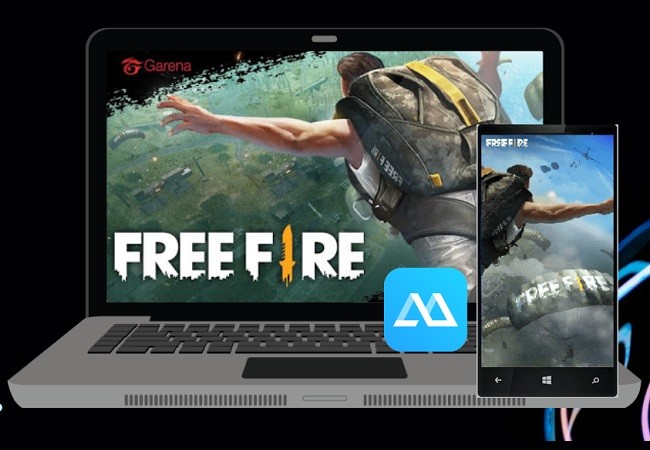 One great way to play Garena Free Fire on the computer is by using Apowermirror. This controller app will allow you to play the game on your computer and control it with your computer mouse and keyboard. While playing, you maximize the screen recording feature so you can share your gameplay on your social media accounts. On top of that, this can also be used for educational purposes. If you are preparing for a special presentation in school, it is an option to consider. Meanwhile, get started with the tool by following the instructions below.
After downloading, get a USB cable and connect it on your phone.
If your phone is not detected, make sure to enable "USB Debugging" from your phone's settings.
Once the phone is connected, you will see a pop-up window on your computer.
Finally, click on "Start Mirroring". The session will now begin.
Did you know? You can also connect wirelessly to play Garena Free Fire on PC, use the PIN, QR code or auto-detection to mirror your Android or iPhone to PC or TV.
BlueStacks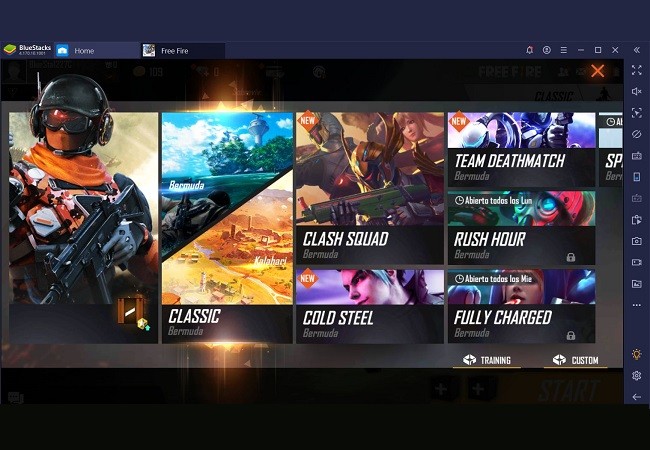 If mirroring does not suit you well, try to use an Android Emulator. BlueStacks is a desktop software that can download games available on mobile devices through PlayStore. Compared to ApowerMirror, you might find this more convenient. However, this tool is a little demanding in regard to its PC specifications. That is to maintain maximum performance. If not, it will be laggy, and it may also crash the system of your computer. Meanwhile, here is how to play Garena Free Fire on PC.
Visit the official website of BlueStacks
Download and install it.
Associate your Google account to access PlayStore.
Find Garena Free Fire and start playing the game.
Tips and Tricks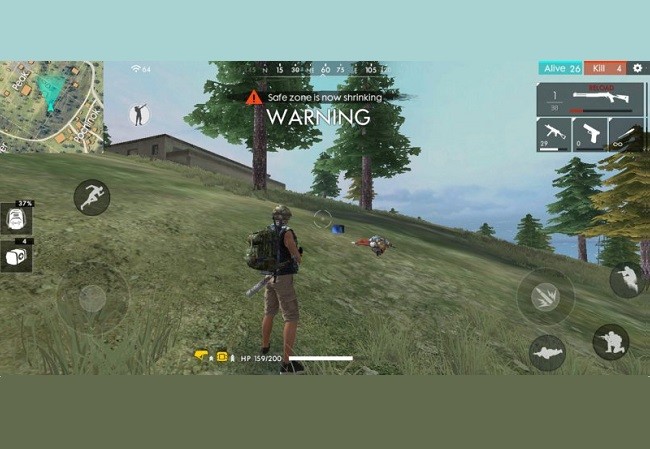 Some tips you can equip your self before playing the game. This way you have a high chance to survive the game.
Many beginners are not aware that you can heal your team mates through walls.
Using blue cars is advisable because it can give you maximum protection. Enemies will have a difficult time aiming for you as their target.
Hold a glue grenade while running.
Run in the opposite direction.
When running towards towers, make sure to run in a zig zag pattern.
Conclusion
Whether you will use an Android emulator or mirroring app, both are useful on how to play Garena Free Fire on the computer.