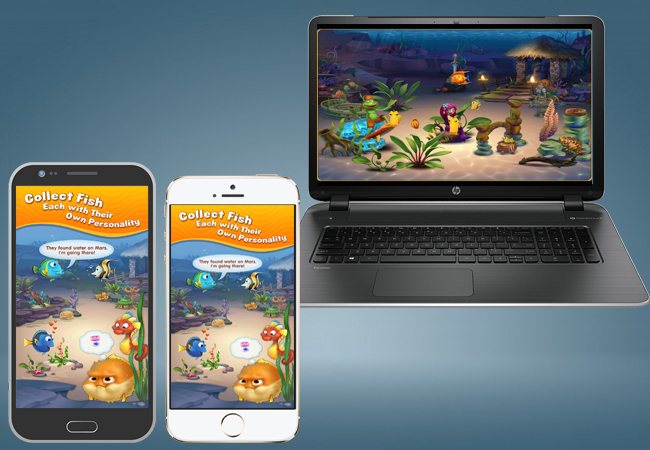 Explore the aquatic world with the best 3D rendered fish and witness outstanding underwater landscapes by playing FishDom. FishDom is a puzzle game where you have to match three of a kind in both rows and columns. You can improve the visual experience by playing it on your PC to better enjoy the video quality and see the details clearly. That's why we listed some of the apps that you can use for you to play Fishdom on PC.
How to Play Fishdom on PC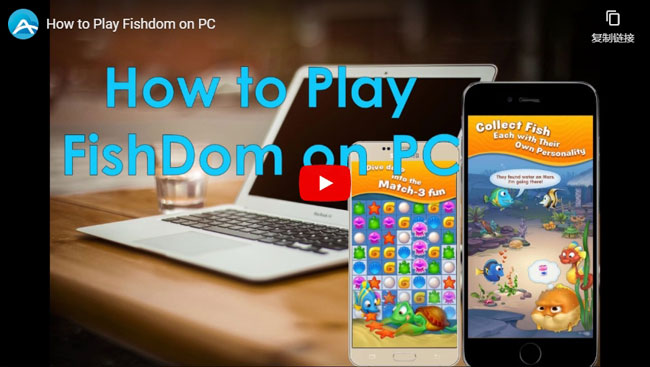 Apowermirror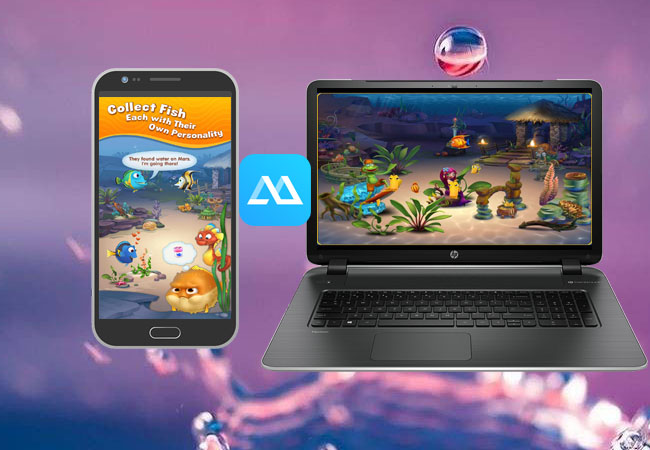 One of the best ways to play Fishdom on the computer is by using a third-party mirroring app called ApowerMirror .This app enables you to mirror your device to play y our games on a much wider screen. While mirroring you can also control your mobile phone using your computer mouse and keyboard. This way you can play Fishdom in a comfortable sitting position. Using this tool is very easy. He is how.
Download and install the app on your computer and on your phone.
Get a USB cable and connect both devices.

Enable USB debugging on your phone by going to your settings.

Usually, it is under Developer options. Steps still may vary depending on the make and model of your device.
Once the connection is established, allow access on your phone by clicking "Start Now" on your mobile device.
BlueStacks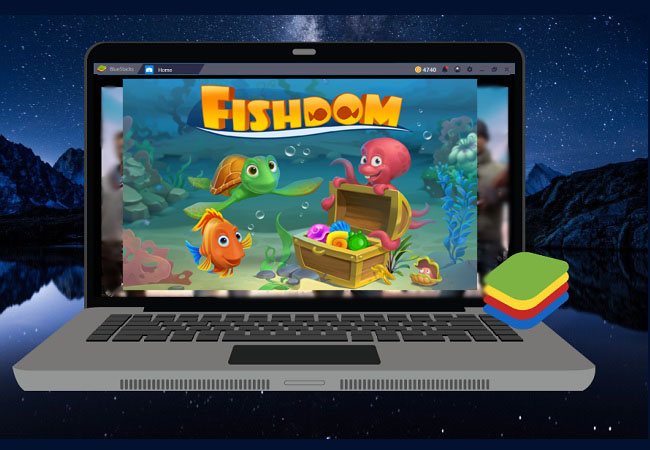 Now you know how to play Fishdom on computer using a mirroring app. On the other hand, the next tool that you can consider using is BlueStacks. This desktop is an Android Emulator. It allows you to download apps that are only available for mobile devices. This way you won't have to mirror your device but directly control the game on your PC. Such an app requires high internal memory to make it function well. So if your PC is old or cheap, you might want to consider mirroring apps instead since they will run more smoothly. Anyway, if your PC is compatible, continue reading and check how the tool works.
Download BlueStacks on your PC.

Launch the app.
Find the PlayStore and look for Fishdom.
Start playing the game.
MEmu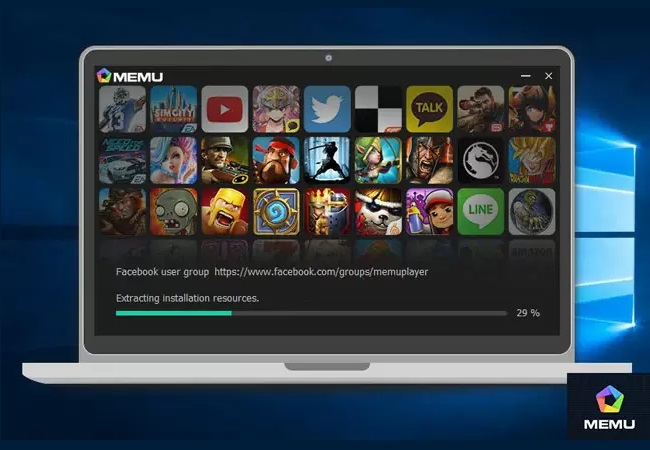 Another Android emulator similar to BlueStacks is MEmu. Likewise, you need a high-spec computer if you want to run this emulator. Almost all Android emulators are a little high-maintenance. What's good about this app is that you can associate multiple accounts with different games. You can keep each account and do not need to log-in every time you choose to play the game. Also, the latest version of the app has better video quality. Meanwhile here is how to play Fishdom on PC.
Get the Memu Emulator from its official website.

Launch the app and find PlayStore.
Look for Fishdom and start playing the game.
Tips and Tricks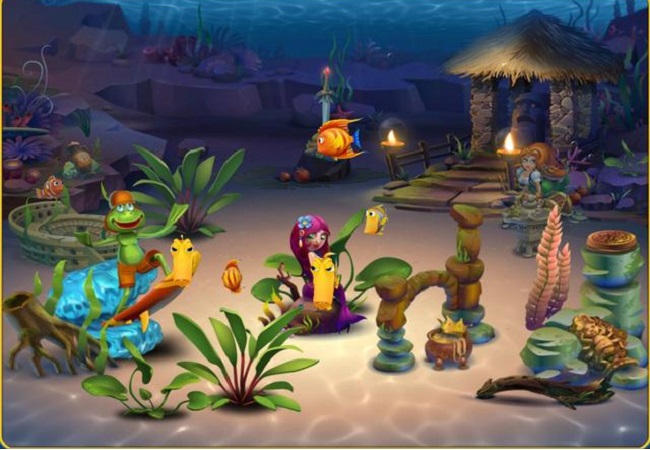 Here are some of the tips you have to bear in mind while playing Fishdom.
Clear the board by using the bonus money to purchase new fish and other items to help you thrive.
Fill the meter that is in charge of measuring the fish, the comfort of the Denizens, and the beauty of your Aquarium. Once it's filled, you will win a trophy.
Upper Levels get progressively more difficult, so make sure to collect diamonds and bombs for these later levels.
Pay for additional boosters if ads and diamonds are not enough.
Conclusion
To play Fishdom on PC is now easy. It will only take you a few steps to enjoy a bigger screen while playing. And check out these tips and tricks to ace the game. The apps that are mentioned are not limited to this game alone. Other games can also be played of course.