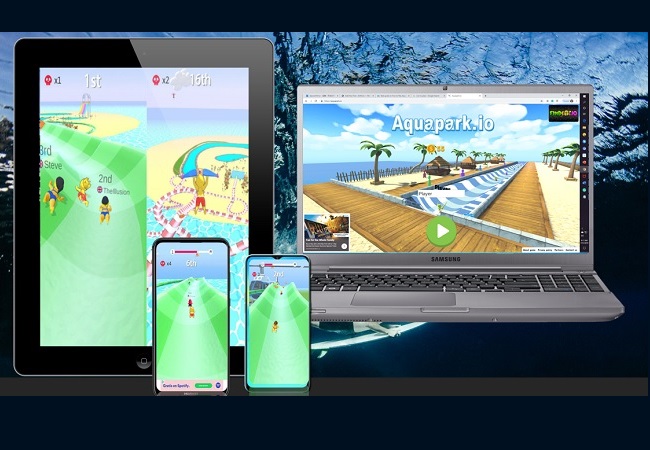 Aquapark.io is a game for all ages. It is a racing game of 8 people where your main goal is to reach the end of the slide is in the first place. The setting of the game is in the water park. You will race as you glide down to the slide. It is like slipping to the sky as you jump and overtake those who are ahead of you. So, it is best to play it 10x bigger on the screen of your phone. Although it has a web-based version, the graphics are not stable. It is still best to play Aquapark.io on PC using one of the best applications that you can use.
How to Play Aquapark.io on PC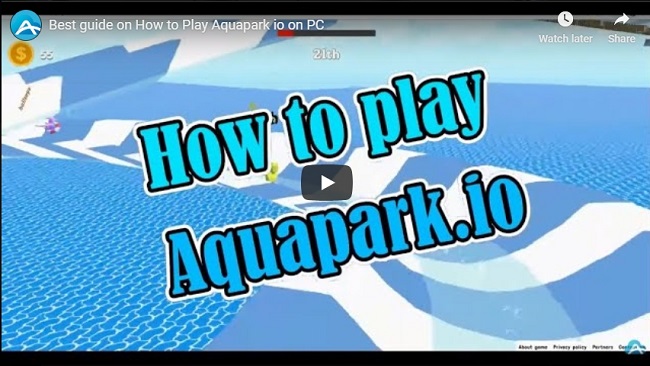 ApowerMirror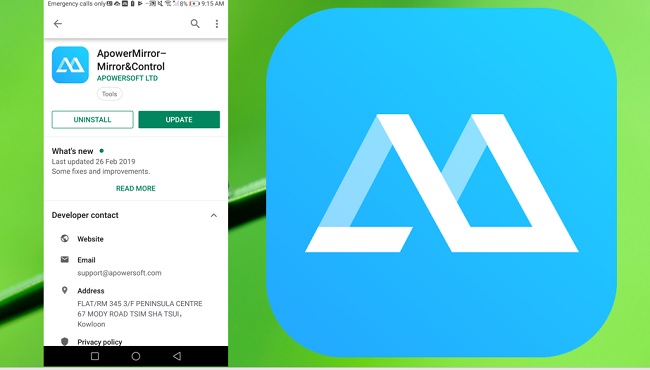 Is there an app that can bring the most out of the game? Yes, there is. Apowermirror. This app is compatible with almost all types of device platforms. From mobile devices to iPad and tablets down to computers and Mac. Aside from that, there are features incorporated on the tool. Also, it may not have been into some apps similar to it. This tool has two ways to connect, wired, and wirelessly. You can use Wi-Fi to connect wirelessly and use a USB cable to control your phone to your PC directly. This way you can play Aquapark.io on the computer either way.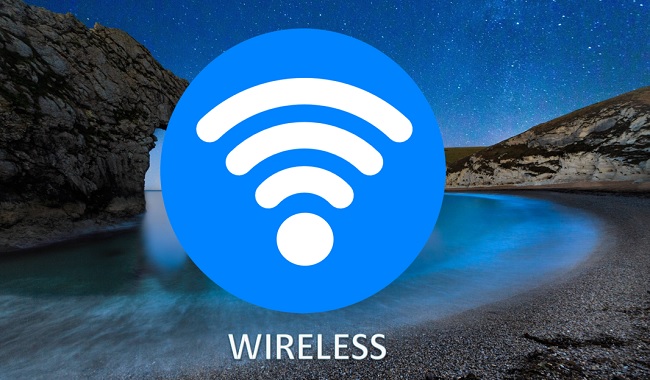 To connectwirelessly here is what you need to follow.
You need to download the app from the official website or use the button given below.
Make sure both your phone and computer are connected under the same Wi-Fi network.
Launch the app on both devices and go to your phone click the blue "M" button and tap on "phone screen mirroring"
Then the mirroring will begin and you can play Aquapark.io on PC.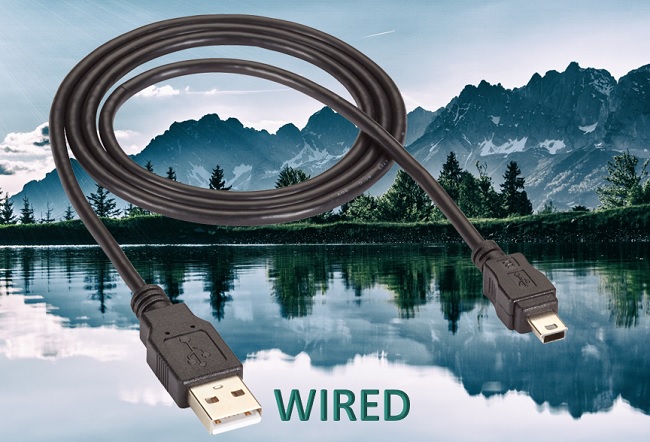 To connectusing a cable here is what you need to follow.
Get a USB cable to connect on your phone and your PC.
Now go to your phone and enable "USB debugging". It is under your "Settings"> "System settings", "Developer Options" and from there you can toggle the "USB debugging" to "On".
This time connect both devices using the USB cable.
Finally, click the "Start Now" button to begin mirroring
Disclaimer: Unfortunately connecting via USB cable is supported for Android users only. The wired connection is not supported with the iPhone for now. However, you can connect wirelessly to mirror iPhone to TV even without having an Apple TV.
Tips and Tricks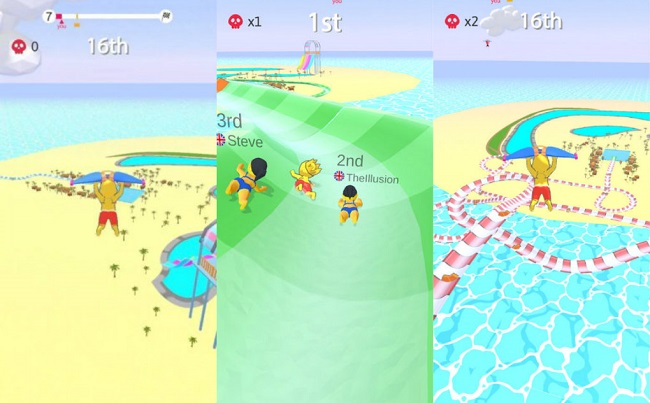 Before playing the game, it is better to have tactics and strategies. If you keep reading, you will learn some of the best practices you can apply while playing the game. Here is how to play Aquapark.io on the computer.
Willingness to Win!
To be in the first place, you must have the willingness to win. You must be determined to beat your opponents. Without willingness, you will not be able to win over them.
Overtake
It might look like you won't be able to overtake your opponents, but you can actually can. You have the ability to overtake by jumping or gliding to the side of the slide. You can use your mouse to jump and move it to left and right to pass through.
Falling means losing.
You have to be careful and not be caught up by too much greed. As you overtake, you also need to be careful not to fall because falling means losing.
Conclusion
In short, ApowerMirror can be the best app that you can use to play Aquapark.io on PC. Make sure to read the tips to become a top-notched in the game.