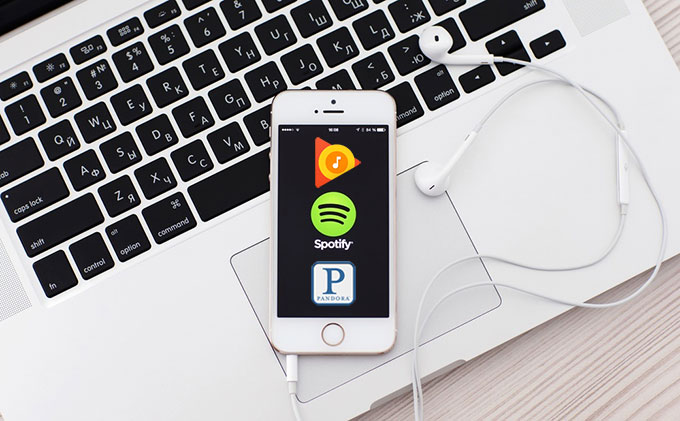 There are thousands of music streaming apps for your iPhone in the Apple Store and it's not an easy job to sort out a suitable one. Generally, your music taste determines your music streaming app style. Unfortunately, it's not for us to tell you which one is the best for you but make sure you read on as we can give you some tips to help you decide which ones you may enjoy.
Three Must-have Music Streaming Apps for iPhone
Spotify – Exclusive Content and a Big Library
Spotify stands out for its reliability and exclusive content. You have almost unlimited access to a wide variety of artists, playlists, audio tracks, genres, and albums. It contains more than 30 million songs and many other options. It also ranks the top within the jukebox-style streaming music apps. You can search for artists to enjoy almost all of their albums and it's very easy to use. This music streaming app for iPhone has both free and paid versions. For a free version, Spotify gives you more flexibility and allows you to play music on shuffle at will. If you ask for unlimited and offline listening, you need to pay $9.99 per month for its premium subscription.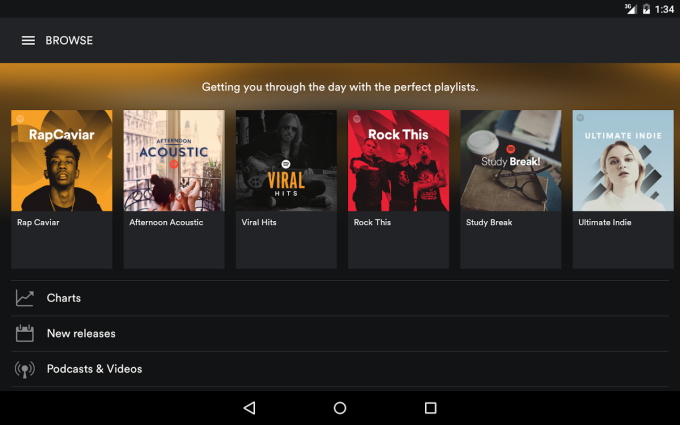 Google Play Music – Reliable Choice and Good Selection
If you don't think Spotify is the one for you, then Google Play Music would be another iPhone music streaming app to consider. It is a perfect combination of music to stream and your real library. You can store music from your own music library and seamlessly mix them with the streaming catalog. Millions of songs and offline listening are available at your fingertips. If you plan not to purchase music from iTunes, Google Play Music undoubtedly is one of the best choices. You can have a trial version for one month and decide if it is necessary to pay for $9.99 per month for a premium subscription.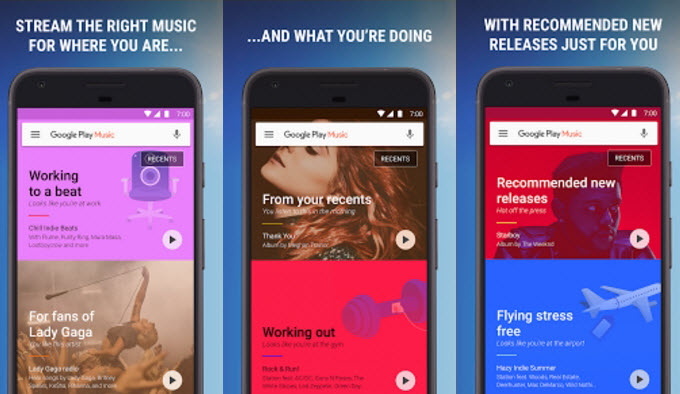 Pandora Radio – Attractive Features and Extensive Database
Pandora Radio is endowed with almost all the attractive features you would expect from apps to stream music. It makes full use of its extensive database to sort out music. You can use it to make a personalized radio station by selecting a song or an artist. There are many apps in the app store serving this purpose, but Pandora Radio stands out for this function. You can get a free version with ads, but if you prefer higher audio quality, you can apply a premium subscription of $4.99 a month.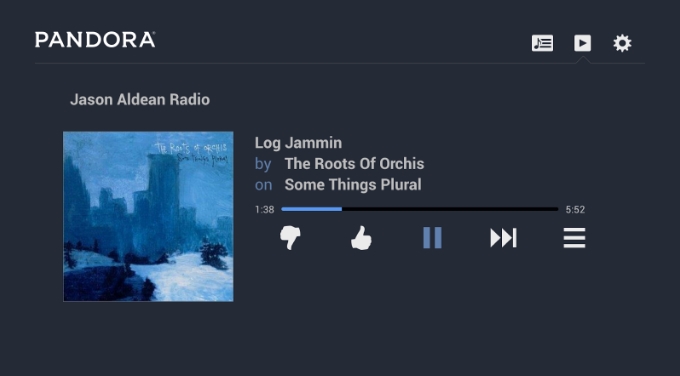 Good Tips for Music Streaming Apps for iPhone
Once you choose the suitable music app for your iPhone, you can enjoy listening to music on your iPhone. If you want to download some music videos on your iPhone but fail to do it due to copyright, you can use ApowerMirror to record these music videos on PC. This app is one of the best Phone-to-PC screen mirroring apps allowing you to mirror iPhone screen to Mac or PC. If you want to record the music videos or take screenshots for your iPhone music app, ApowerMirror will do you a big favor.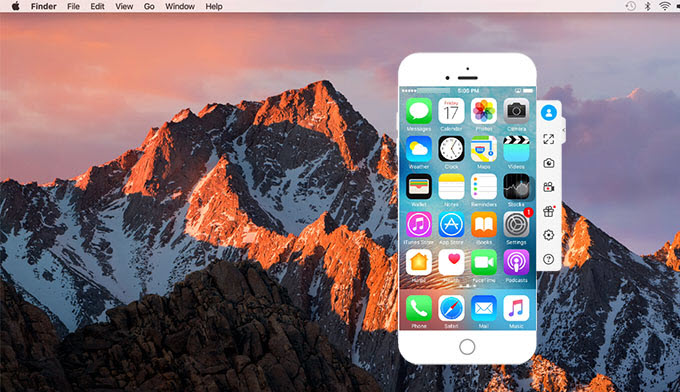 If you are fed up with the music downloaded from your iPhone music streaming app and want to remove it out of your iPhone, it's easy if you have Apowersoft Phone Manager at hand, it can easily delete music from iPhone. Besides, it can also transfer, upload or delete your iPhone videos, photos, messages and many other files. It is safe to say that this tool is an all-in-one manager for your iPhone.