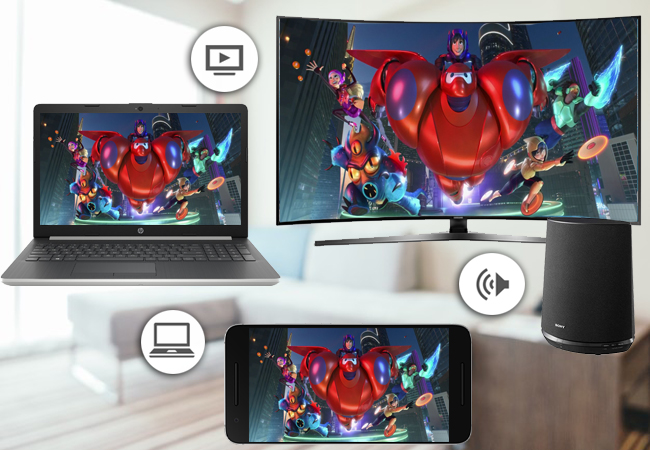 In the past, streaming media used to be a tedious task. You would usually have to place a CD in a CD player to watch movies, or listen to music. Over time, technology has evolved to the point where people are able to connect and stream content from one device to another. It began through wired cables, Ethernet after LAN, and now you can enjoy media wirelessly. This was made possible after Sony developed DLNA, which plays a large in today's modern technology.
DLNA, or Digital Living Network Alliance, provides you the flexibility through which you can send media over a wide range of devices. This allows you to watch movies on an LED Smart TV from a smartphone. As we know, most Android devices are DLNA-enabled, enabling you to access to your movies or songs and project them to DLNA-compatible multimedia devices. Yet in order to do so, you need to download DLNA apps for your Android device. There are tons of tools that you can use, but to narrow down your options here are some of the best DLNA Streaming apps for android.
Five Best DLNA Streaming Apps for Android
ApowerMirror
First on the list is an advanced mirroring tool. This provides users with a superb experience of streaming media from their smartphone to their computer, TV, or to another mobile device. Using this program, you don't have to worry about quality loss, as it retains the graphics output quality from its original source and thus enhances the viewer's experience. Moreover, it allows you to play videos stored on your phone and even from video sharing apps. When mirrored to your TV, your phone can act as a remote control, allowing you to adjust the playback of your video, and the volume too. You don't need to be a computer savvy to navigate this app, as it has been developed with a clear and easy to learn user interface. If you like to learn more about its features and functions, get the app by clicking the download button below.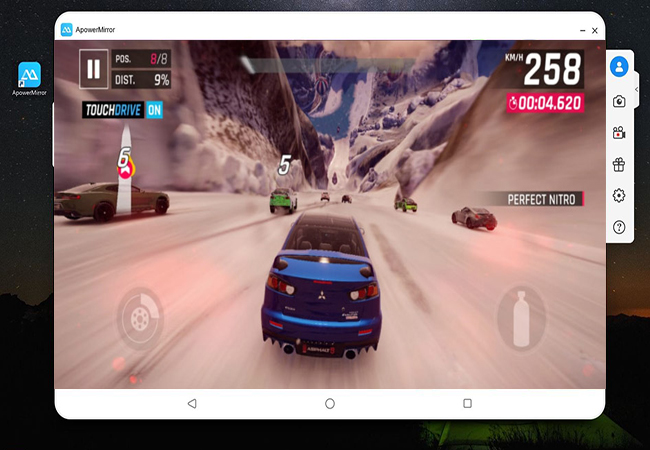 AllCast
Among the best android DLNA streaming apps is AllCast. With this app installed, you can play any media to your streaming devices such as Chromecast, Apple TV, Xbox 360, as well as other DLNA-enabled devices. It also has a straightforward interface which allows you to easily access all your media in one place. That way, you don't have to bother looking for your media, as it is all accessible from the app's menu. Additionally, it is capable of reading content from your Dropbox and Google Drive as long as they are synced to your accounts.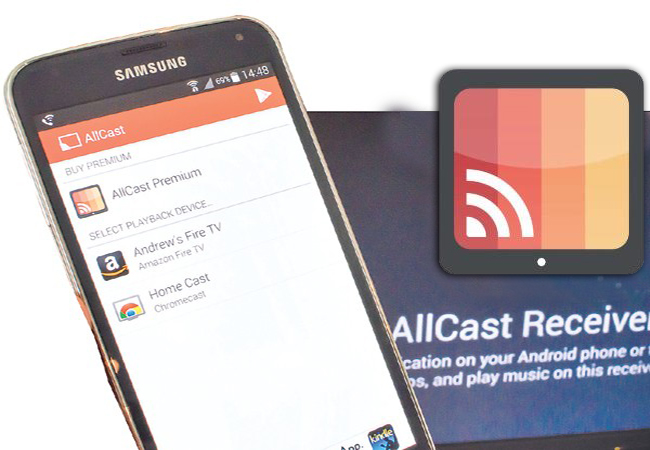 Plex
Plex is another recommended app which lets you stream to a DLNA equipped device. It can work as a DLNA server to enable connection with all of your DLNA-certified devices. This is also compatible with Chromecast, Roku, Fire TV, and Plex Home Theaters. It features a server desktop application which lets you stream and store content, it offers you the option to subscribe to a premium account in order to have unlimited storage on the Plex serve, along with the capability to sync media offline.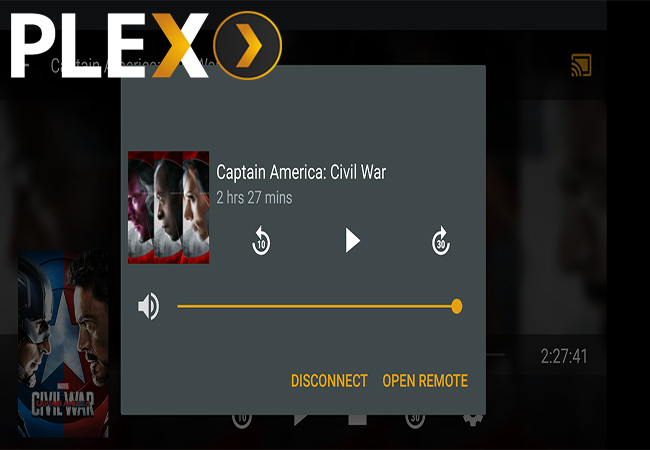 LocalCast
If you are into watching movies, then you should give LocalCast a try. It streams a high-quality video output from your Android phone or tablet to your DLNA devices. You may also choose to instantly download subtitles for the movies you are watching because this app is infused with Opensubtitles.org. However, it is compatible with MKV, MP4, M4V, and 3GP video formats.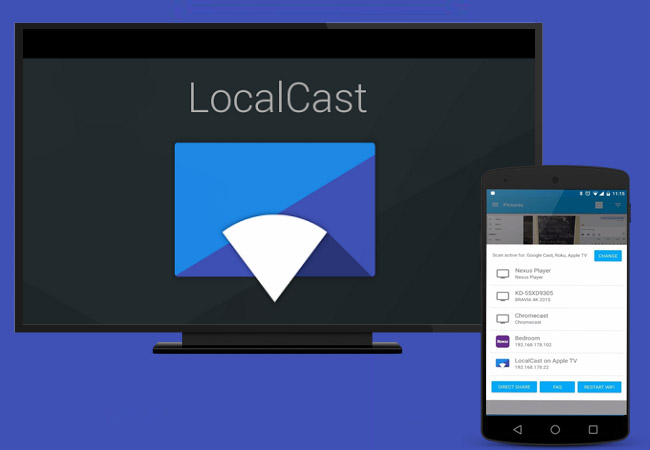 AllConnect
You may also consider using AllConnect. It offers supports to almost all streaming technologies. This is capable of streaming a variety of contents like music, video clips, and TV shows onto devices such as your Smart TV, Apple TV, Roku, AirPlay speakers, etc. In addition, it features a multiple stream function, which allows you to control and play contents on multiple devices at the same time. If you are trying to remove or add music or any media to your queue, you can do so with the help of this tool.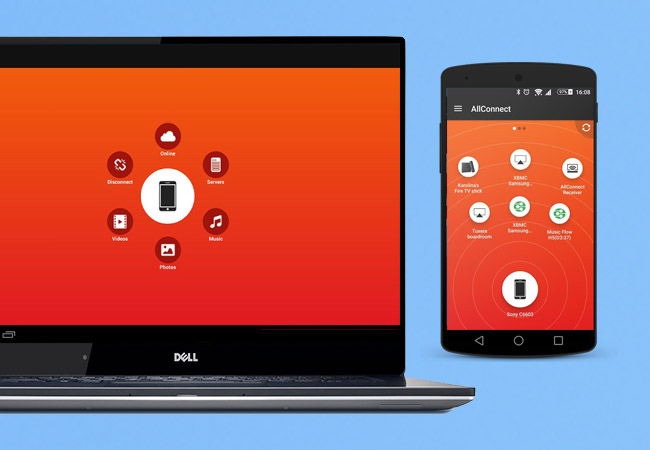 Conclusion
If you are thinking of streaming content such as music, videos or pictures from your Android device to any streaming device, DLNA has simplified your task. All of the DLNA streaming players for android provided above will definitely assist you with sending your contents to DLNA-compliant devices. The choice is yours as to which tool best suits your needs!