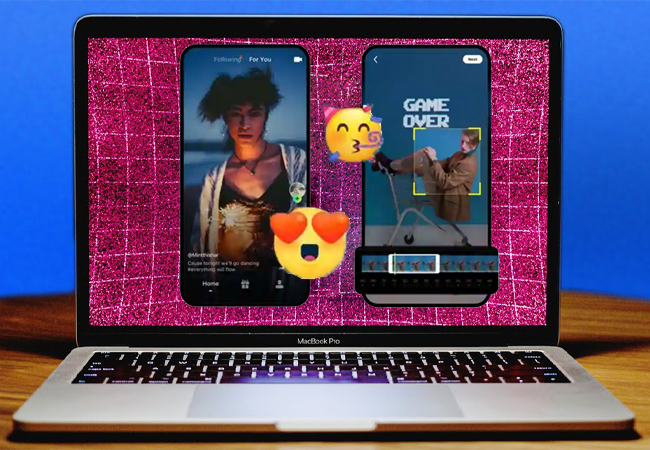 Many may not know this, but there is an app similar to TikTok that you will also find really helpful. The app is called Zynn. Zynn has similar concept with TikTok. You can record a short video with a maximum of 15 seconds and share it to your friends. What makes this app interesting and popular because its great features and effects. More than that, people also have the opportunity to earn money if one user get lots of followers and hearts. Aside from bringing out your creativity, it's also an opportunity for you to earn. You earn while doing what you love. Plus, the opportunity to widen your territory if you are an influencer. In the mean time here is you can achieve it and watch Zynn on PC.
How to Watch Zynn Video on Computer
LetsView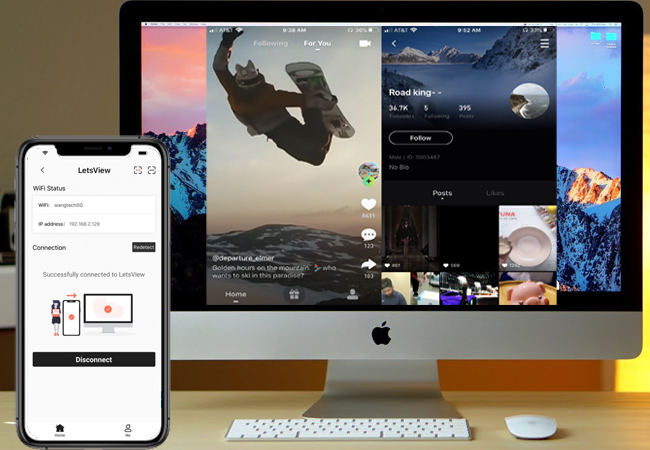 LetsView is s the first platform you can use to enjoy watching Zynn on a computer. It is a free app that will certainly give you the best video quality as you watch Zynn Video on computer. No payment upfront is needed or worry about future charges because we do not need to register to use it. This device supports wireless connectivity, so you'd have to link to a wireless router to use it. You can choose between scanning a QR code, auto-detecting via Internet address or connecting using a pin. Let's see how this app can be used.
Download and Install the app on your phone using the button below.
Connect devices under the same Wi-Fi router.

On your PC, find the PIN code from the main interface of the tool.
On your phone, click the first icon to the upper right.
Now enter the pin on your phone, then tap "Start Mirroring".
ApowerMirror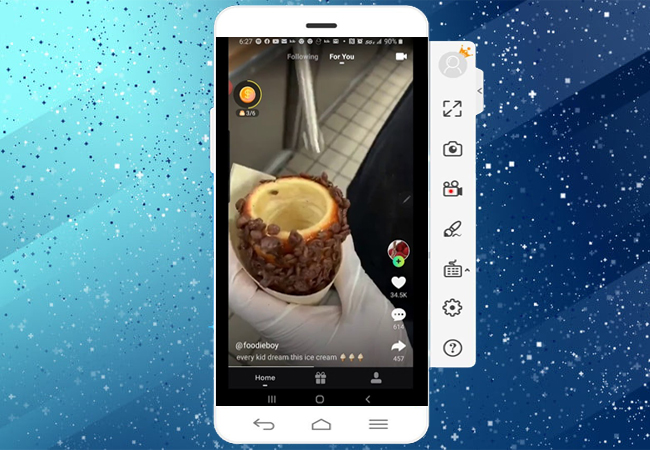 Next in line is ApowerMirror. This app is among the best of its kind. The tool offers growing ways to communicate. You may choose to use a USB cable or lightning cable, or to connect via Wi-Fi wirelessly. You can use the PIN, QR code, and auto-detecting if you choose to connect via the home network. Besides that you have the capability to control your mobile device on your PC and mirror your PC to PC. This can be perfect while watching Zynn videos. In the meantime, here is how to watch Zynn video on computer.
Get the app on your desktop and on your phone.
Get a USB cable or lightning cable.

Connect your phone to your PC.

Once the phone is detected by the PC, tap "Start Now" on your phone.
The mirroring on your phone and PC will then begin.
Screen Mirroring-Miracast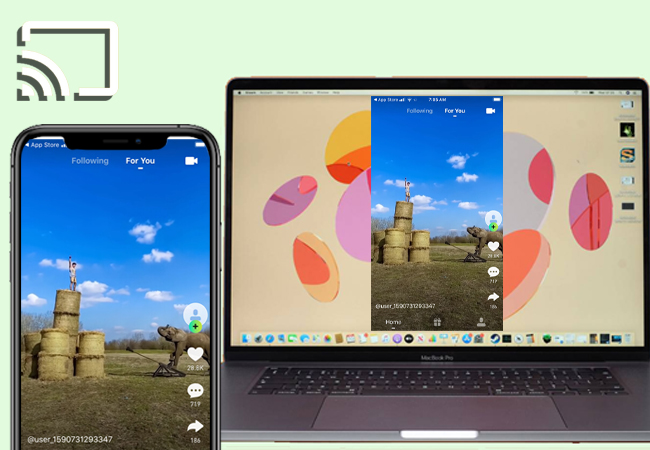 Miracast – Screen mirroring app will help mirror your device to a bigger screen most especially on your Smart TV. With this app you can steam and doodle straight right on your computer or TV screen. One of the best features it supports is the ability for you to Zoom in and Zoom out while mirroring. IT has unlimited HD mirroring if you purchase the licensed version of the app. If you want to try it, you have to register for a free trial that will last for three days. On the other hand, if you decided to do so, follow the steps below on how you can use Zynn on pc.
Get the app from Playstore and connect both devices under the same Wi-Fi network.
Also, download LetsView that will act as a bridge to your phone and PC.
Launch the app on your phone and wait until your LetsView appears on the list of devices.
Tap LetsView and wait until the mirroring begins.
Conclusion
Either you can wirelessly connect or use a cable to watch Zynn on PC. All tools are unique on their own way. You just have to decide which one has the best features and is in your budget.