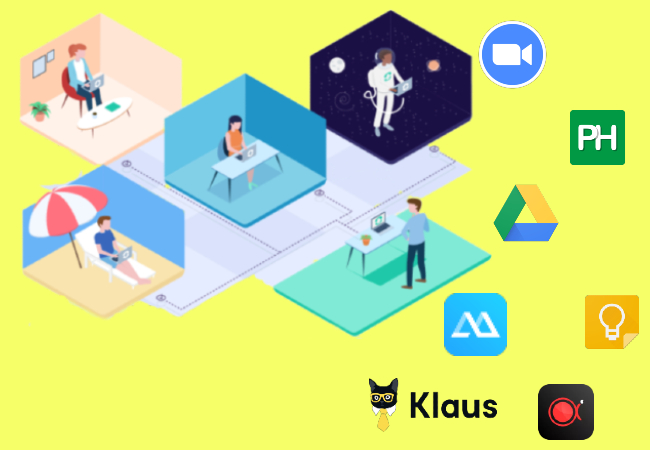 According to research, there is a significant increase in the productivity of the employees when they are working at home. However, it could get tricky for the first-timers especially if they do not have the right tools for remote work, such as online PDF annotator, screen recording tools. Hence, we've done the research to simplify the work for you. In this article, we will share with you the best tools to use for working remotely. Plus, below is a screen and sound recording software for you to record all the online training, meeting, or course.
Effective Tools for Remote Work
Google Keep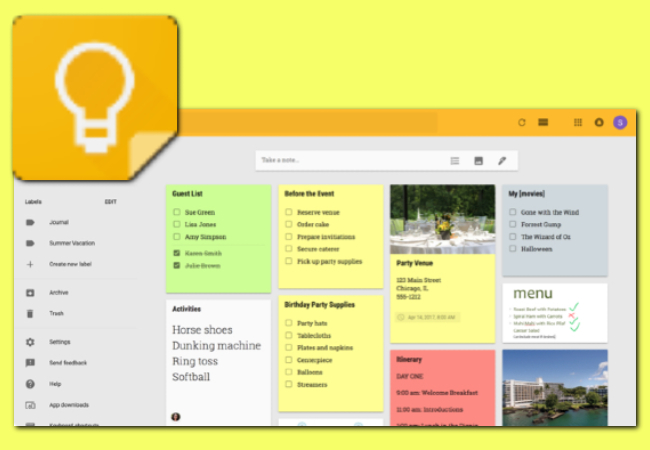 Google Keep is a note-taking tool that is perfect for organizing your daily tasks and schedule. By using it, you can label and organize your notes by colors as well as set reminders for them. Moreover, it is one of the work from home tools that can be adopted anytime as it's available on widely-used platforms like Android and iOS. In addition to that, this tool is not only helpful for your work but also on your daily chores as well.
ApowerREC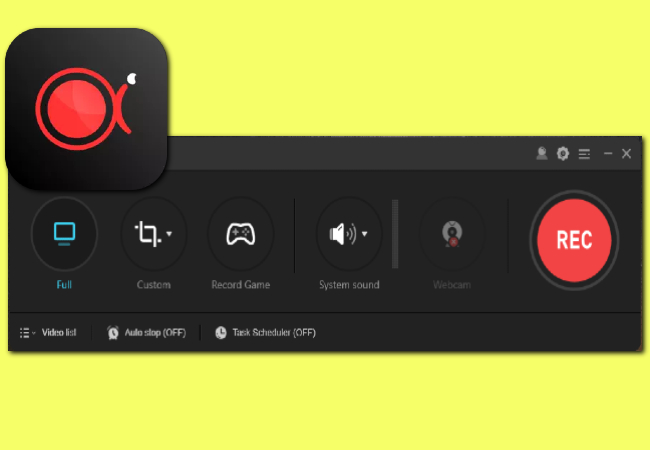 An instant way of documenting your work is by recording it. Therefore, you need a recording tool like ApowerREC. This tool supports iOS, Android, Mac, and Windows, so you won't have any problems in using it with your available devices. Apart from recording your screen, it also allows you to include the webcam image, add annotations to the recorded screen, such as lines, arrows, texts, or serial numbers. While working from home, this is a perfect match for recording all kinds of meetings, training, or online courses.
ProofHub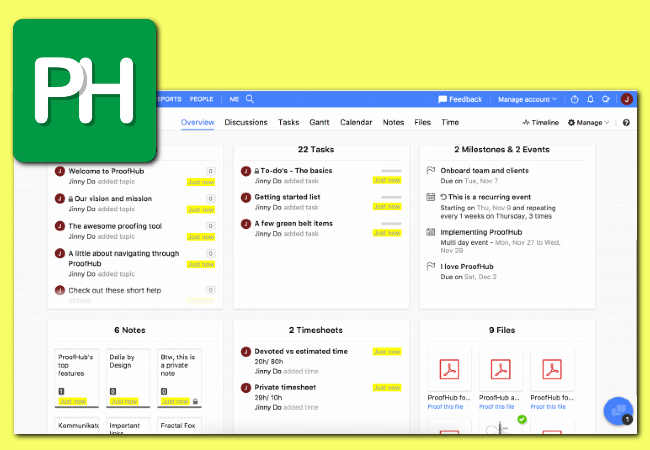 A popular project management tool that can be used for remote collaboration is ProofHub. It is mainly used to track the progress of your work or projects. Moreover, this tool will help you to assign tasks individually or by groups. Apart from that, it can also be used for communication and file management making it one of the useful apps for working from home.
Google Drive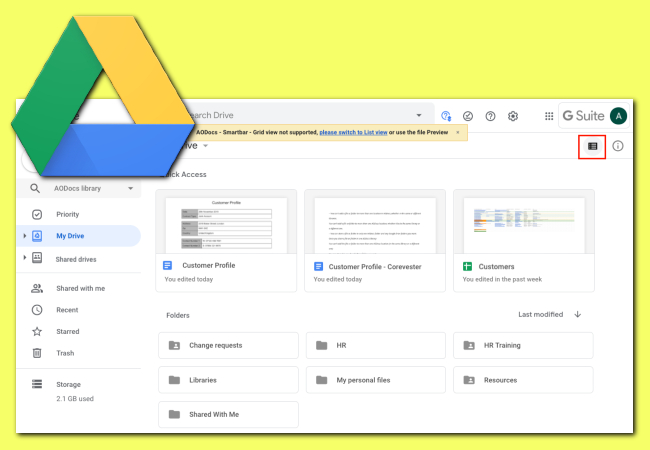 Google Drive is next on the list. The online storage that is capable of keeping and sharing your files with privacy. After uploading your file in the drive, you may proceed by customizing the people who can edit or view it. Another thing is that there is no need to download or email the file you are sharing, you can simply get the link and send it through chat. So, if you want to experience this kind of convenience, you should try using Google Drive.
Zoom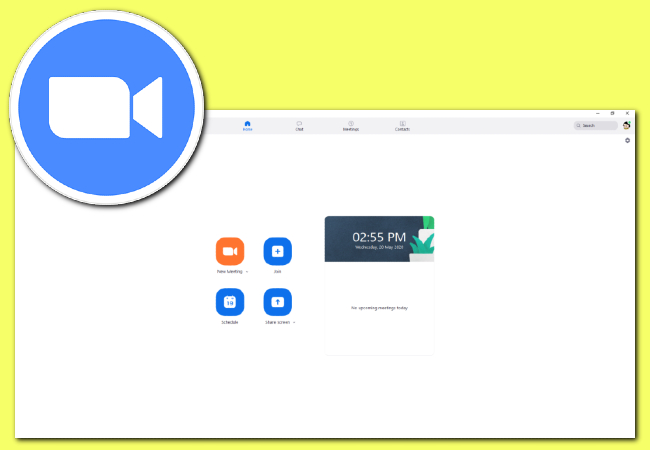 The list of tools for working at home would not be complete without Zoom. If you are a remote worker, communication is really important when collaborating with your coworkers. Through this, you will be to share your ideas to create and deliver your project successfully. Since you are working remotely, the use of conferencing apps like Zoom is a smart and helpful move.
Klaus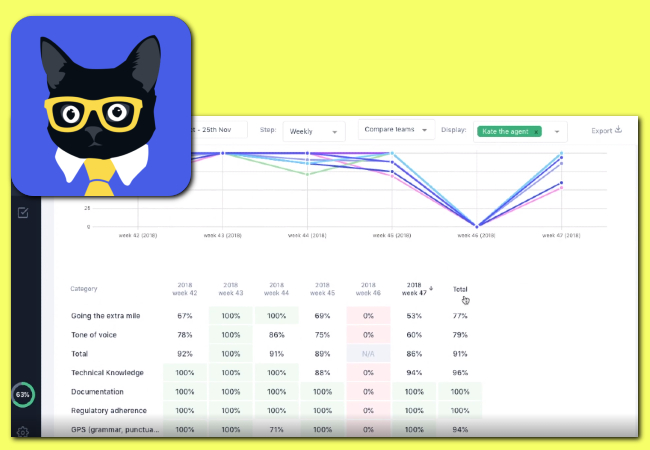 Klaus is a quality assurance tool that can be used to give feedback or scores about your work performance. This is one of the work from home productivity tools that could help you improve your performance and productivity by applying the feedback on Klaus given by your managers or bosses.
ApowerMirror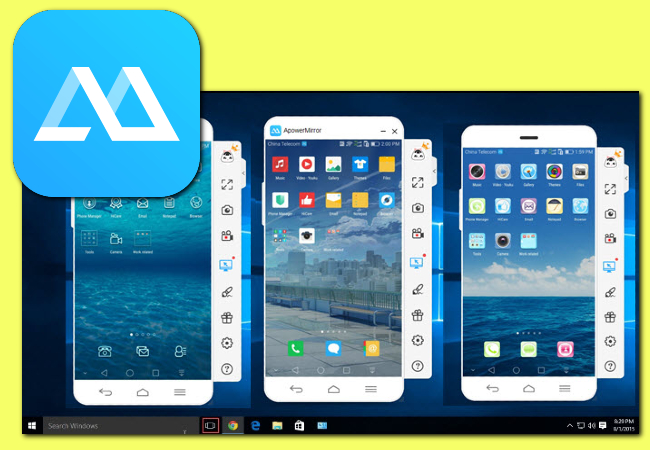 The tool that completes the list of tools for remote work is a mirroring app called ApowerMirror. It's a tool you should have if you want to work on a bigger screen like a PC or TV. Other than that, this tool has a built-in recorder allowing you to record your device's activities. Plus, it is packed with many features that can also be used not just for work but also for entertainment.
Conclusion
Above are all the recommended work from home tools that you can use to make your working home life easy and convenient. They are all equally useful and work the way they are made for. Aside from that, we included the tools ApowerREC and ApowerMirror in the list to give you an unforgettable recording and mirroring experience.