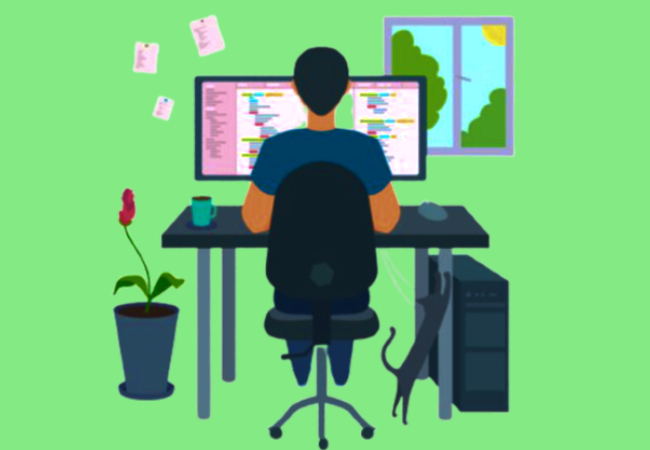 Due to the COVID-19 pandemic, some companies have chosen to continue their operations by working from home. Although it is a clever idea, others are still having a hard time adjusting to this kind of setup and might need some helpful guides to get by every day. Thus, we list down some working from home tips in this article to help you get through your daily tasks and they are as follows. Meanwhile, you can go ahead and use the tool down below to record meetings, video chattings, or online courses:
Top 5 Useful Working From Home Tips
Write a To-Do list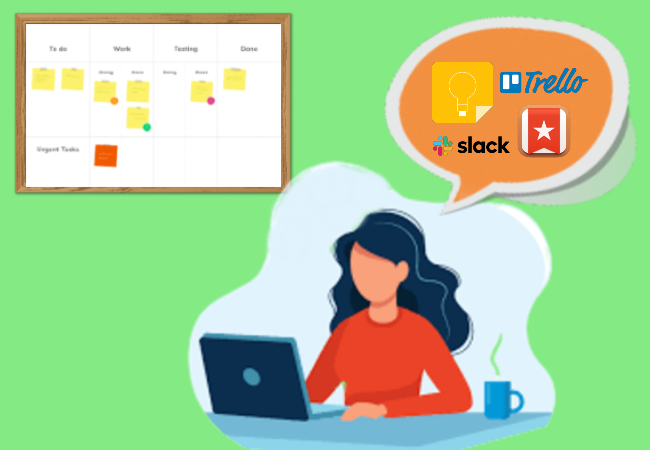 Before starting the day, make sure to list down all of the things that need to be accomplished. Also, to know what you should do first, list them down based on their priority level. Having a remote working checklist like this is essential in order to attain better task management and productive day. To do so, you may use a board or the following online tools:
Manage time well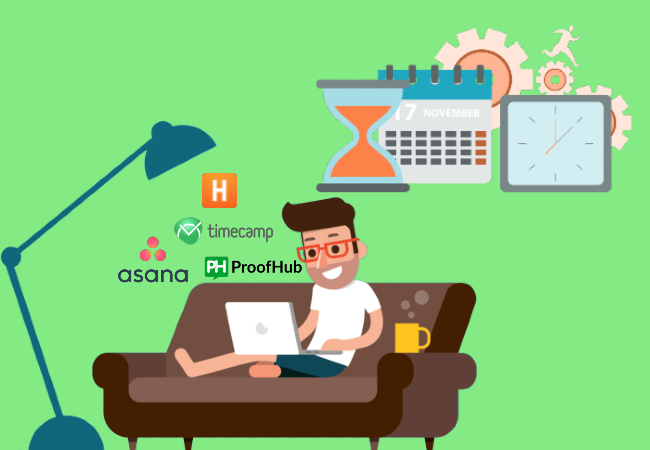 Since you are comfortable working at home, slacking is your number one enemy. For that reason, there is a high chance that you would not be able to finish your tasks on time. In this case, time management is one of the work from home guidelines that will help you. Through it, you can set deadlines for each of your tasks and measure how fast or slow your progress is. However, managing time is difficult at first but if you have gotten used to it, it will be a piece of cake for you. For now, you can try using the time-managing tools below.
Keep files in one place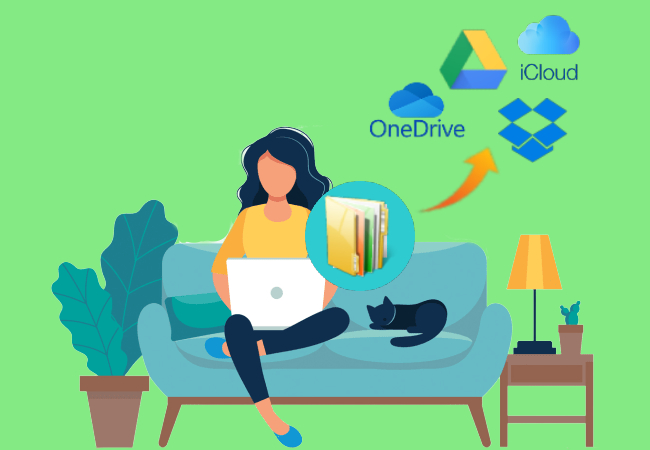 If you want to know how to prepare to work remotely, you must know how to be organized first. Whether your documents are digital or printed copies, they should be kept properly and should be taken care of. By doing so, you won't have to worry and spend time finding them because you know where they are placed. Aside from the convenience, it is also an efficient technique in a way that when you need to transfer from other workplaces to another, you won't have to think about them and you could focus on other stuff. Proceed below to know more about the other working remotely tips and tools.
Communicate anytime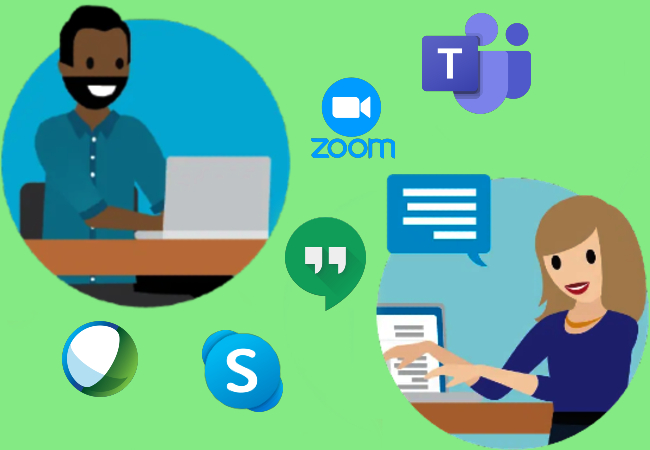 Communication comes in different forms and channels and is the best way to collaborate with your workmates. As a remote worker, the use of professional communication tools like Zoom or Microsoft Teams is a must. Apart from web conferencing, these can be used to send or share important files with your team. Plus, it can also make your work environment lighter as it allows you to express your thoughts and frustrations with your workmates. Clearly, this should be on your working from home tips list. So, check these communication tools available online and see what works best for you and your team.
Recording is necessary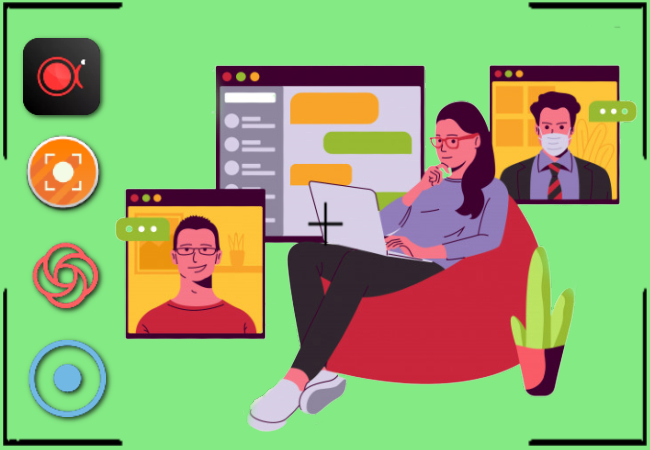 The last thing that completes the list of tips in this article is recording. Do you ever wonder why screen recording apps like ApowerREC exist? They are not there just to take up some space on your device's storage. They are there for a purpose and that is for documenting important information or details that your hands could not write or describe. Furthermore, this working from home tips will make your work easier as you won't have to write down all the important information that you need. By just clicking a few buttons, the file will be ready to be reviewed and shared with your teammates. Amazingly, it can also be compiled and can be used in the future as a reference. You may rely on the following screen recording tools below.
Conclusion
These are the most important work from home guidelines that you can follow as a remote worker. They are equally important and useful enabling you to work with high productivity and efficiency.