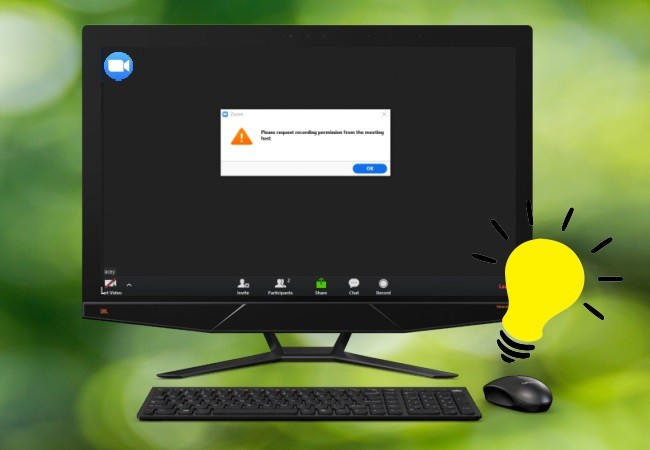 Zoom is a popular video conferencing app that is useful when you need to share your screen's contents. Moreover, you can permit other conference call members to control you screen. However, sometimes Zoom's screen sharing function doesn't work properly. Here we find some solutions to fix Zoom share screen not working issues.
Ways to Fix Zoom Screen Sharing Issues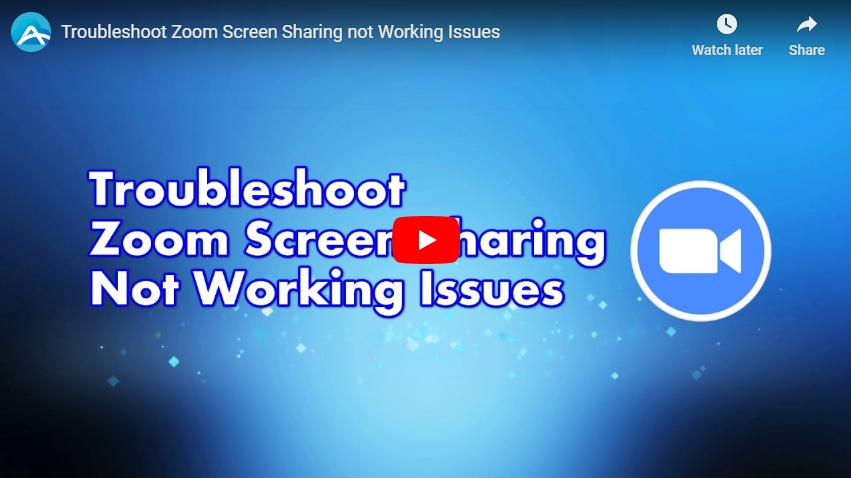 How to fix Zoom screen sharing not working
Sharing your screen in a Zoom meeting requires you to check some settings first to avoid connection issues and other problems such as echoes during calls, issues receiving emails, or a screen sharing problem. You definitely need a stable internet connection to avoid these problems, especially Zoom screen share not working. But if this problem arises, you can try the practical methods we listed below.
Try to start the meeting without video by choosing the "Start with no video" option to begin with an audio conference call. After a while, the video will be automatically turned on to share your screen with every member of the meeting.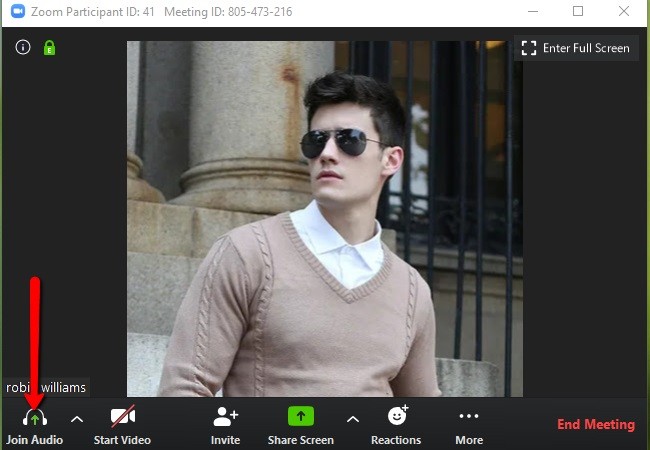 Another method is to turn off the video. If you are already in a conference video call, click the "Stop Video" button and choose the "Share screen" button.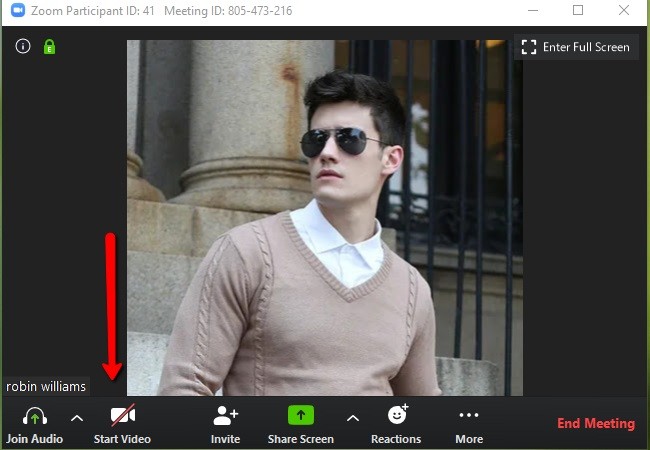 Lastly, if your screen sharing is still not working properly and things are not going well, you may also try to uninstall and reinstall the Zoom program from its download center.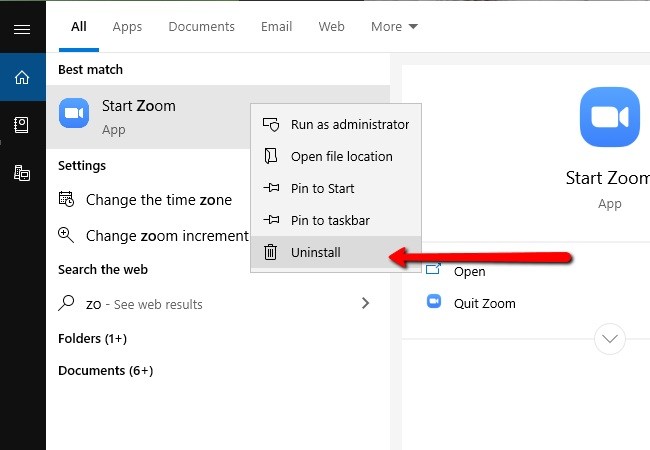 How to fix black screen during screen sharing
Go to the Windows Control Panel and open the Nvidia Control Panel > Manage 3D Settings > Program Settings under the I would like to use the following 3D settings.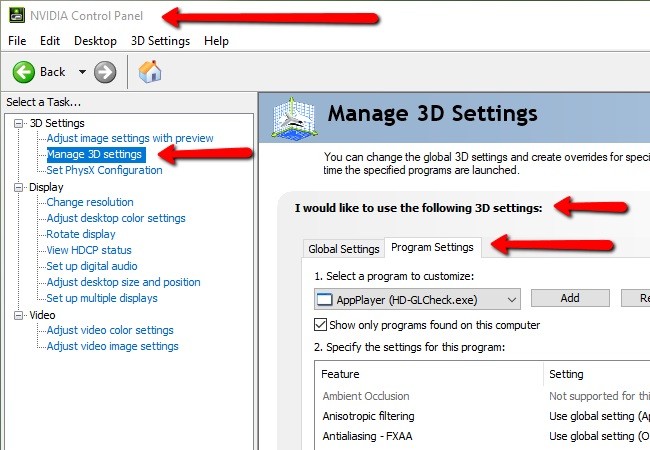 Then head to Select a program to customize and add Cpthost.exe from the Zoom bin directory.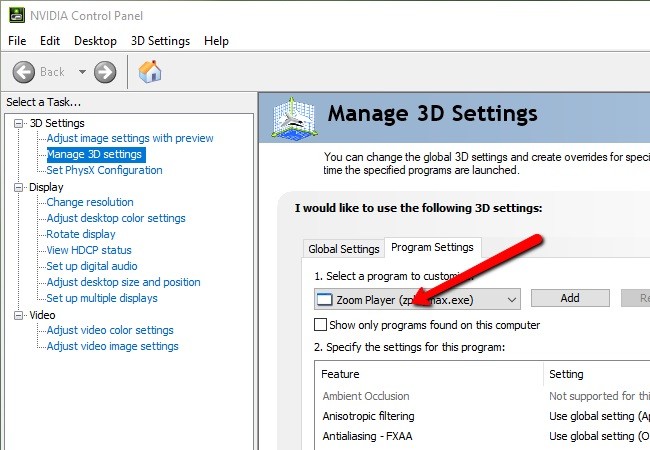 Afterward, look for it from the Zoom bin directory and click the Add Selected Program. Choose Integrated graphics then click Apply.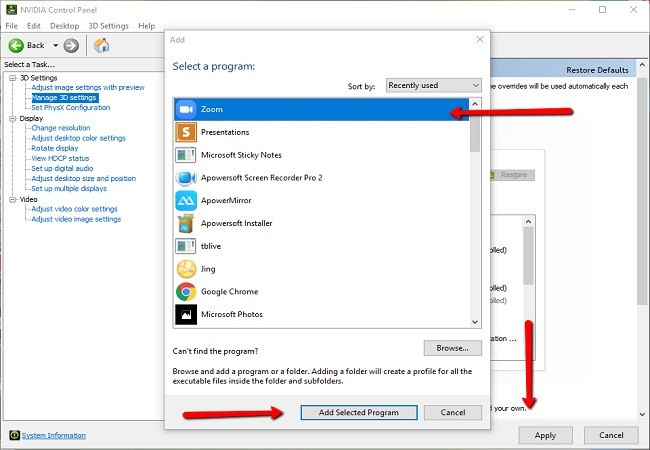 Finally, launch the app and try the screen sharing again.
Share Zoom screen with ApowerMirror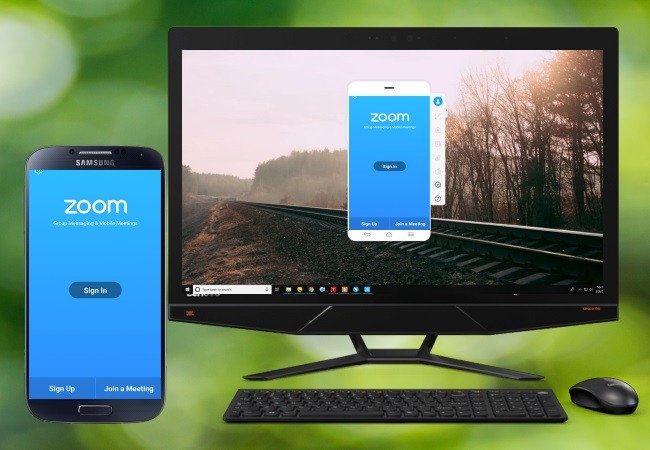 ApowerMirror is a great alternative screen sharing tool to Zoom that allows you to share your screen with different platforms such as Windows, Mac, iOS, and Android. Moreover, it offers amazing features like screen recording and taking screenshots. With this tool, you can mirror your phone screen to PC and share it with others when Zoom screen sharing not working on your mobile device. Follow the steps below to use ApowerMirror to share your screen in Zoom meeting with the rest of your members.
Download and install ApowerMirror on your PC and mobile devices.
Launch the app and make sure that both devices are linked under the same WiFi connection.
For an Android device, tap the blue mirror icon and wait for the scanning process to complete. Once done, choose the name of your PC and tap "Start now" to mirror your Android to PC and share your phone screen with others.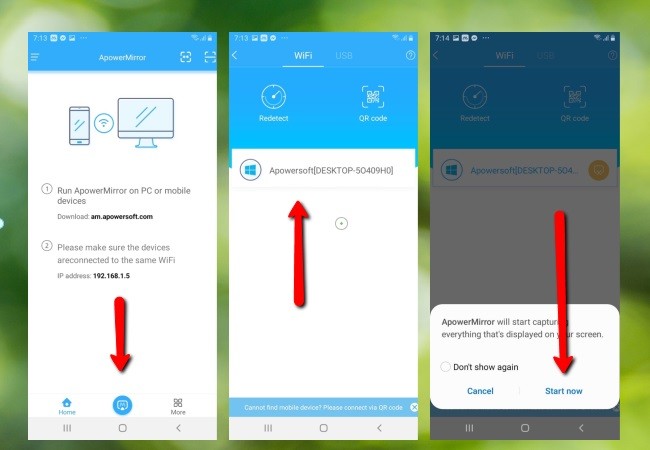 For an iOS device, open "Control Center" and tap "Screen Mirroring". Choose the name of your PC to start sharing your iOS screen.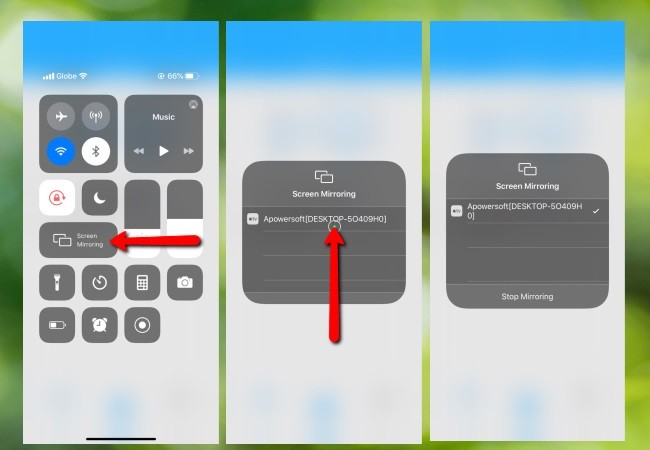 Conclusion
The above-mentioned ways are helpful and easy to follow when Zoom screen sharing doesn't work properly. If you follow the steps laid out above, you should have no trouble. Also, if you do not want to use the built-in screen sharing tool, you may turn to ApowerMirror; it allows you to share your screen just as well.