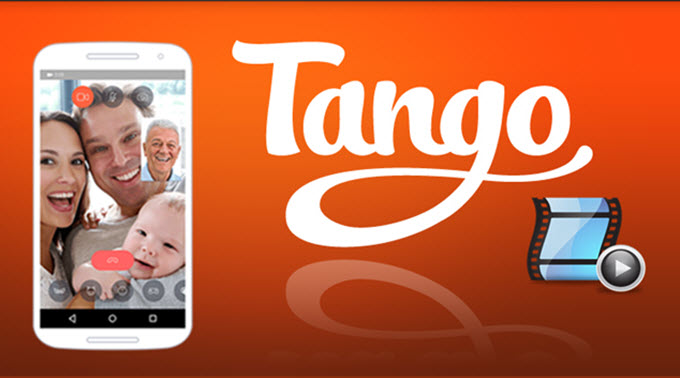 Tango is a cross-platform messaging program for smartphones. It's not that popular compare to other mobile chat applications out there, but some users prefer to use it due to its simplicity. To record Tango video calls is important for it allows users to keep a copy of a certain video that might include some instructions, or simply want to keep for later viewing. However, Tango video call does not have a built-in recording function to keep your video chat session. Instead, you need a reliable screen recording application that can help you capture your video calls easily. To help you out, some of the finest recording tools are provided as the post continues.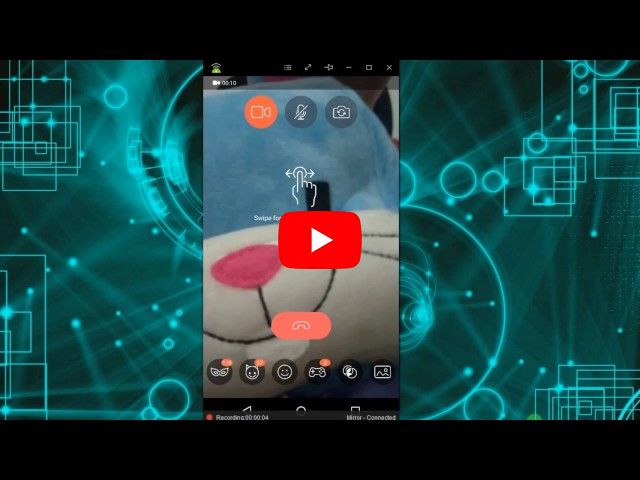 Top iOS applications to save Tango video calls
1. Apowersoft iPhone/iPad Recorder
If you are an iOS user, this program is the very one you can use to capture Tango video calls without any hassle. This screen recorder for iOS works without jailbreaking.
What you need to do is to connect your device with PC via AirPlay. Aside from screen recording, this Tango video call recorder can also be used as a mirroring application for those who want to view their iOS device on a bigger screen. This tool could help you to take quick snapshot if you need it.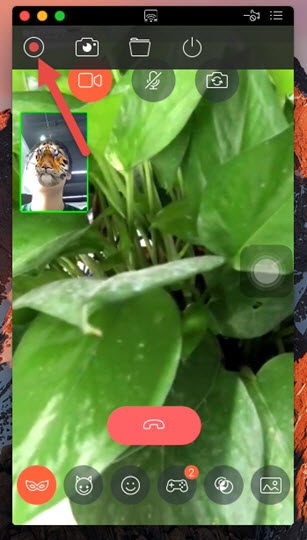 This is a must-have application not only in capturing Tango video calls, but also for recording anything like games and other apps on your iOS device. Unlike other screen recorders installed directly on iOS, this app could be used constantly as it is not against Apple rules.
2. AirShou
Another tool that you can use to record Tango video calls on iPhone without jailbreaking is AirShou. This is a free app that could be applied on iPhone straightforward. On using this screen recorder, users can record their screen activities like Tango video call with audio from microphone. On the other hand, you could alter resolution and orientation according to what kind of video you want to record.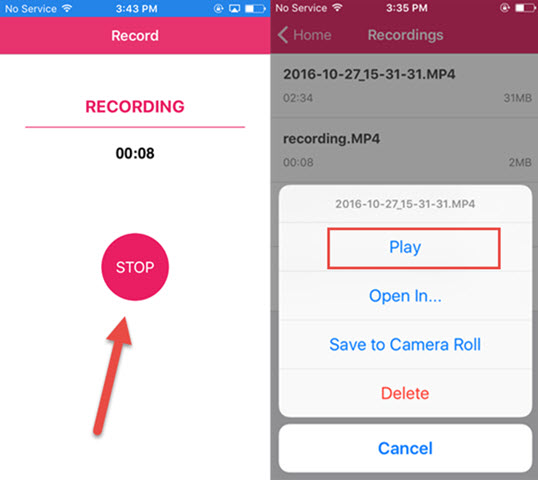 However, this app cannot be found in App Store until you search Emu4iOS.net in Safari to get it. And the recording effect is not very good especially when capturing time lasts long.
3. QuickTime Player
To record Tango video calls with QuickTime Player is a nice solution as this built-in media player works well for Mac users. What this tool basically does is to mirror your iPhone screen to Mac via a lightning cable and then record it. But as for audio input, users have no choice but to record system sound. This is a drawback for those who want to make their voice be captured.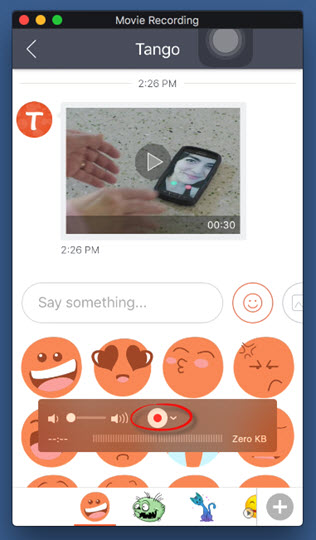 Generally speaking, QuickTime is a great application that's suitable for Mac users. But considering its insufficient functions, recording Tango calls seems not the best choice.
Best Android solutions to save Tango video calls
1. Apowersoft Android Recorder
If you prefer a screen recording app that does not need additional software installation and root, then this program is what you need for your Android device. This Android screen recorder could satisfy many users who are looking for the easiest way on how to record Tango video calls.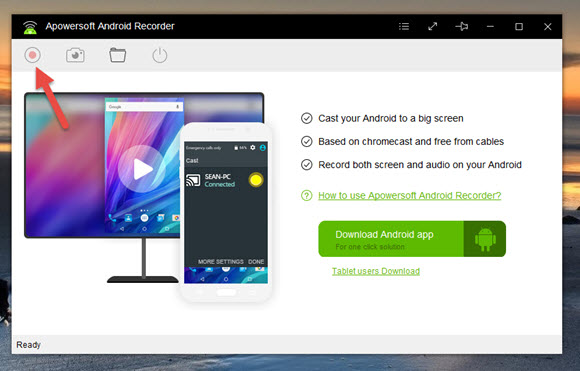 Compared with those apps installed directly on Android, this tool could record both system sound and microphone. Moreover, there's no need for any cable and wire to operate this program as you can enable Google Cast on Android device. Then the Android screen would be cast to PC. Just make sure that your Android is under the same network with computer before connecting successfully. This screen recorder for Android is essential for those who want to save storage on Android. To sum up, it's an awesome application that is worth downloading on your PC.
2. AZ Screen Recorder
This screen recorder for Android is another amazing help for Tango users to save Tango video calls without root as well. Downloaded from Google Play and installed directly on Android, this app produces much convenience for users. You could configure settings such as FPS and resolution. But a flaw that you cannot ignore is microphone is the only selection of audio input, which is a limitation for those who want to record system sound without microphone.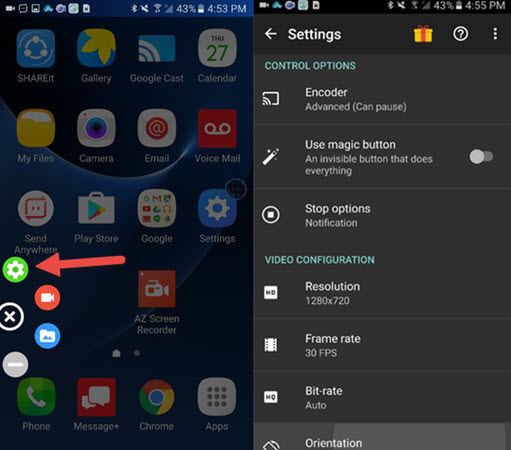 iOS and Android users who need to capture Tango video calls would find it simple with these Tango video call recorders recommended above. And as the functions and modes are various from tool to tool, just choose the best one to begin Tango video call capturing.