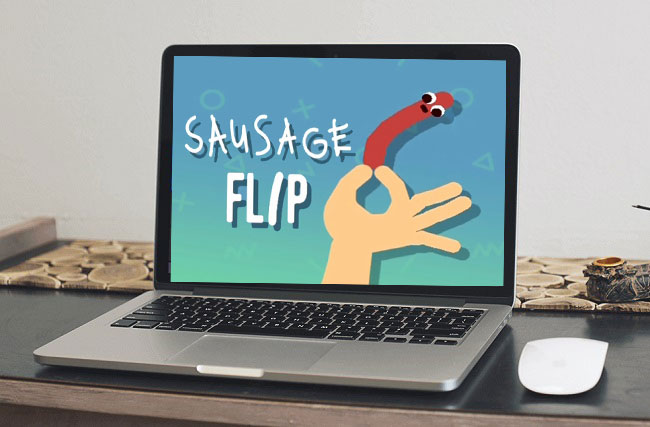 Looking for a funny game to pass the time? Then you should try "Sausage Flip" from Madbox. In this game, you are going to control a sausage trying to get through different levels with several sets of obstacles. Players need to be accurate in timing the flips and jumps in order to stick to the right surface and reach the end goal. The game is certainly entertaining. But playing it on a larger screen will make the game more fun and satisfying. So you will need an application to help you to do the job. Read through this article and learn about the best apps that you can use to play Sausage Flip on PC.
How to Play Sausage Flip on PC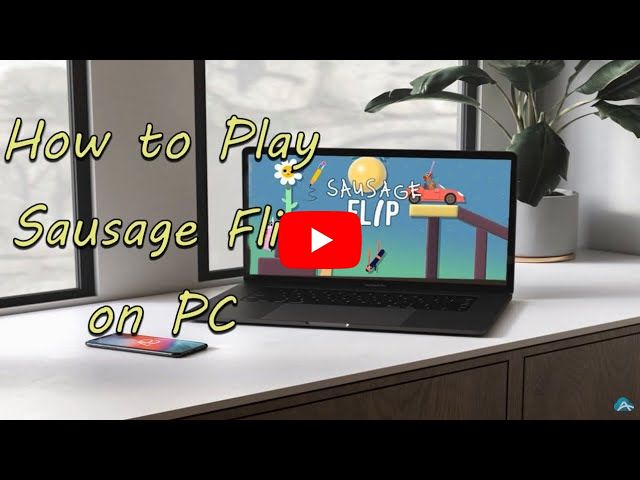 ApowerMirror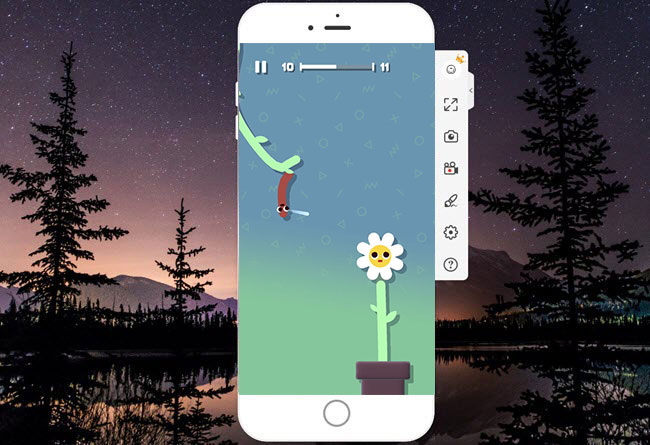 This is a great tool to play mobile games like Sausage Play as it enables you to reflect the screen of your device to PC, allowing you to experience your gameplay on a wider screen. In addition, you can control your Android phone from the computer with a mouse and keyboard. Thus, you are able to navigate your phone as well as compose messages from any messaging app. If you are an avid gamer, you can utilize the gaming keyboard feature of the app which allows you to assign controls and comfortably play games via a keyboard. Aside from that, you may also take screenshots and record your on-screen activity while mirroring the phone to PC. To learn how to use this app and play Sausage Flip on the computer, follow the detailed steps listed below.
First, download ApowerMirror on your computer and install it.Download
Launch the program and immediately connect the USB cable to your PC and phone. Remember to enable USB debugging for a successful connection.
You will see a notification asking for permission to capture everything that's displayed on your screen. Simply tap "Start Now".
Once done, your phone should be mirrored on your computer. Then you can begin playing Sausage Flip.
MEmu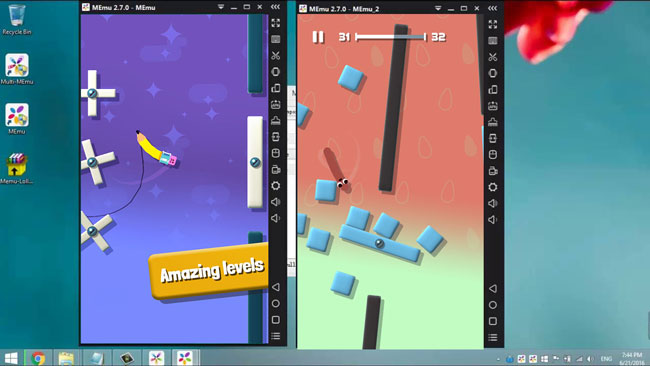 MEmu is a simulation of an Android system, which enables you to enjoy apps and video games directly on your computer. This is recommended if you are always in front of your computer playing games. And just like the first tool, you can play any game using either the keyboard or mouse without any complicated setup. Although MEmu lets you play with the default controls, you can always customize the key-mappings as you please. In other words, playing games on a computer is quite easy when using this app. Anyway, here's a simple guide on how to play Sausage Flip on PC.
Download the emulator on your computer. Run the installer and it will launched.
Now you can now download Sausage Flip from Google Play. Simply sign in using your Google account and then install the game.
After that, you can now play using the mouse and keyboard.
Note that you can also install the game using its APK. To do this, click the "APK" button on the right side of the interface. Locate the APK and wait for it to be installed. Then, you are ready to play Sausage Flip on your PC.
Bluestacks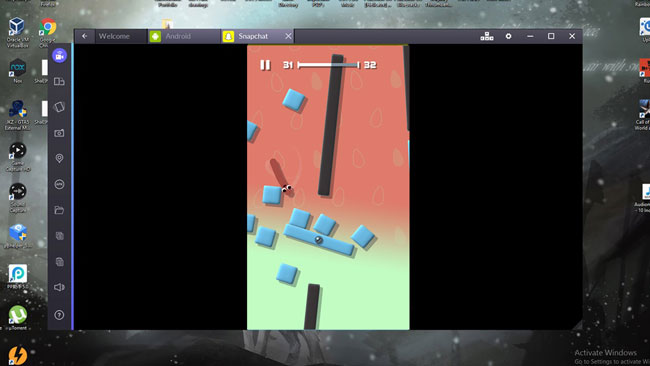 Bluestacks is another emulator that you can use to play Sausage Flip on a computer. It works perfectly on Windows, as well as on Mac. Name any Android mobile game, and this tool will let you play them on a larger screen PC. Furthermore, it supports keyboard gaming and smart casting, enabling you to effectively manipulate your gameplay or any app. What's more, it comes with an interesting feature where you will be able share files between Bluestacks and Windows PC. Below are the guidelines to run Sausage Flip on PC.
Get the app from its official page and install it on your computer.
Then, open the program and go to the Google Play Store. Sign in with your account afterwards.
Search for Sausage Flip and download it. After that, open the game and enjoy playing it on a much larger screen.
Conclusion
All of the tools introduced above allow you to play Sausage Flip right on your computer. Also, these programs will let you enjoy any other mobile games on your PC. However, if you want to play with uncompromised graphics and performance, you should go with ApowerMirror. As we all know, emulators require a powerful computer in order to perform smoothly and fast. In addition, this mirroring app lets you record your gameplay: therefore, you can create a video game tutorial to help other players with the game.