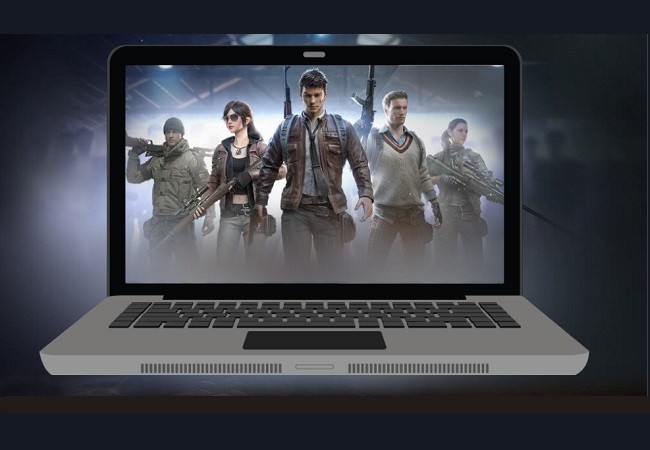 PeaceKeepeer Elite is based on player unknown battle games launched in Asia. If you are familiar with PUBG and other battlegrounds games, then this is similar. This battle royale game will allow you to battle in a closed environment with over 100 players to try and be the last person standing. It has a daily quest, interactive objects, buildings, drive vehicles and of course a loot of corps as victims. It is best enjoyed on a bigger screen so you can appreciate the details. There are some apps that you can use to play Games for Peace on PC. Check the list below.
ApowerMirror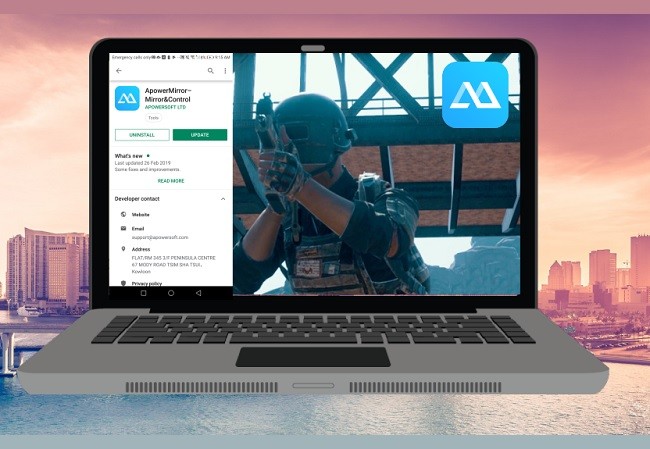 Being the first on the list, ApowerMirror not only allows you to mirror your phone to PC but also it is one of the best controller apps which allows you to use your computer keyboard and mouse. Aside from that, you can screen record, screen capture great moments and even mark the screen to emphasize. Well, all of these features are present in ApowerMirror. That is ApowerMirror. You can enjoy the visuals of the game because of the clear screen resolution and responsiveness as you move. No latency and it's easy to use. Meanwhile, you can play Game for Peace on the computer by following the steps below.
Get a USB cable and connect your phone to your PC.
Make sure to download ApowerMirror on your phone and PC by clicking the buttons below.
As soon as the computer detected the phone, click "Start Now" to begin mirroring.
Meanwhile, to use the "Control" feature, on the right side of the tool's interface, click on the "Keyboard" icon and set your controls as you pleased.
MEmu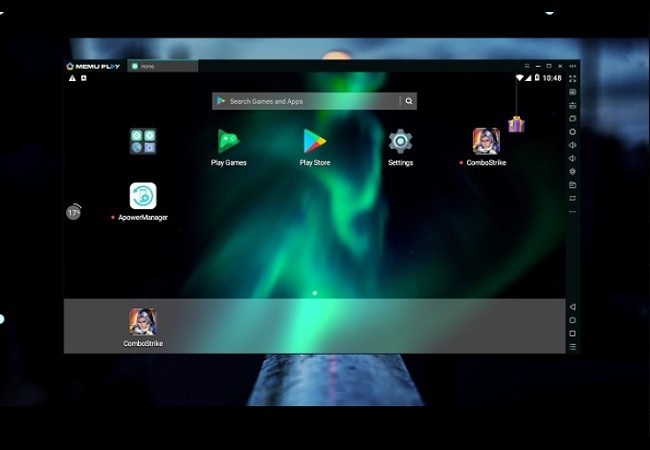 The second tool on the list is an Android emulator called Memu. This is a desktop app that allows you to download games that are only available on mobile devices. This way you won't have to use your phone and directly play it on your computer. Almost all mobile games are available to download here. It is like a phone extension but exclusive for gaming apps alone. So we will teach you how to play Game for Peace on the computer using Memu.
Download MEmu from its official website.
Launch PlayStore and associate your Gmail account.
Find the game and install it.
Now launch it to play it.
BlueStacks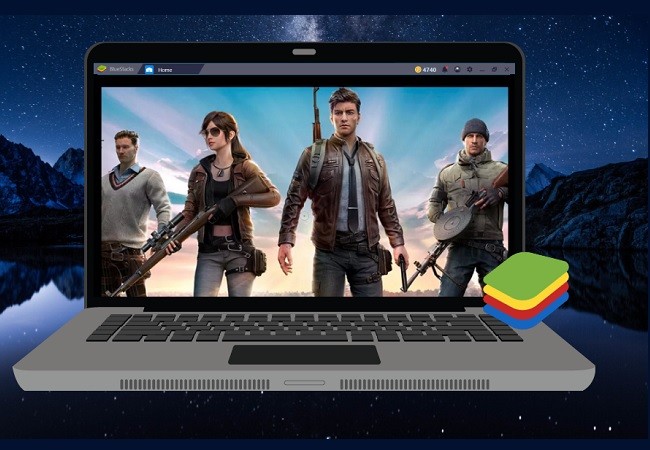 Finally, we have BlueStacks. This is another Android emulator that is almost the same as Memu. However, BlueStacks can cater to different accounts on different games you have played. Also, this tool is a little high-maintenance because you need a high spec computer if you want a smooth performance. Almost all Android emulators eat up soo much internal memory. This means Memu is not exempted. On the other hand, how to play Game for Peace on PC using BlueStacks is easy.
Download it from BlueStacks official website.
Launch it and add your Gmail account to download games.
Find the game and start playing it.
Conclusion
All tools are helpful to play Game for Peace on PC. However, ApowerMirror is suggested since Android emulators are high maintenance.