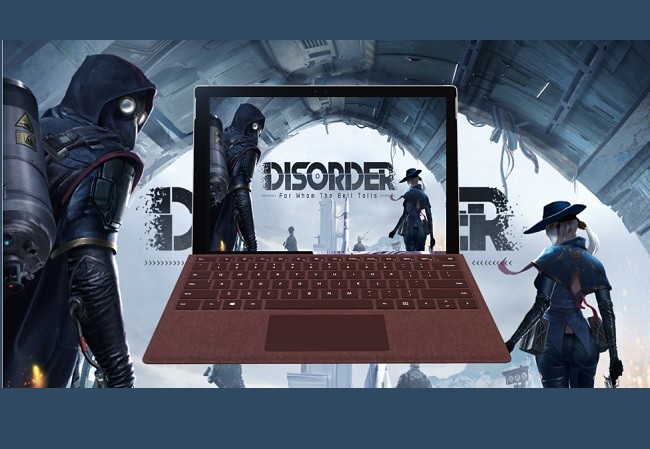 NetEase is widely known as a computer game developer, and they are now introducing a new game called Disorder that you can enjoy on your mobile device. Disorder is a first-person game whose story is based on post-apocalyptic world. It is kind of a futuristic setting where the world that you live in has been destroyed by nuclear war. Unfortunately it isn't available on computers. However, there is a way for you to play Disorder on PC. Just continue reading below.
How to Play Disorder on PC
ApowerMirror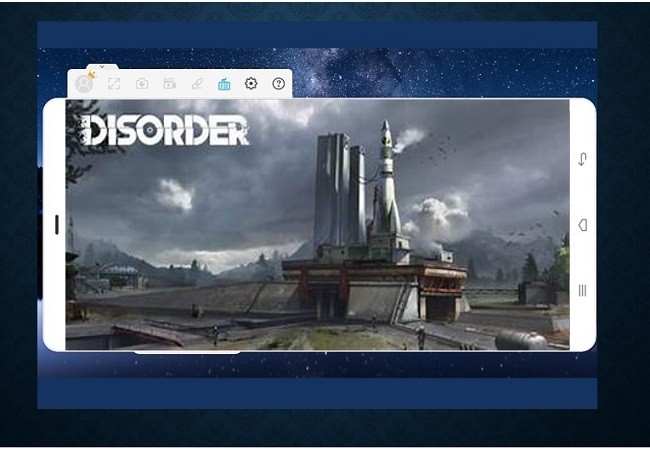 In order to play Disorder on PC, you need full access to your phone. That includes the mouse and keyboard controls. ApowerMirror is a great tool for this purpose. This is an app developed not just to mirror, but it can also screen record and allows you to control your device as if the movie or the game that you are playing were downloaded on your computer. And compared to other apps, there is 0% latency. The tool's smooth and clear video quality also leaves a great impression on users. As we continue, we will show you how to play Disorder on PC.
Download and install the app on your phone and your PC

Computer

Android and iPhone

Use the designated button for each platform.
Next, launch the app on both devices.
On your phone, plug the USB cable and the other end to your PC.
Now tap "Start Now" to begin the mirroring.
This time to control the device, from the main interface, click the "Keyboard Icon" to set the joystick and the keyboard controls.
MEmu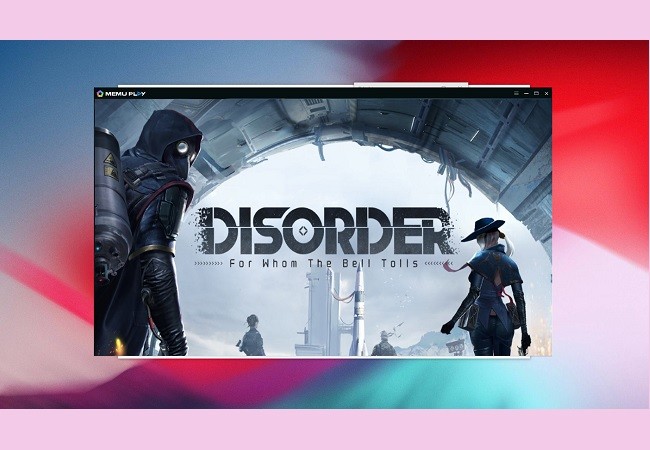 Aside from mirroring, you can also use an Android emulator to play games on PC. MEmu play is similar to Bluestacks if by any chance you know it. With MEmu, you can download and play the games that you can usually only download on your mobile phone. It is like transforming your computer into an Android device. However, if you want to use this app, you have to make sure your computer is up to the application's high specification requirements, as it requires a computer with lots of memory or else the tool will lag and not function well. To play Disorder on the computer, follow the instructions provided below.
Download and Install the app from the official website of the tool.
Launch the application and log in using your Gmail credentials.
Next, click the Play Store icon and search for Disorder then download and install it.
Start playing the game.
BlueStacks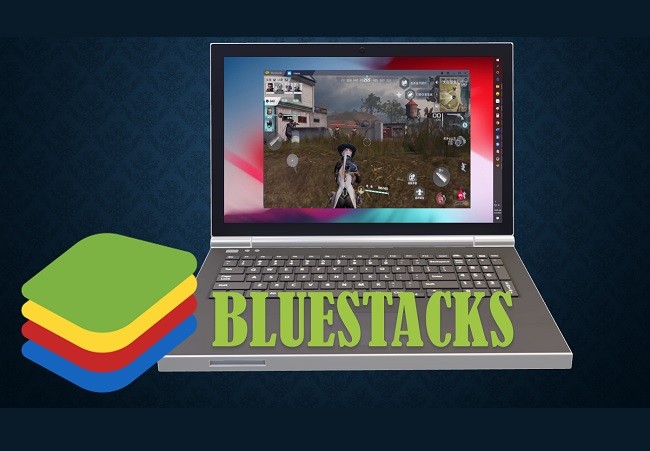 As mentioned above BlueStacks is also an Android Emulator that you can use to play Android games on your PC. Similarly, the mentioned requirements from MEmu must also be met. Comparing BlueStacks to the previous tool, this is more prominent and thoroughly tested. Many can verify that this app works to its maximum performance. The interface is smooth and not laggy. That is why it is one of the best options that you can use to how to play Disorder on the computer. If you are familiar with MEmu, the simple user start-up guide will be easy to understand. Read through the steps below.
Download and install BlueStacks on you PC
Launch the app and look for PlayStore. Similarly, you must log-in using a Gmail account.
Once logged in, search for Disorder
Finally, you can now play it.
Conclusion
All three options listed above are some of the best apps that you can use to play Disorder on PC. Whether you use the mirroring app for Android and iPhone or the emulator, they are both effective. However, if you want to get more than just that, use ApowerMirror since it has more features to offer.