Rusty Lake Paradise will be released on January 11, 2018 for your iOS, Android and many game lovers are excited with it. Besides, this game takes place on a remote island which located in the Rusty Lake in the 18th century. The players must cooperate with the family members everywhere in the island and participate in other threatening rites to stop the outbreaks. Many gamers want to get better graphic experience, so playing this game on a bigger screen is much more enjoyable. Aside from that, gamers can also feel the atmosphere of the isolated island of the game. That's why we provided some helpful tips which you can use on how to play Rusty Lake Paradise on TV.
Best Ways to Play Rusty Lake Paradise on TV
ApowerMirror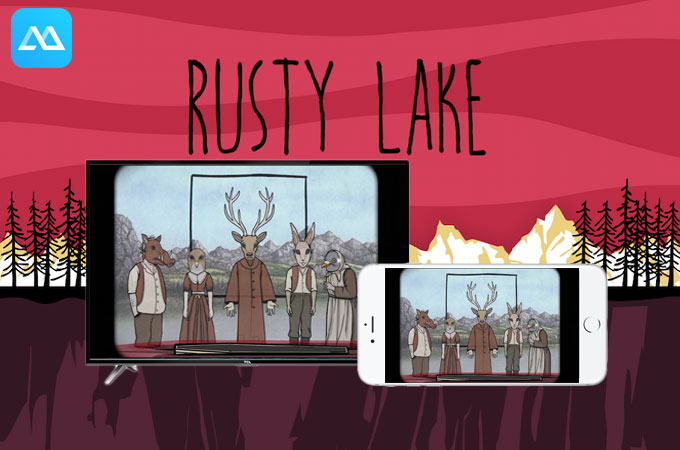 The first powerful software which you can use is ApoweMirror. This tool allows you to stream any Android and iOS devices to a bigger screen. Moreover, Android user can take full control of their phone using keyboard and mouse. With that, game enthusiast can play their game on a bigger screen without rooting their device. To do that, simply follow this detailed guide.
First, connect your computer to your TV using HDMI Cable to display the screen of your computer to your TV.
Next, download ApowerMirror on your computer.
Before you begin, make sure that both computer and phone are connected to the same WIFI network.
After that, run the program on your computer.
For iOS
Open the Control Center on your iPhone.
Tap the "Screen Mirroring" and then choose the name of your computer.
The screen will be displayed on TV. You can now play Rusty Lake Paradise on TV using your iOS device.
For Android
Download the app on your phone from the Google Play Store and launch it.
Next, tap the "M" button on the interface to start detecting available devices.
Once detected, tap the name of your computer shown on the list.
Your device is now reflected on your TV and you can start playing Rusty Lake Paradise.
Chromecast and Chromecast Ultra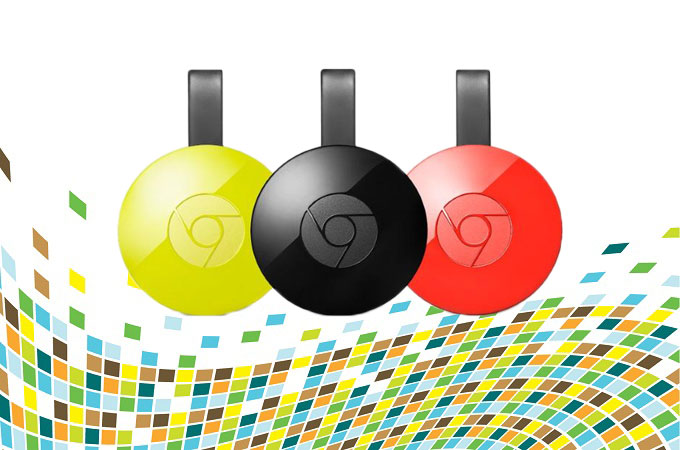 Another method which you can use to play Rusty Lake on TV is through Chromecast and Chromecast Ultra. Chromecast is a small device which can be plugged into your TV or PC HDMI port. Furthermore, this technology was build and managed by Google. It enables you to display the screen of your phone to a TV or computer screen. Besides, Chromecast Ultra has a power to stream 4K Ultra and HDR content. The hardware of this device is faster and powerful enough to do things without skipping and buffering. Here are the steps on how these devices works.
Firstly, connect the Chromecast on your TV's HDMI port. On your Android phone, install the Google Home app from the Play Store.
Then, you have to make sure that both are connected to the same WIFI network.
Next, run the Google Home app and tap the "Menu" icon then tap "Cast screen/ audio". Then, tap the "CAST SCREEN/AUDIO" blue button to connect.
Finally, your phone is now displayed on your computer. You can now play games like Rusty Lake Paradise and many more.
Conclusion
These methods we recommended can surely enable you to play Paradise on TV. There are many ways to do that and these two are the best and the easiest ways. Try them both so that you can choose which one can perfectly fit on your needs.