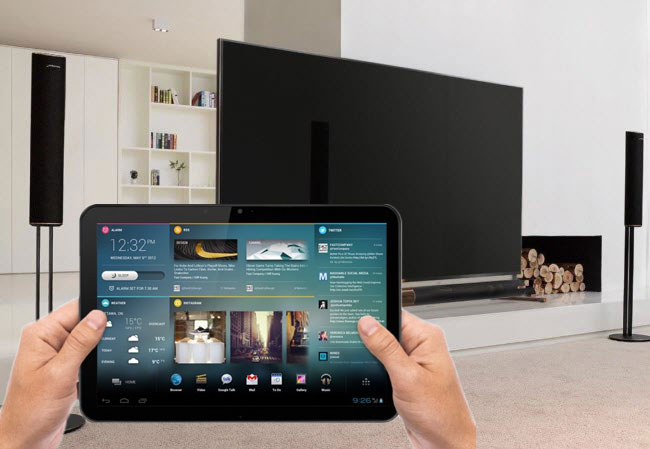 The world we are living in is very fantastic, especially when it comes to technology. Today, hours of extreme entertainment are now available and accessible through devices that fit in your pocket. Take this great opportunity to use the rapid growing devices that allow you to stream tablet to TV. Smartphones and tablets screens are small, making viewing shallow and upgrading your entertainment by streaming your Smartphones, Tables, and PCs to TV with the following easy-to-use programs is the only way out to ensure a comfort and more fun entertainment. This article has compiled all the necessary research to ensure you get the right pack that fits your entertainment needs. Keep reading and learn more about Chromecast, Miracast and ApowerMirror.
How to Mirror Tablet to TV
ApowerMirror
The first tool that allows you to mirror tablet to TV is ApowerMirror. It can run on either Android or iOS and also enables you to mirror the PC to the TV. ApowerMirror is a professional program designed to provide an extraordinary user experience for iOS and Android users playing tablet games, watching videos as well as operating some tablet apps. It allows you to display the screen tablet onto PC/TV. Also, it allows for capturing function, which satisfies users' need for recording the operations on the device.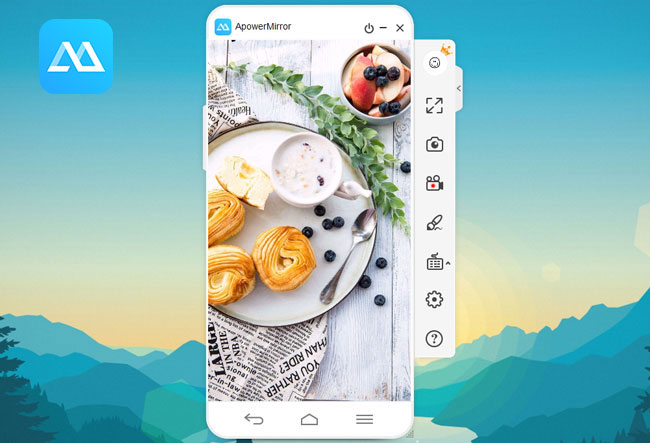 ApowerMirror allows Android users to control devices directly from PC with mouse and keyboard. With this program, you can screen mirror tablet to PC and enjoy media files saved in the tablet from the computer. Also, you can play games and send messages using the mouse and keyboard. Here is how to use ApowerMirror:
Download ApowerMirror on your tablet and TV.
Connect the two devices to the same WiFi network.
Tap the blue button on your tablet and choose the name of your TV from the list.
Then the tablet screen will be displayed on TV.
What's more, ApowerMirror is compatible with both Android and iOS systems and can display 4 devices on the computer simultaneously. All you need to do is to establish the connections of the tablets to the computer.
Chromecast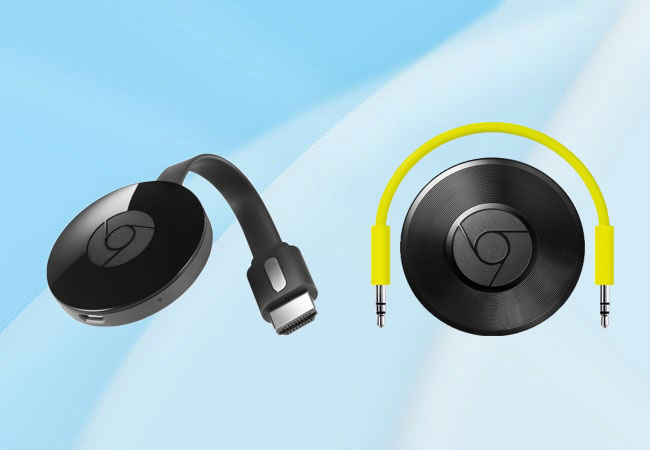 Chromecast is a bridge that ensures quality streaming of your tablet to TV. It is super easy to use this mirroring tool, you only need to launch the app and click the "Screen Mirror" to start. However, if you want to cast your tablet, you need to open a media app like YouTube, then tap cast screen icon on the right side of the screen and play the video once you are connected.
What makes Chromecast a better option is its ability to bypass your device internal resources, thanks to its superb method of streaming and affordability. It allows for a playback on your device by clicking the cast icon, which lets your phone, laptop or tablet to rest and save power. Alongside casting and streaming your tablet screen to TV, Chromecast and Chromecast Ultra feature near latency-free mirroring of anything on your smartphone and PC, including games, videos, photos, and more. With its streaming and near latency-free mirroring options, you can be sure to display tablet on TV and get a cool experience with Chromecast.
Although some android devices might not run as smoothly, any tablet running 4.4.2+ will give you an excellent mirroring. Additionally, Chromecast can mirror anything from Mac or PC's Chrome browser by simply launching the Cast button in the corner of your browser.
If you are using iOS, you might have limited options. Chromecast does not support content loaded to your device memory, but it gives you a great experience when streaming your tablet to TV for contents from tons of popular apps like YouTube, Spotify, Netflix, Hulu and Google Play Movies & TV. However, to enjoy all the Chromecast features, you need to download the Google Home app.
Here is how to set up Chromecast:
Plug in your Chromecast device. Plug in Chromecast device into your TV using USB power cable.
Connect your Chromecast device.
Download the Google Home app.
Set up Chromecast and cast content.
Miracast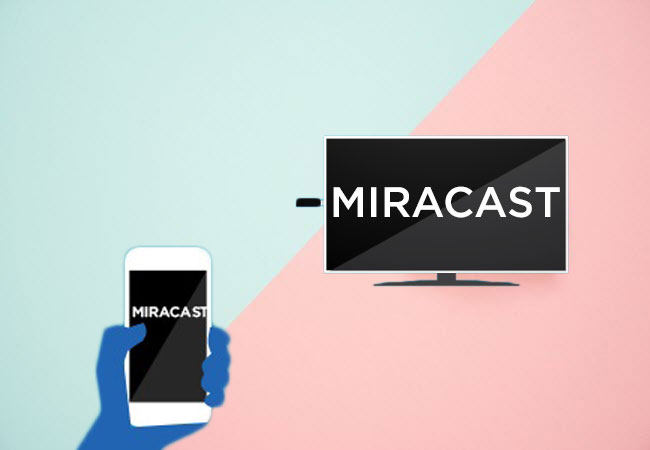 Miracast screen sharing app is another good choice for you to mirror your tablet to your TV with ease. It supports android devices running 4.2 or later and gives you a 1080p screen resolution wirelessly. However, Miracast is only compatible with TVs with a Miracast receiver. If your TV happens to be incompatible with Miracast, you can buy a Net Gear for TV and connect via HDMI Cable. Follow this guide to set up to mirror your tablet to TV with Miracast:
Download and install the app on your phone.
Connect both devices in the same WIFI network.
Launch the app from your phone, and enable Miracast Display on your TV.
Click start to start mirroring.
You can disconnect the app by turning off the Miracast receiver.
Miracast is Wi-Fi certified and a high definition wireless protocol that works like the AirPlay however, it has added advantage compared to AirPlay. Unlike AirPlay, it does not require a Wi-Fi network to stream tablet to TV. Miracast sets up its own private streaming network with an Android 4.0 Wi-Fi Direct protocol. The network created by Miracast can be accessed from other local devices but limited to users in its short range.
Miracast is extremely versatile and offers a host of screen mirror tablet to TV capabilities. Besides working with Android devices, it is useful for mirroring PCs. The shortcoming of Miracast is that it relies on your device's internal resources, which drains your device power.
Miracast supports Kindle Fire HD through a few devices such as the popular Netgear Push2TV. Finally, some of the available options with an excellent reputation include the Belkin Miracast Video Adapter and the Microsoft Wireless Display Adapter.
Conclusion
Conclusively, ApowerMirror is convenient for users using Android and iOS tablets. Chromecast gives excellent experience to users using mobile devices running 4.4.2+ Android versions, tablets, PCs running Windows 10 and Mac. On the other hand, Miracast supports devices running 4.2+ Android version and PCs running Windows 10. Chromecast and Miracast are some of the best ways of mirroring your PC, tablet, and other mobile devices to your big screen TV. With these three programs, you can be certain to have a great time mirroring your mobile devices. Try these simple mobile device screening programs today and thank me later.