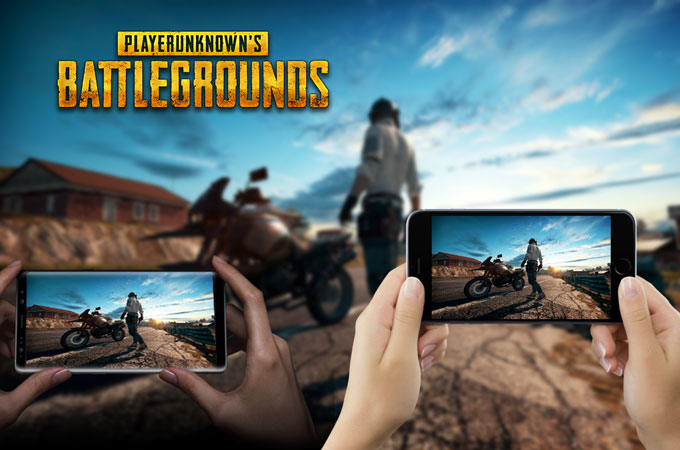 PlayerUnknown's Battlegrounds (PUBG for short) is an online game which was developed by PUGB Corporation. This is an action and survival game, the main goal of which is to be the last man standing over a hundred of players including you. Players need to locate weapons and supplies while they are fighting in a remote island. This game has been running for a few months and over a million copies sold in the whole world. On the other hand, mobile version of this game is coming so as the players can play anytime and everywhere even without a computer.
PUBG Mobile Game Will be Launched in China First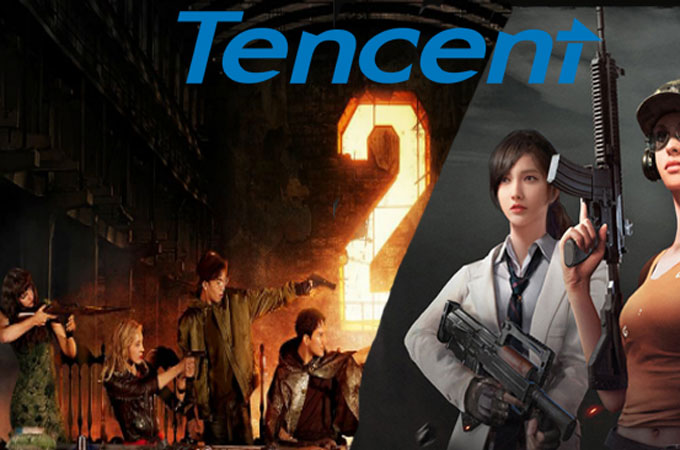 Tencent announced that there would be two versions of PlayerUnknown's Battleground mobile game. With that, players can experience playing it in a smaller screen. However, the game was planned to launch in China first. Tencent company didn't give any information regarding the date of the releasing in China and if they will develop on the other countries. But for now, there are games like PUBG for mobile that you can try and get from the Google Play Store and Apple Store. We listed some them below so that you can experience them.
Games like PUBG for Mobile
1. Rules of Survival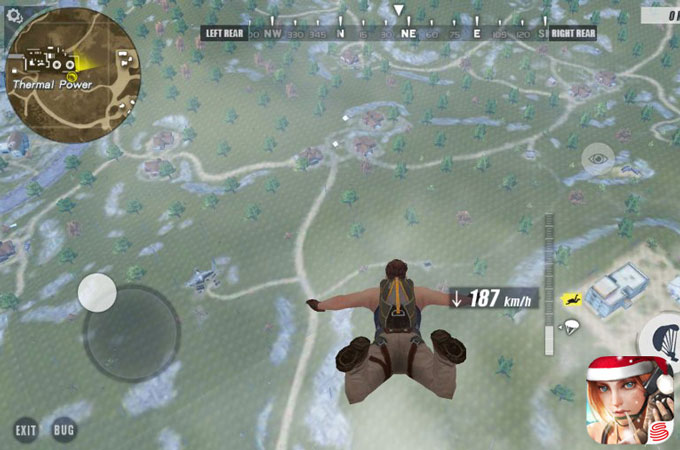 The first game which is similar to PUBG is Rule of Survival. This game was published by NetEase Games which was released on November 14, 2017. Rules of Survival is a fun and exciting mobile Battle Royale game wherein there are 120 players which dropped into a deserted island. These players need to collect their weapons, armors and other things which they can use in their fight. The main goal of this game is to be the last man standing on the fight. Moreover, you can play the game by yourself or with four other colleagues.
2. Unknown Royal Battle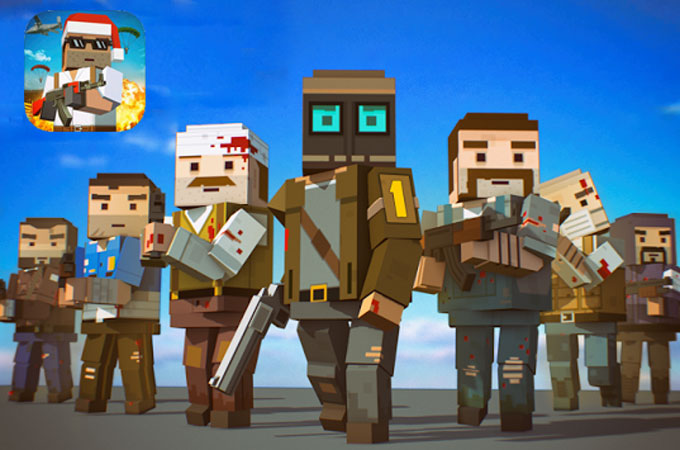 Another mobile game which you can enjoy in playing just like the PlayerUnknown's Battlegrounds is Unknown Royal Battle. This is a multiplayer online action game which should have 40 players and need to do anything possible for survival. It allows a single player or multiplayer gameplay. Furthermore, you can chat with other players to during the gameplay via live chat. This game has a lot of weapons such as pixel gun, minigun, AK, sniper guns and many more. In addition, for not being able to get interrupted while you are playing, you need to have a stable internet connection since this is an online game.
3. Knives Out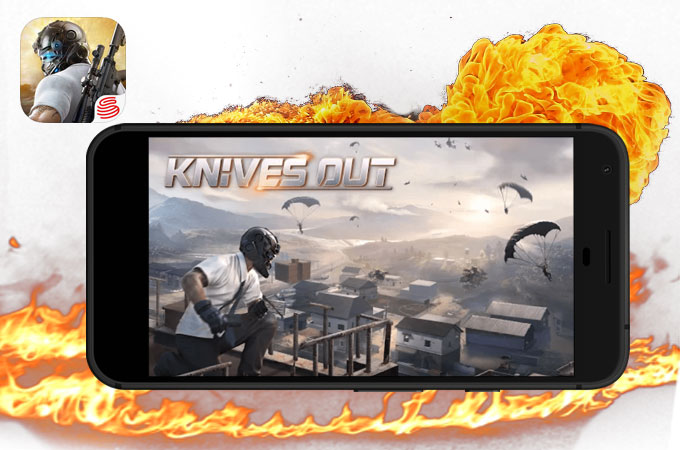 The third one like PUBG mobile game is Knives out, also published by NetEase Games, which you will definitely love playing. This is an amazing battle royal arena, which has 100 warriors at the beginning of the game, and only 1 will win the battle. Players should collect weapons, explore other places and pull the trigger to the enemies. Moreover, you can pair up with your friends or play with your squad. Players of this game achieved convenience in its mobile version. However, just make sure you have a Wi-Fi connection while you are playing.
Tips for PUBG Mobile Game and Similar Games
Have you ever tried to cast your mobile phone on your computer? Or record the screen while you are playing? There are some cases wherein you want to cast the screen of your mobile phone to your computer while you are playing a game. With that, you can use ApowerMirror. It has an advanced and powerful function in mirroring devices such iOS and Android. Apart from that, this tool allows you to capture and record your gameplay so that you can share your strategies with your friends and other game players. It also provides you to display the screen of your device in a full screen mode so that it can be viewed more clearly.