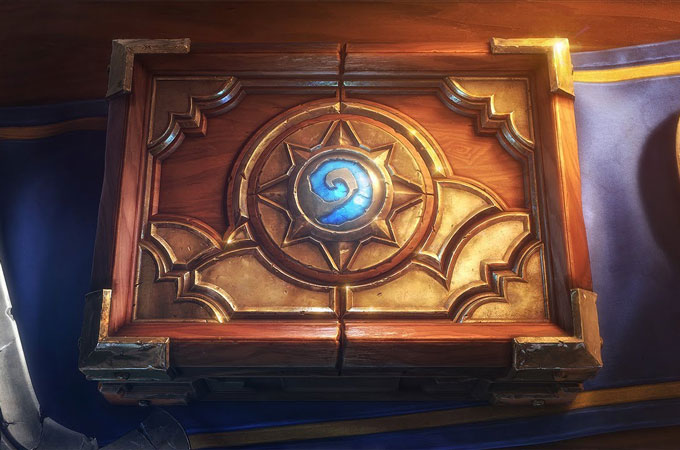 Are you a strategic thinker? If yes, Hearthstone is right for you. This is one of the most renowned online games that will test your ability to strategize. It is a battle of wit between two players and their final-goal is to kill their enemy's hero. Each takes turn to play card, cast spells, and summon minions to fight against their opponents. It has both desktop and mobile versions. Hence, you can play Hearthstone on the computer as well as on the mobile. However, you might find it troublesome to play and control your game on a small screen. Don't be dismayed yet, we have a solution for this. Read along to find out how.
Tools to Play Hearthstone on PC
ApowerMirror – Easily Play Android Games on PC
For Android gamers, ApowerMirror can help you cast and control the mobile from your computer. Hence, if you want to play games using your PC, this is great for you. It is commendable for its usefulness when it comes to streaming videos, photos, music, and especially games. You may also choose whether to display your android screen in a standard or full-screen size. Follow the steps to play Hearthstone on PC.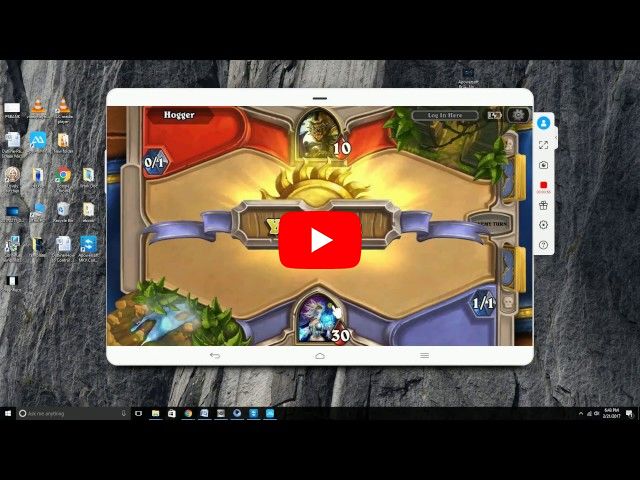 Download and install the software with the button below.
Launch the program and connect phone to your computer via USB cable. If you're a first time user, a window will pop-up, just click on "Accept". This will allow the installation of the mobile version of the app.
Once the application is successfully installed, tap "Start Now" on your Android.
After that, open Hearthstone and play it using the mouse.
Tips
This app is available both for Mac and Windows and is compatible with Android running 5.0 version or above.
This application is advantageous, for it projects media on high resolution. In addition to that, it has the ability to take screenshot or even record your gameplay if you want to share it with others.
Battle.net
Battle.net is a desktop launcher that allows one to access Blizzard games. Some of those are Hearthstone, StarCraft, and Diablo. Now, here's how to play Hearthstone on PC with Battle.net.
Go to battle.net and create an account. After that, download the program on your computer.
Once done, open it and choose Hearthstone from the main interface. Install the game and have fun playing using your computer.
Tips
Battle.net automatically install updates no matter how small that it is.
It can sync the progress while playing the game. Thus, you can resume your game right where you left off even if you used a different computer.
Comparison
Both are great ways for gamers to enjoy this game on PC. ApowerMirror is better to use if you want to save storage on your computer. As we all know that online games require a high performing computer, with this program, you can keep your computer from slowing down. Furthermore, syncing app data won't be a problem when using this software. However, if you're an iOS user, utilizing Battle.net is a good choice.