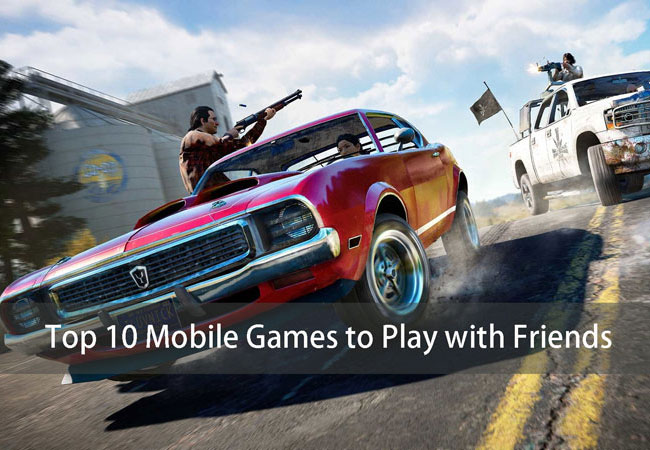 One of the best things about owning a smartphone is the ability to connect seamlessly with all our friends. Whether it is an iOS device or an Android one, the age of social media has made everything quite possible. Today, there are many best phone games to play with friends. All you really need is a stable internet connection.
Top Multiplayer Mobile Games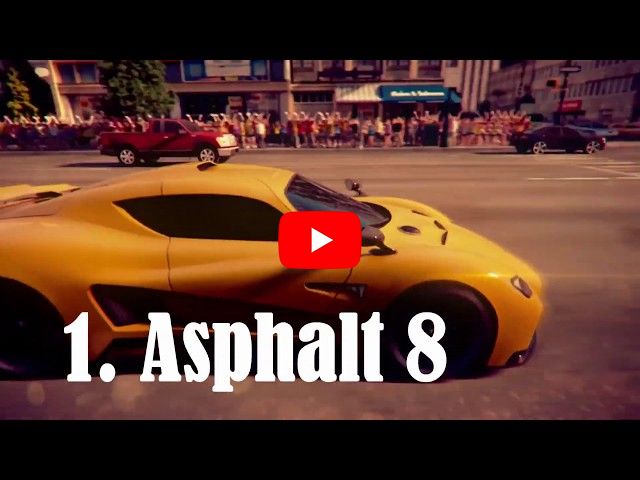 Nothing compares to the thrill of cars, from need for speed to Asphalt 8: Airborne; cars never go out of rage. The game can support as many as eight opponents at a time and is definitely one of the top multiplayer mobile games out there.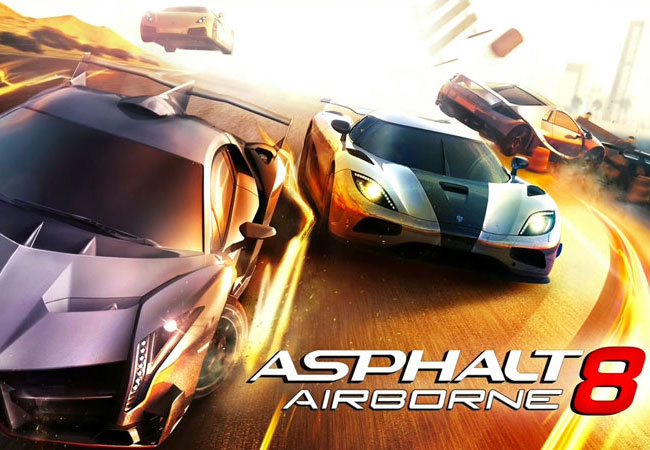 If you were a fan of words with friends, "New Words with Friends" fits right in with the social media culture. The game was developed by Zynga and it can be played by ten friends at a time. Welcome to the future of board games!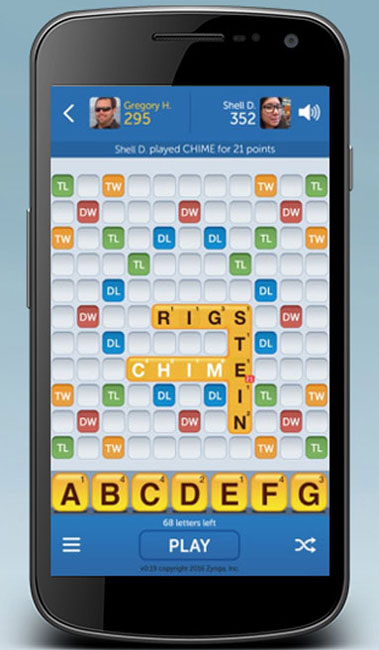 The game definitely offers a "real car racing experience", if you are looking for one of the best 2-player mobile games, this is it. Time to challenge your bestie to a REAL race!
"Clash of the Clans" is all the rage these days and is definitely one of the top games to play with friends. Strategy games are on the top and this with its great graphics and fun rules is a popular choice.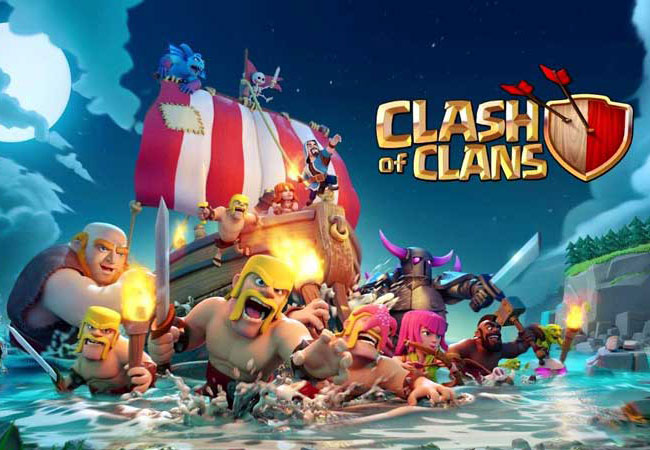 This game is still fresh in the market. It is a MMORPG and has a great deal of quests, a decent storyline and is filled with action. This game is a perfect choice for multiple players and those looking to try out something new. This game carries detailed quests and the option of cross platform play; it can be played on PC or a phone. Thanks to game's evolved status, there are chats and raid options supported by a PvP that allows you to partner up!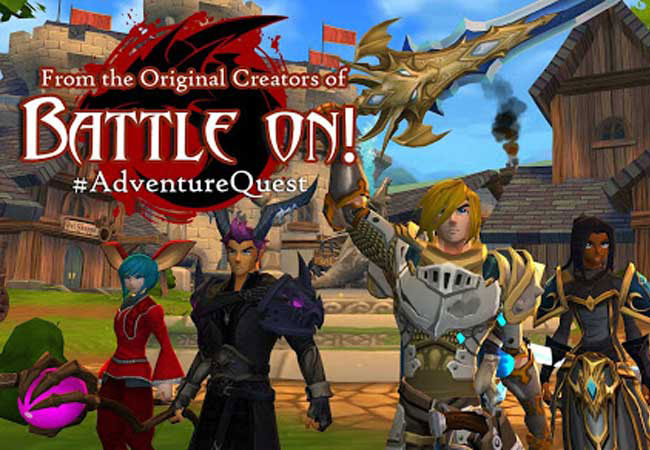 Shooter/sniper games just never stop being fun. They are some of the best games you can play with friends on your phone. You can play as the good guy or the bad guy and with a fairly straightforward plot, wreck all the havoc you want with your friends! The graphics and the artwork on the game is good, considering that the game was designed for mobile usage.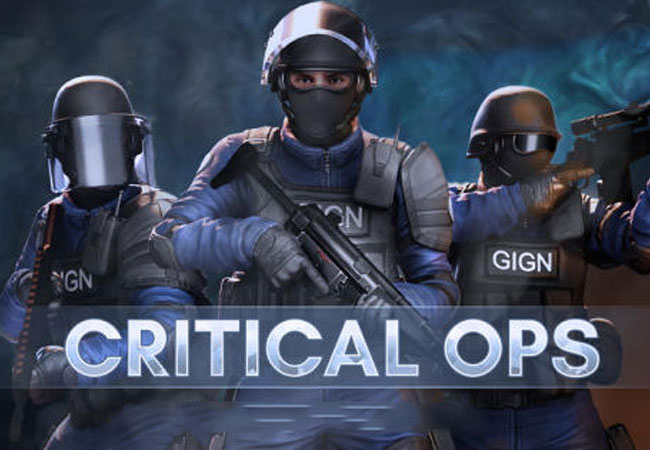 Hearthstone is one of the most popular online card dueling games. The game is PC and mobile supported, making the game more manageable and easier to maintain. The game has plenty of players and there is a large variety of opponents.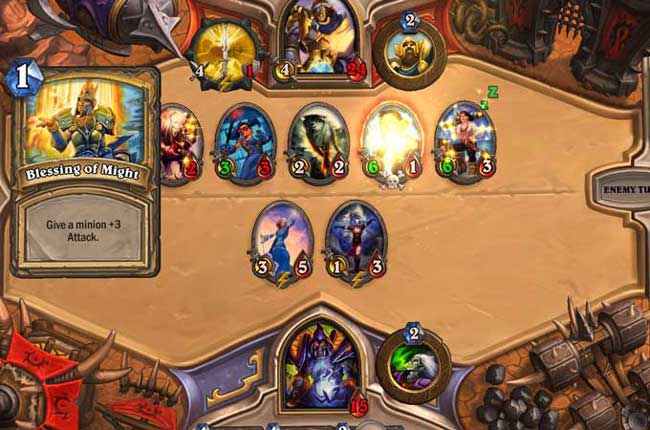 When it comes to sniper games, Modern Combat is the most mainstream game in the market right now. There is a plethora of content and six well thought out and customizable characters to play with. The game offers multiplayer support and carries a decent enough script that the game doesn't get boring with multiple players.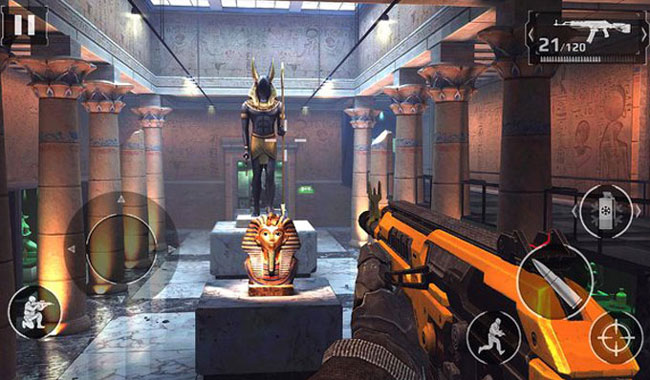 Another fantastic addition to the NOVA franchise the game offers an online multiplayer mode now. This new version also gives a lot more content with new options that allow for intense online play. The NOVA franchise has always been a favorite, gamers rarely get discouraged by the size of the game itself and it is definitely one of the best multiplayer choices.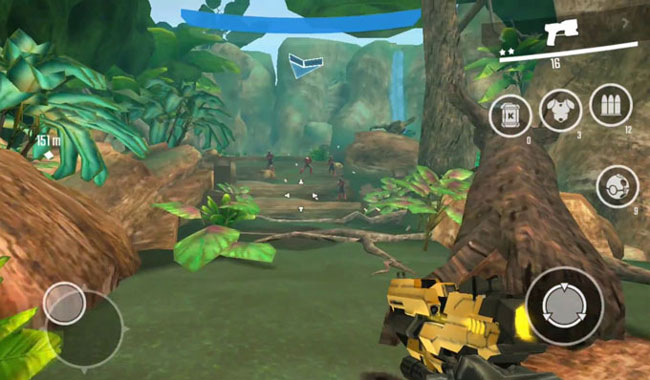 There is no competition of Vainglory in the world of MOBA games. What makes the game such a hit and the perfect choice for game night between friends is that it is the best MOBA game in the market right now. You can team up, plan attacks and create a party. You have the option of playing with and against your friends.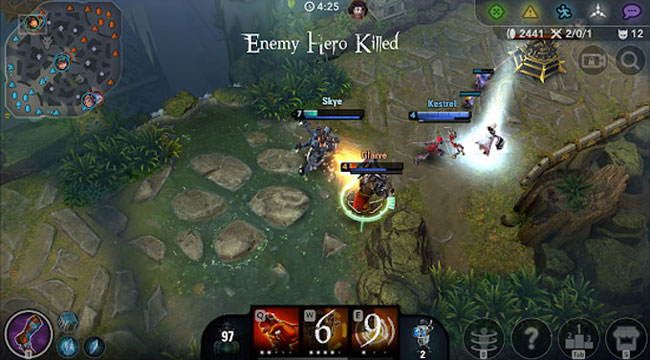 Conclusion
No need to be disappointed that you can't get that game night going or your too busy to have that gaming session you have been planning for weeks! Now game night is a touch away, find the best phone games to play with friends here, enlist your friends and have fun anywhere!