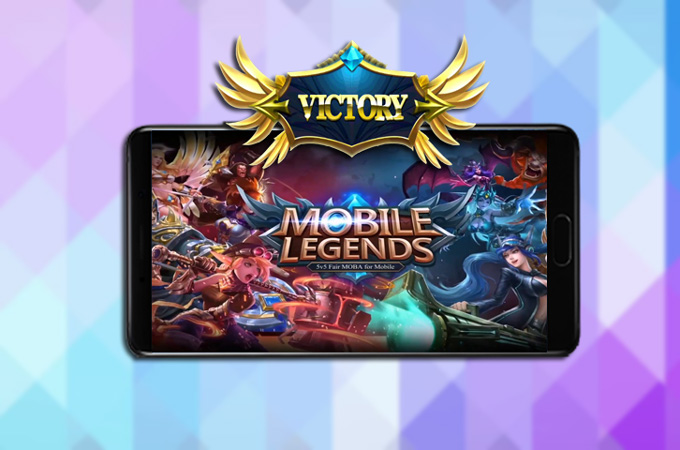 Mobile Legends is a game that is much like League of Legends and DOTA 2. Unlike these two are games for PC, Mobile Legends: Bang Bang actually invites other players into the Multiplayer Online Battle Arena (MOBA) on mobile platforms. This game is fun and exciting to play. Players from all over the world are joining this game now. You can give it a try. If this type of game is new to you, or even if you already play, here are some Mobile Legends tricks, strategies and hero reviews, which will help you quickly become familiarized with the game.
Tips for Mobile Legends
How to Play it
In this game, you will need to join a team of 5 people. The goal of your team is to destroy the base of the enemies. You need to destroy the Turret with the help of your minions so that you get through the base. Note that you should let your minions go into their range first, otherwise you will suffer major damage. Moreover, at the beginning of the game, few heroes will be given to you. If you want to obtain more Heroes, you will need to purchase them with Gems or Battle Points.
Types of Heroes Within the Game:
Don't be so quickly start gaming, the first Mobile Legends strategy we want to teach you is what types of Heroes are in the game. Then, you can choose the appropriate type of Hero to help your team in the battle.
a. Tank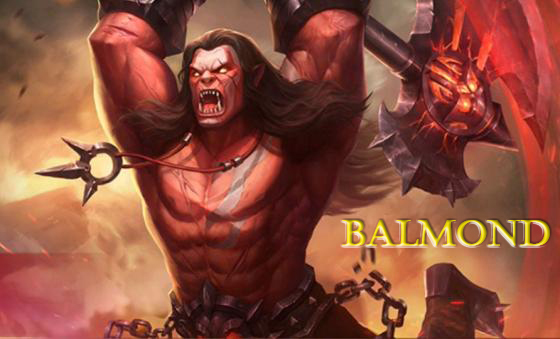 These heroes are good for being the first one to fight. They protect their fragile teammate and have a high resistance and HP. However, they don't do much damage to the enemies. So have fewer expectations if you decide to use this type of Hero.
b. Fighter
These are melee attackers, but they are not as beefy as the Tank Heroes. They can hold their own and they often initiate fights. Furthermore, fighters can cause lots of damage to your enemies.
c. Assassin
This kind of heroes is powerful and extremely deadly. Their high cool-down abilities bring huge damages to enemies. However, one of the kind tips for mobile legends is that Assassin has a low resistance and low HP.
d. Mage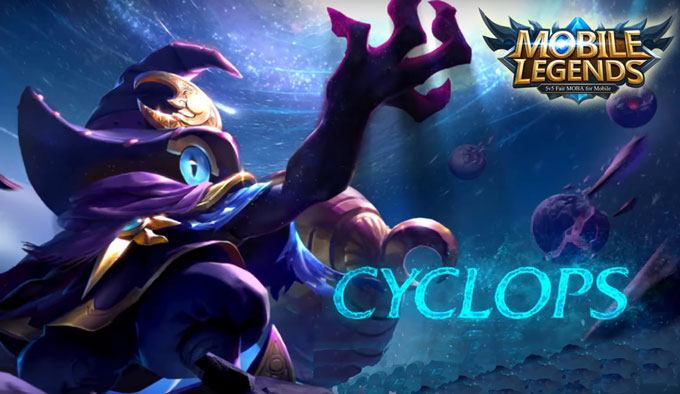 If you want heroes that have magic, then you should go with a Mage hero. These heroes rely on their magic and excel in staying behind their teammate in defeating enemies. Just make sure that you choose the right Emblem Set.
e. Marksman
These heroes actually rely on fast automatic attacks. You can practice the "stutterstepping" technique with these heroes. That is auto attacking and then running back. Masksman heroes are good in dealing with Turrets.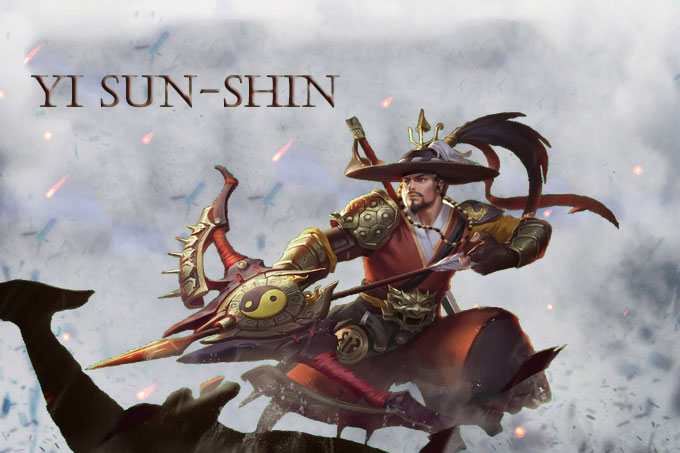 f. Support
Support heroes help their team perform their best. Here are 6 support heroes: Nana, Rafaela, Minotaur, Lolita, Estes and Digger. Take Rafaela as an example, she can stun and slow enemies. Furthermore, she can heal her teammates.
3. Heroes & Skills
Once you're familiar with all the types of Heroes in the game, below are some Mobile Legends tricks for them.
a. Layla
Layla is the first hero that you will encounter when you start playing the game. She is your default hero yet she is one of the best and most used. She is a Marksman, therefore, she can attack Turrets while the minions are taking the heat of the battle. She possesses "Destruction Rush" skill which can cause severe damages to your enemies. And you can use her to shoot the running enemies.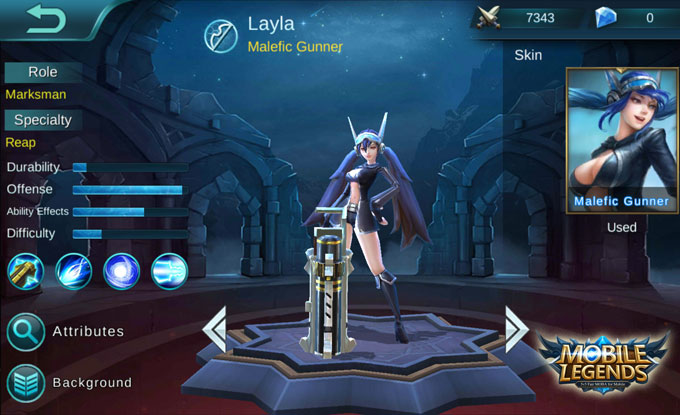 b. Alucard
Alucard is a under the Fighter class. He is great in close quarters and can defeat both minions and Heroes well. He can gain his health back with each attack. Furthermore, "Fission Wave" can help increase the effect of regaining the health back for a limited time. But do not let him fight alone against more than two enemies.
c. Lancelot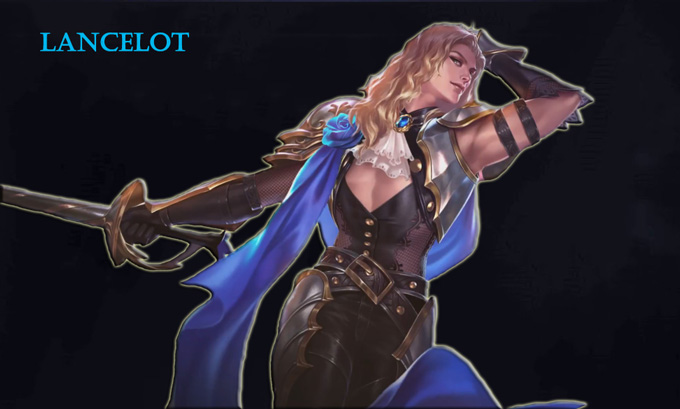 Lancelot, a newly released Assassin hero, deals physical damage. The skills he has include Soul Cutter (Passive), Puncture, Thorned Rose and Phantom Execution. Soul Cutter can proceed every 10 seconds and each time causes 20% damage to the enemies' weakness. And as a perfumed knight, he is good at sword fighting, especially when using his invincible Phantom Execution.
Other Tips for Mobile Legends
1. Check the Emblem Set
Emblems can help your heroes perform well. Actually, these emblems can also be level up with Battle Points. These are small runes but definitely give great help. In choosing your Emblem Set, make sure that it compliments your hero. Some emblems increase the magic power yet reducing cooldowns.
2. Bring the Right Abilities
Bringing abilities into battle is also a great help. The first two abilities are Execute and Retribution. Execute gives true damage to a hero enemy but the amount of damage depends on the level you have. Meanwhile, Retribution gives 600 true damages to monsters then increases the amount of damage by 30%.
Now that you know some Mobile Legends tricks, here is another good advice for you. You can actually play Mobile Legends on computer. This is possible as you will utilize a mirroring app, ApowerMirror, which allows you to mirror your phone to PC. Moreover, you can take screenshot of the gameplay or record any activity you do on your phone with ease.