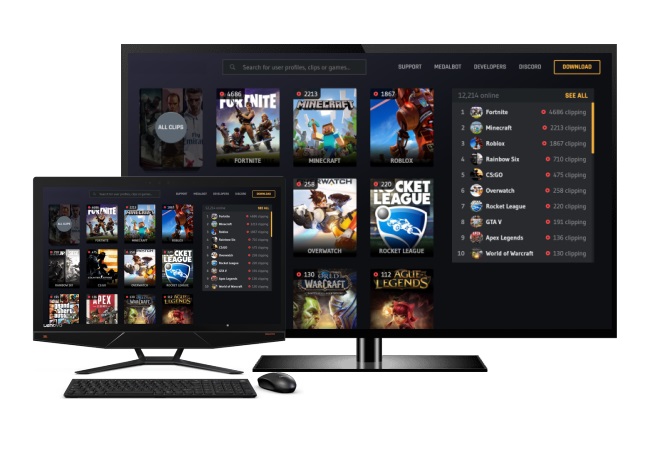 Game streaming sites are where you access online game services and play them online instead of downloading and playing them on your own PC's hardware. Also, it lets you play high-end online games as if you are playing on a gaming PC or a console. To help you find one, here are the top game streaming sites and services that you may try. Check these awesome sites below.
Top 10 Video Gaming Streaming Sites
Nvidia GeForce Now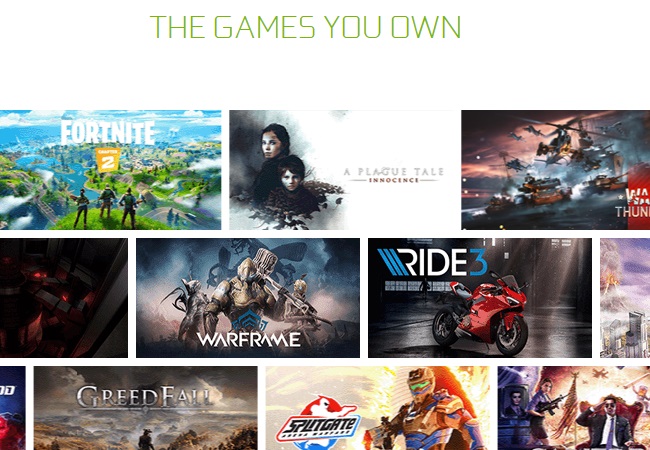 First, we have the Nvidia GeForce. This is one of the best and well-known online gaming sites where you can stream and play a library of games for free. Also, this is a cloud-based game streaming site that saves some supported games and picks up and plays where you left off no matter where you are or what PC that you are using. However, GeForce Now is only available in North America and Europe and is available for over 80 countries. What's more is that this online video game streaming site is compatible with Windows, Mac, and Android devices.
Facebook Gaming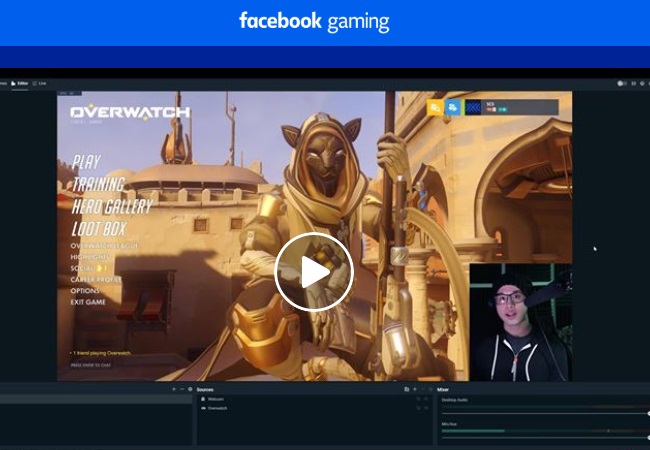 Recently, Facebook offers a high-end gaming program named Facebook Gaming. This is where users and players are able to play and stream high-end games by just using this amazing social media platform. Thus, this also helps streamers and gamers to earn money by just streaming their games live and posting it on their Facebook social media accounts.
DLive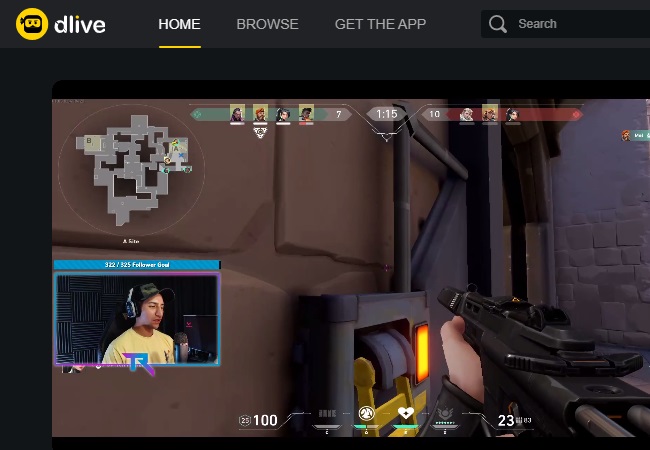 One of the latest gaming sites online is DLive. This new online gaming site started as a streaming site for online gamers. Now became one of the top online game streaming sites worldwide. It offers a really impressive platform with a clean and easy to use and follow interface where you can select online games to stream on this one of the latest and well-known video game streaming sites.
HitBox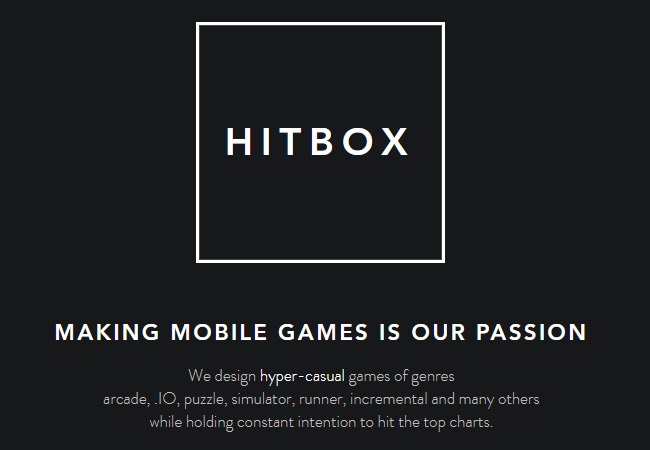 HitBox is a top gaming streaming site for game streamers where it is categorized into 3 different areas such as Public, Private, and Adult. With its attractive interface, playing and streaming online games performs a high definition display for every game you play and stream.
SmashCast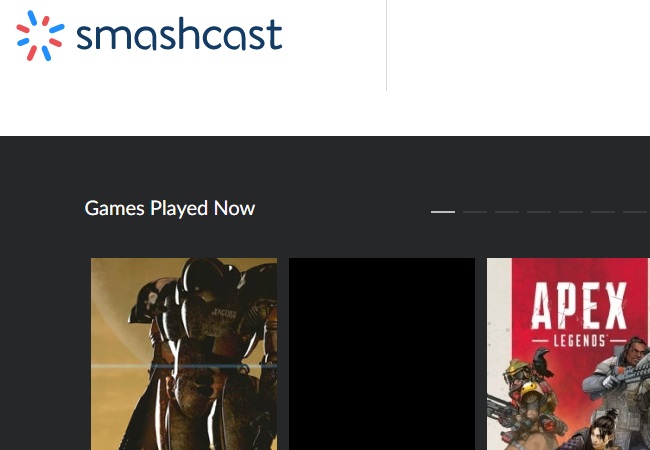 Next, we have Smashcast. This online gaming platform offers a live-streaming for online games. This gaming site is the end-result of the merging of the Azubu and Hitbox to make a new and fresh gaming site for gamers. Moreover, a merge is required for them to gain new gamers and followers for giving a high-end video game experience.
Sony PlayStation NOW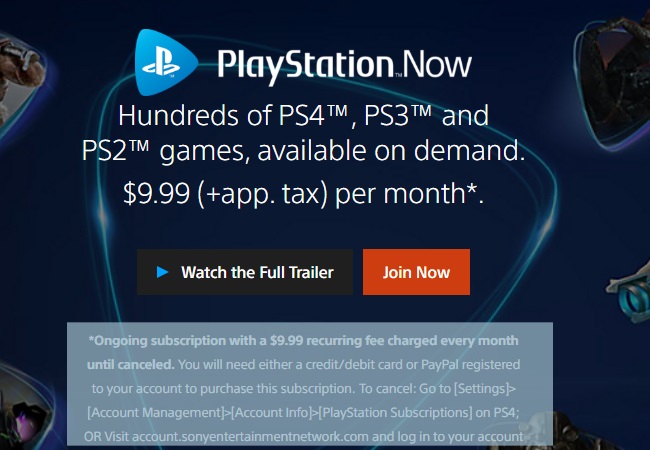 Then, we have the Sony PlayStation. This video-gaming brand is an online service that offers home video game subscription services where you can access up to 700 games. Just download the PS NOW app on your pc and connect a controller to start choosing and playing hundreds of games available. Games can be played,l stream, and available on PS4 and Windows PC with minimum specs required in this one of the best online game streaming sites.
YouTube Gaming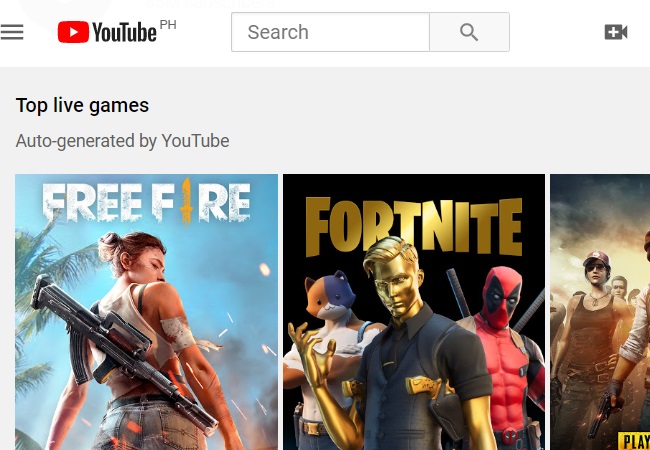 YouTube is not just for music and music videos as it also offers games that you may play online. Its functions resemble the same as of the Twitch but it gives you a very simple and detailed interface much like of the YouTube itself. What's also good about this Game streaming site is that you can actually play and post and stream live on youtube.
MLG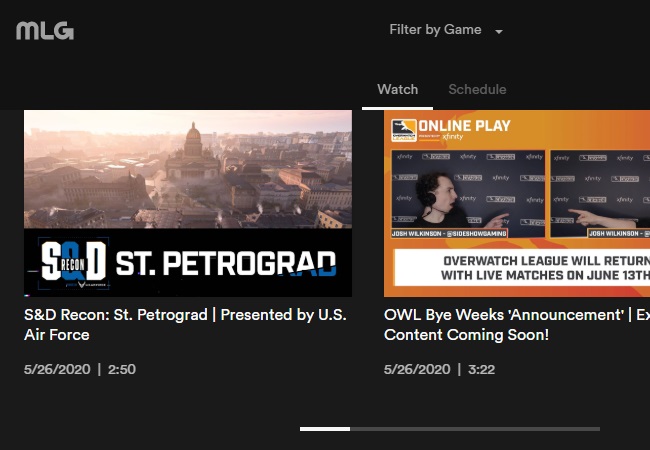 Another free to watch online gaming site is MLG. This simple and free site is an ad-supported site with premium videos for faster and easier growth of online sports nowadays. With audiences from around the world, this site allows you to display your game and can be streamed by millions of audiences with 24/7 online game availability.
Beam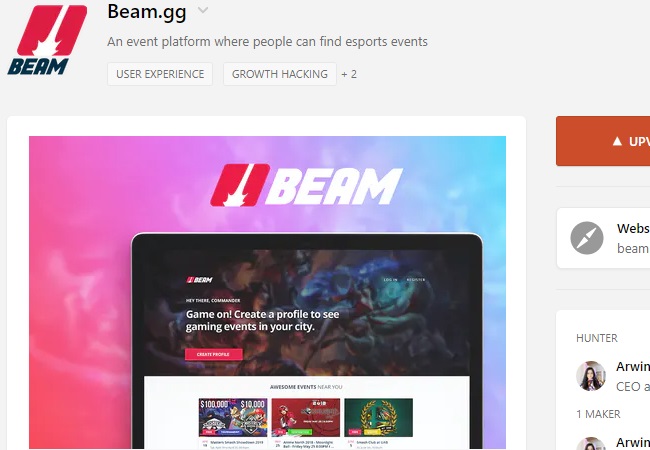 We also listed here another multi-platform online game streaming site which is Beam. It is highly applicable and works perfectly on iOS, Android, other Android platforms, and even in Chromecast. Moreover, it offers a video recording with 4k abilities with a frame rate of 60fps. Undoubtedly, this site is one of the fastest-growing online game streaming community today.
Google Stadia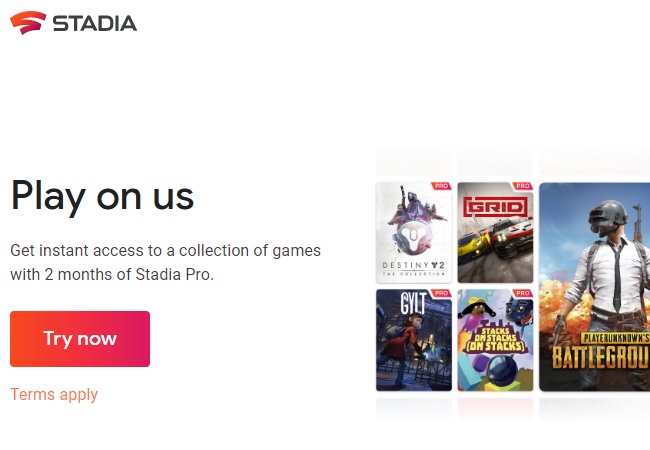 Lastly, we have Google Stadia. This other gaming site allows you to get instant access to a lot of games with 2 months free trial. On the other hand, a subscribed account lets you claim new games every month. What's more in this online gaming site like twitch is that you can play your game in an instant. No downloads, no installs, no game, and software updates; you are ready to play in seconds.
Extra Tip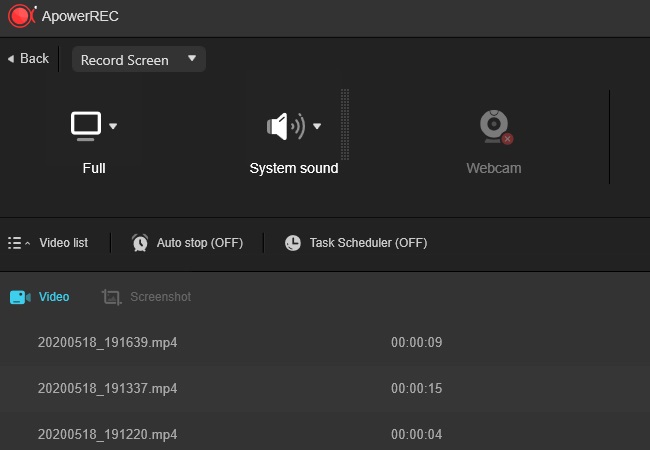 If you are really fond of gaming online video games and you wanted to share your best gaming experience with your friends, you may do it by recording your gameplay using a screen video recorder app. One of the best screen recorder apps available is ApowerREC. This amazing tool records anything and everything that is being shown on your screen, including your amazing gameplay. Moreover, real-time editing can be easily done with the help of this tool. Furthermore, it offers and results in an HD quality that you may choose from a lot of video outputs including mp4, mov, avi, VOB, Mkv, asf, and many more. Plus, you can also use its zoom or spotlight recording mode to emphasize the gaming image or character you want to show.
Conclusion
Above are all the best and free online video gaming sites for you to choose from if you are looking at what is the best platform to stream games. All are available on PC and some are available on PS4 and mobile phone. Check them to find out what suits you best for you to play your game better. Also, we have included here an extra tip for you to record the awesome and great gaming activity that you may send, share, and upload on social media for your friends and teammates.