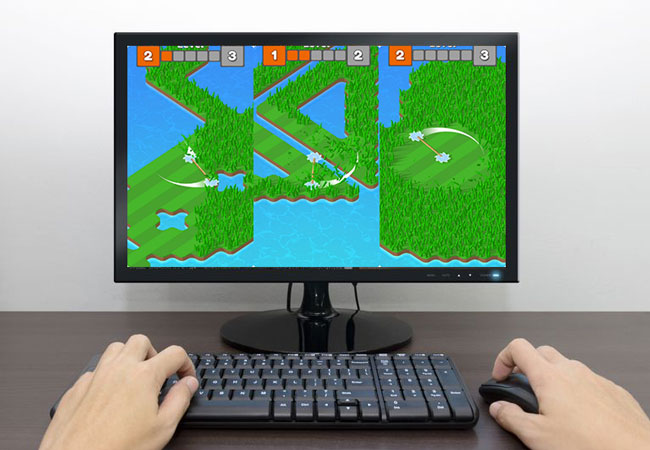 Grass Cut is an arcade game by Voodoo and its main objective it somewhat obvious based on its title. Clear the level and win the game by trimming overgrown grasses on lawns. Though it is a pretty simple game with an easy mechanics, it needs a good strategy in order to accomplish the task. As the game progresses, flowers will come up and gives you additional scores when you cut them down. Each level consists of five stages that you need to complete in order for you to move on the next level. However, it is a bit of a hassle playing this on a small screen. Luckily, you may now play Grass Cut on PC with the use of the following recommended tool.
How to Play Grass Cut on PC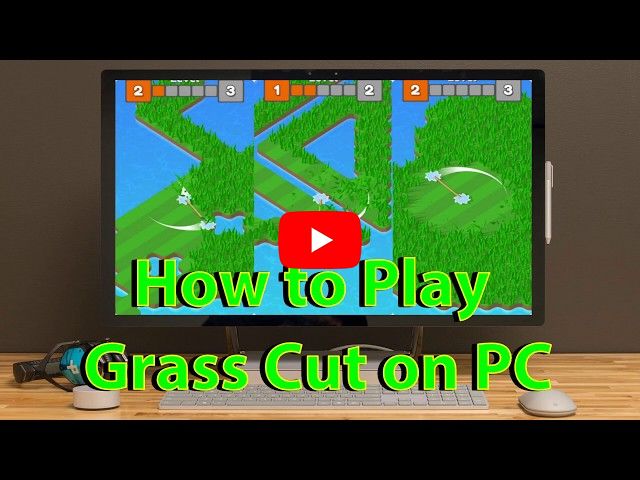 ApowerMirror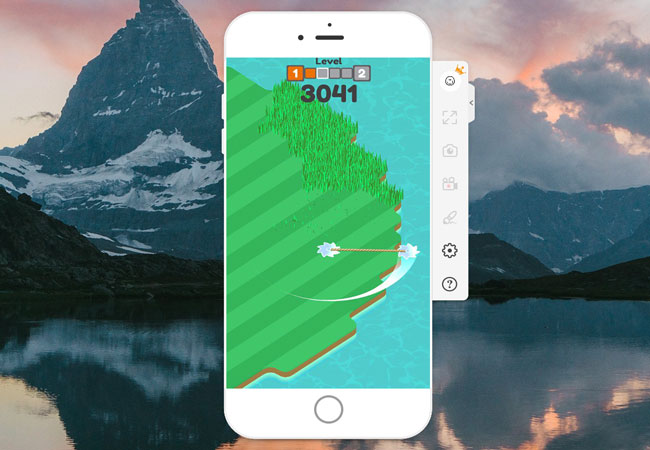 ApowerMirror is a mirroring application that enables users to mirror into a larger screen display. This application is compatible with both Android devices (for phones and tablets that run 5.0 and above and support Chromecast) and iOS devices (with AirPlay capability) that support Windows and Mac. It also allows users to control their phone and can play mobile games on a PC that makes it more interesting to use. Viewing photos and sharing videos with friends and family will be so much fun with this mirroring tool. Moreover, it also lets users display presentations for classmates or colleagues seamlessly. Additionally, it provides features to satisfy users' needs just by using this application. To play Grass Cut on the computer, follow the given instructions below.
Download, install, and run ApowerMirror on both the PC and mobile device. Launch it afterwards.Download
Enable the USB debugging first and then connect both devices via USB.
On your phone, open Grass Cut and then wait for the loading process. Then you can play Grass Cut on PC.
Tips and tricks for playing Grass Cut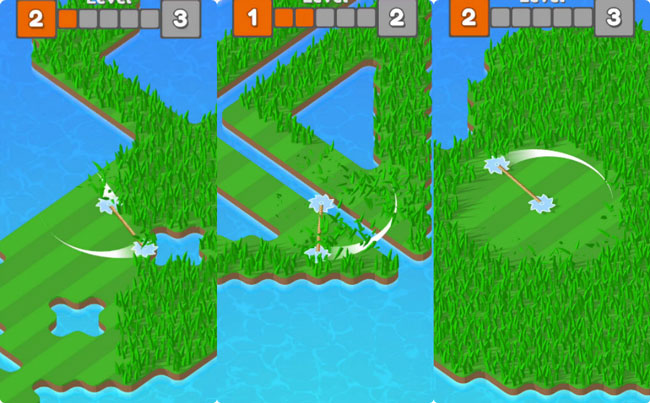 This article also gives you some tips and tricks on how to play Grass Cut on PC in order for you to clear all levels and win the game. These are as follows.
Look for purple flowers
At the beginning of the game, all you have to do is to cut grass as much as you can. Eventually, you will come across purple flowers, which will give you additional points during the game. However, taking too long will make purple flowers disappear.
Make use of the Fever Mode
The moment you collect all the purple flowers, your saws will spread out and can cover a wider range of lawns to cut more grass for a limited time.
Utilize your time wisely
This game is all about precision and there is no need for you to rush. You just have to be careful with your moves; if you move into the water, you'll lose and you will start the level all over again.
Conclusion
Playing mobile games can be fun and enjoyable. However, with the latest technology and advanced innovation, you may now play your favorite mobile games on a larger screen like on PC and TV. This can be possible with the use of ApowerMirror, so just follow the steps laid out above to play Grass Cut on the computer, in addition to all your other favorite mobile games.