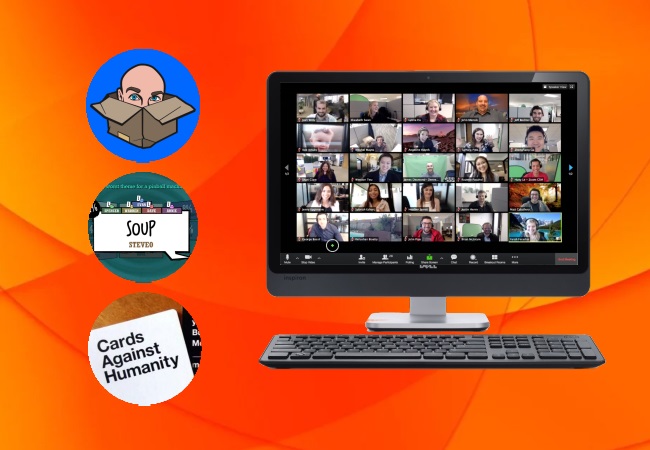 Playing online games is one of the best ways to kill time and escape boredom nowadays, especially during this pandemic. However, the lockdown and quarantine period is taking too long, which stops you from playing games with your friends face to face. Don't worry, you can also play games together with your friends via online video chat. Read along and check how to play games on Zoom with friends.
How to Play Games on Zoom
Play online games on Zoom via screen sharing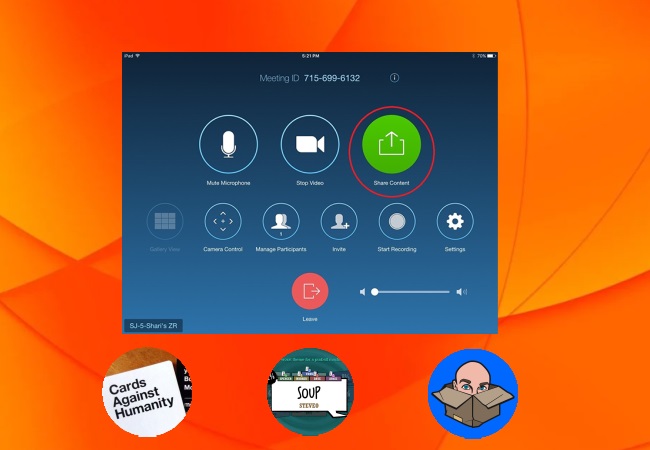 One of the best features of Zoom is its screen sharing. Users share their desktop or phone screen to everyone participating in the conference call. You can play games on Zoom with your friends altogether in one video call. Check out these simple steps we provided for you to start gaming.
Launch the Zoom app and start a new meeting.
Choose Share Screen at the bottom part of the screen and start to play an online game.

Then your friends will see your gameplay and you can talk about it. If they also join the game, then you can share tips and tricks over Zoom.
Play Jackbox Party games on Zoom via video chatting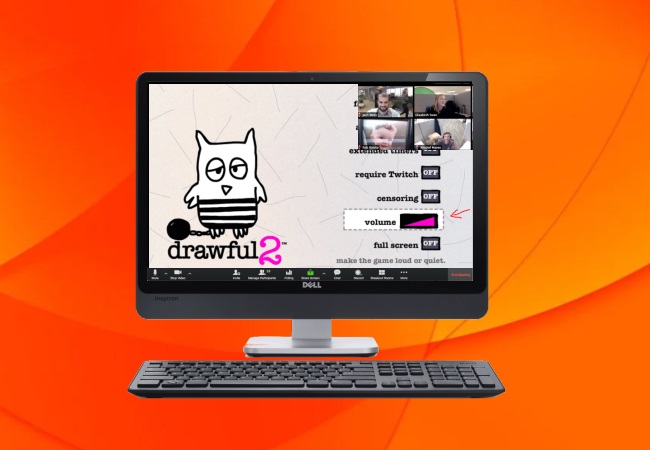 Online card games are now becoming popular around the world due to the lockdown that everyone is facing. One of these card games is called the Jackbox Party. To learn how to play Jackbox Party games on Zoom with friends, follow the steps below.
Open the Zoom App and make the conference call.
Launch the game and wait for the loading process to finish.

Afterwards, you can talk with your friends about the gameplay over Zoom. You can also share your screen if you want to.
Play mobile games on Zoom using ApowerMirror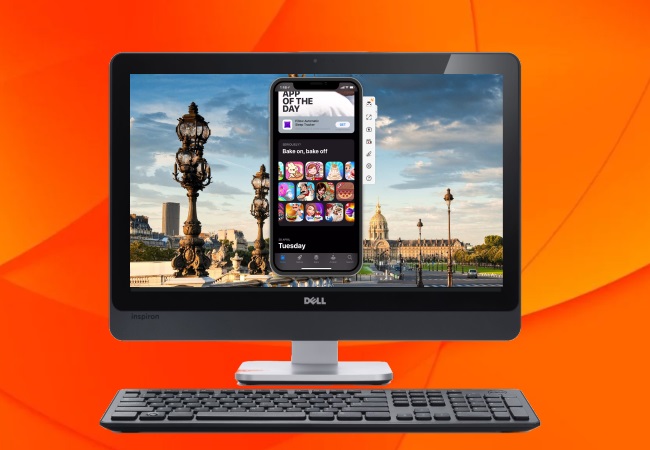 We also included here a tool that allows you to display your mobile games on a PC and you can share it with the rest of the Zoom call members. This is ApowerMirror. This screen mirroring tool can help you cast any of your mobile games that can be played on your PC using its customizable controller features. See the steps below to play games over Zoom using ApowerMirror.
Download and install the app on your mobile phone and PC. Launch the app afterward and make sure that they are connected to the same WiFi server.
Connect them by entering the PIN code or scanning the QR code and start playing the game.

Then launch the Zoom app, go to Share Screen option and share your game with your friends.
Conclusion
Those are the practical ways to play games on Zoom. They offer a great experience and excitement to everyone in the conference call. However, if you are not satisfied with the games on the Zoom app alone, you may play other mobile games and share it with your friends using ApowerMirror.