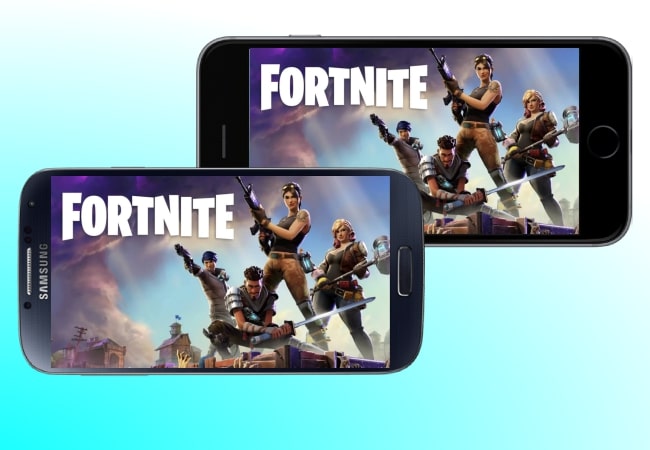 Recently, Fornite has been kicked and banned from the App Store and Google Play Store due to some violations. Yet, there are still gamers want to play it on mobile. Good thing is that there are now feasible ways to play a PC game on a phone. To learn how how to play Fortnite on mobile, check out the methods and steps below.
How to Play Fornite on Mobile Phone
Play Fortnite Battle Royale on Android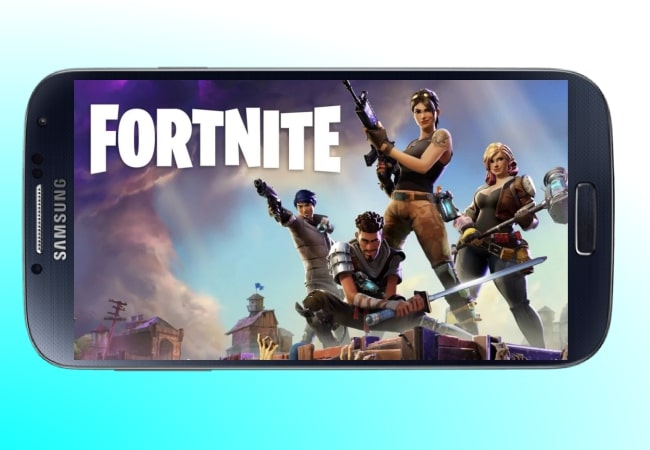 There are actually quite a lot of ways on how to play Fortnite on Android. One of these is by getting and downloading the APK file of the Fortnite from its official website and install it on your Android phone. This is the best way to get the game and play it on your Android phone without downloading it from the Google Play Store. To get started, follow the steps below.
Go to its official website and download the APK file to your computer.

Once downloaded, transfer the file to your Android phone and install it.

You can now play Fortnite on your Android phone.
Besides, here is also an alternative way. You can download the Epic Games app and get the Fortnite Battle Royale from there. It will be more safe for your Android device.
Play Fortnite Battle Royale on iOS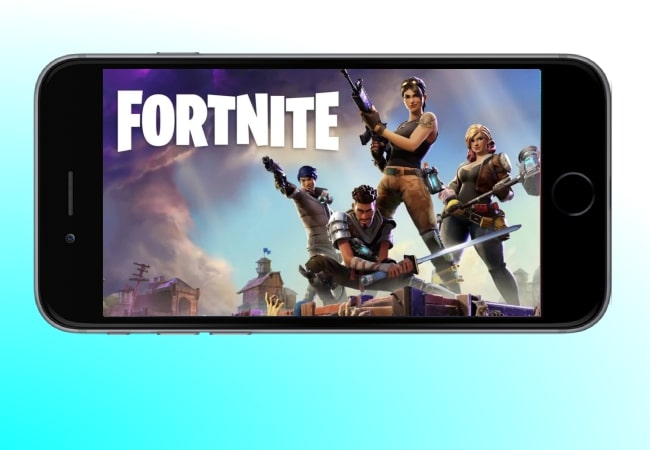 For iPhone or iPad users, you can play Fortnite on iOS with the help of a screen mirroring tool. One of the best screen mirroring tools that can help you out is ApowerMirror. This amazing tool lets you cast your phone to your PC screen and vice-versa. Thus, it can be a great help for you to continue playing Fortnite on your iPhone or iPad. Just follow the simple steps below start playing the game.
Download ApowerMirror on your PC and iOS device. Launch it afterward.
On your phone, tap the Mirror icon then it will autodetect your device. Tap the name of your PC, and select Mirror PC to Phone.

Finally, start the Fortnite game on your PC to play Fortnite on iPhone.
Conclusion
It is now not difficult to find a good way on how to get Fortnite on Android and iOS. Luckily, these methods are still available and can be used for free. If you're not accustomed of using the first method, you can also use ApowerMirror to play Fortnite on your Android phone, which will make the gameplay more interesting.