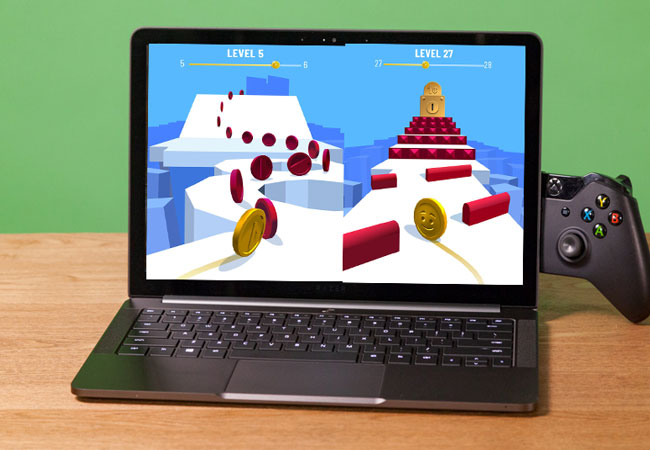 Coin Rush is a mobile level-based game wherein you need to control a piece of coin and guide it to a coin slot which is the end of the level. However, there's more than just rolling a coin, you need to avoid several static and wacky obstacles along the way. A player must have both precision and reflexes to pass each level of the game. At the moment, Coin Rush is only available for Android and iOS, meaning you can't play this game on PC. Screen mirroring has been developed for this kind of need. This application lets you stream your games along with your favorite movies from your mobile phone to your computer. To learn how to get this done, proceed below and learn the best tool to play Coin Rush on PC.
How to Play Coin Rush on PC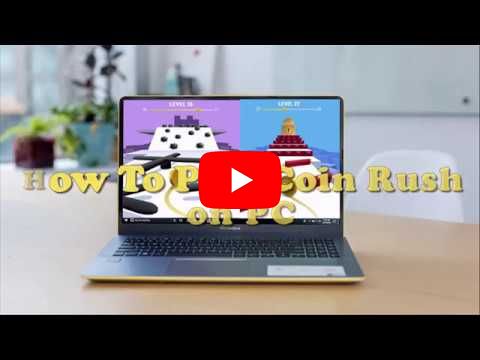 ApowerMirror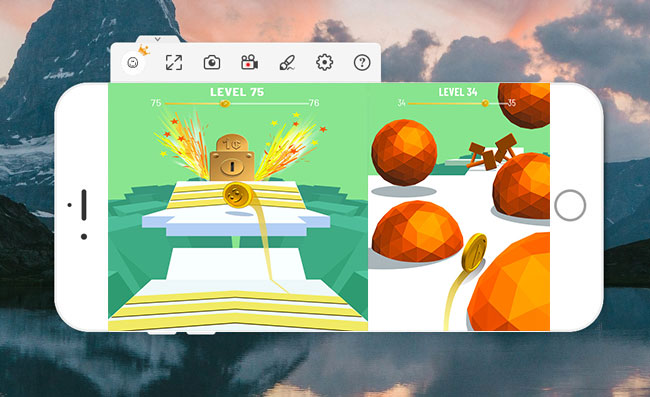 This is a multi-functional app for mirroring devices such as smartphones, tablets, computers to a PC or Mac. It works for most of the iPhone models as well as Android devices. Aside from screen mirroring, iPhones or iPads may also use this tool to stream videos with audio. However, in some instances, Android users won't be able to stream music and video simultaneously. Nonetheless, it lets you take full control of your Android devices because you can comfortably use your keyboard and mouse to navigate your phone, type in text, and even shows the important notifications from your smartphone on your computer. It comes with a gaming keyboard which is designed for assigning keys and controls when playing mobile games right onto your PC. For the steps on how to play Coin Rush on the computer, please refer to the instructions below:
Download ApowerMirror on your computer and open it.Download
Visit Google Play Store to install its mobile counterpart.
Launch both apps, and connect your mobile phone and computer to the same network.
On your mobile device, tap the M button at the bottom of the interface to detect your PC. From the detect tab, tap on your device with Apowersoft as its initial name, then select "Phone Screen Mirroring" from another panel that will appear on your screen.
Finally, tap "Start Now" to display your phone screen to your PC. After the successful connection, you can now play Coin Rush on the computer.
Tips and tricks for playing Coin Rush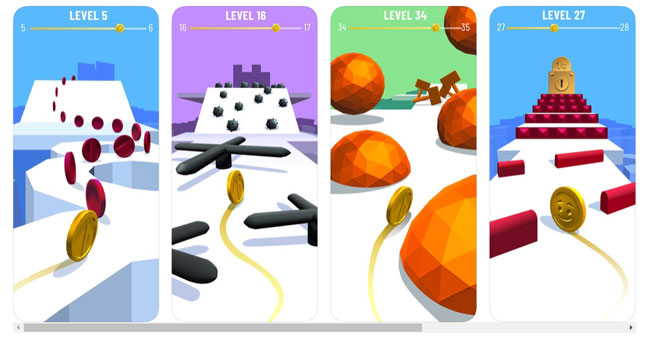 You might find Coin Rush easy in the early stages. Yet, as you progress in the game, it will take a lot of skill and maneuvering to reach the end goal. To help you out, we listed some of the essential strategies for you to beat most of the levels of the game.
Use speed to dodge obstacles
You can actually use speed to your advantage, especially when avoiding unexpected obstacles. To do this, just make a quick and sharp swipe on your screen. It's worth noting to control the penny when making a quick slide to the left and or right. This is because if you slide too hard, the coin might get off the edge of the path.
Keep straight up in a line
The coin gets a little larger when moving to the side. The coin is thin, so if you keep straight up in a line, it would be easier for you to get through some obstacles like closing walls.
Avoid the chasing coins
Along the way there are also coins which will try to catch you and will give you a hard time in your attempt to reach the end goal. You can try some crazy moves such as a quick zigzag just to avoid them. But you can come up with your own moves here, just work on your creativity, explore some strategies and see what works best for you.
Use the entire path
In most cases, obstacles appear across the middle path, giving space along the side. In this case, the best way to avoid them is rolling the coin on the side. Just be mindful on the edge of the path.
Conclusion
Using these tips and tricks you should be able to get through a lot of obstacles. Using ApowerMirror, you know now how to play Coin Rush on PC. This makes the game even more interesting as this tool enables you to cast two or more devices so you can invite your friends to play and show off your game skills.