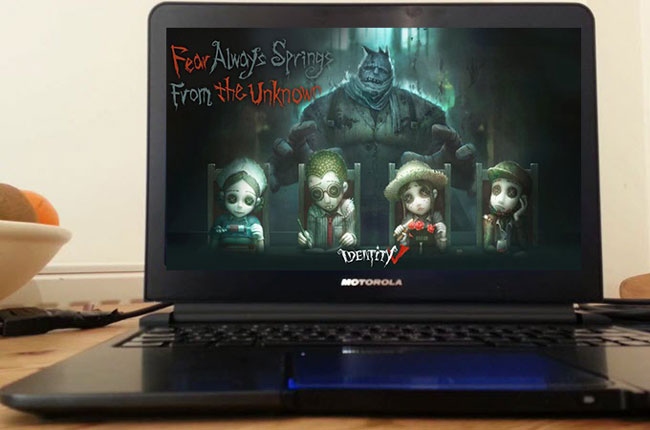 NetEase in partnership with Behaviour Digital, has released their newest mobile horror game, Identity V. It was first released in China, and it has already bagged the top stop on the free mobile lists. Identity V is a 1 vs 4 gothic-themed game that incorporated Dead by Daylight's asymmetrical gameplay. This features an interesting story of a detective, who lost his memory, and you will be the one to help him restore it. This game includes various modes, such as quick-match, rank match, events, and many more. So, if you want to learn more about this game, we've listed some Identity V tips, tricks, and strategies that you can check out below.
Identity V Tips, Tricks and Strategy
Basic rules for Identity V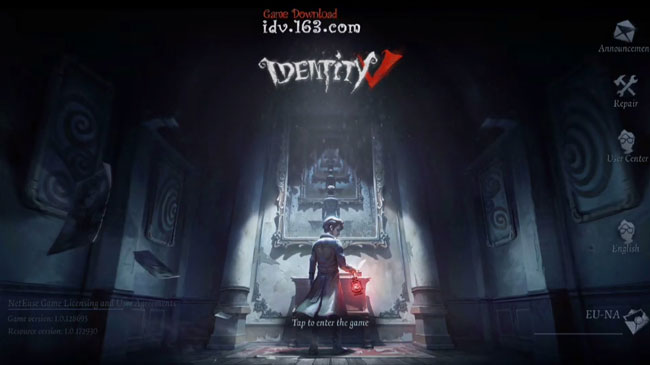 In Identity V, you either play as a hunter or a survivor. You have the choice to select any character and in the match, there are four survivors and a hunter. If you choose to play as a survivor, your goal is to decode ciphers and escape from the manor before you get captured by the hunter. Once you've decoded ciphers, you have to find the exit and enter the password, then you can escape the manor. Survivors are frail but the good thing about them is they have the advantage in terms of quantity and resources.
On the other hand, if you play as a hunter, your aim is to prevent the survivors from escaping. Hunters have the ability to listen, search, sense etc. So it's easy for them to trace the location of the ciphers. To win the match, you have to hit the survivors and capture them in a rocket chair. After some time, the rocket chair will get the survivor back to the manor, but you have to be mindful that they can still save each other.
Survivor tips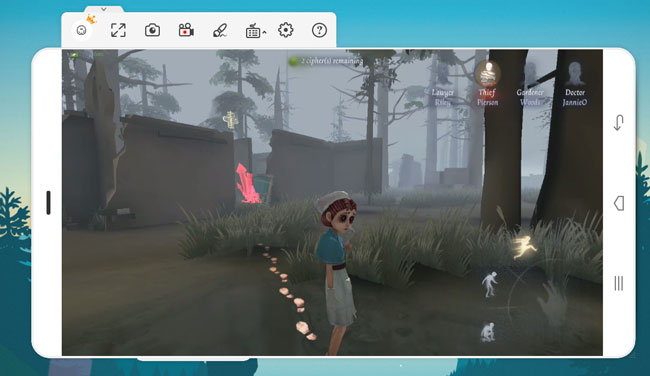 Two heads are better than one. Therefore, it is better to decode with another teammate, so that your work will be quicker. You will take too much time if you decode by yourself. Also, in case one of you gets hurt, you will be able to heal each other.
Make sure to calibrate flawlessly because this will reward you points and EXP. However, the consequence of not hitting it perfectly is alerting the hunter to find you and you don't want that to happen. Be wise in selecting your talents. The performance of each survivor can progress by opening talents. And in order to open them, you need to have talent points. You can only get these by winning the matches. Save other teammates. If your teammates get taken by the hunter, you have to save them as soon as possible because they might be out the game if not. You can save him/her by going near the rocket chair and tapping the action button. It's easier if you use Gardener here.
Looking for the special skill chest is the last Identity V guide we can recommend. It can give you skills other than the default skill your character possesses. You can activate the skill by tapping it instantly once you have the chest.
Hunter tips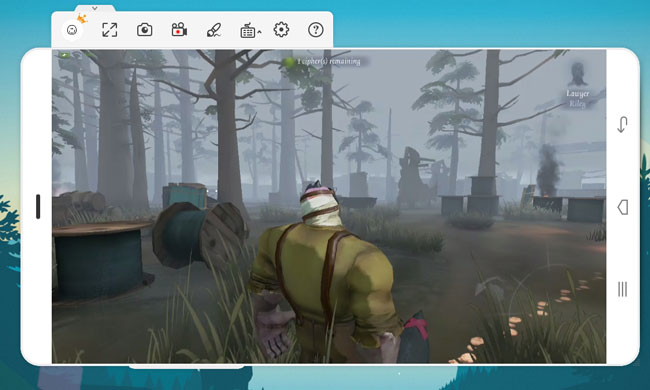 Attack the survivor when they are engaged in doing something like healing or freeing a survivor. This is called Terror Shock. However, you still have to be careful because a survivor might be aware of it, so you have persuade him that it's not dangerous by being as silent as possible.
Don't stop chasing the survivors. They will eventually get tired of running around so you will soon be able to catch them. In this case, you don't even have to do a Terror Shock because simply knocking him off will do.
Make use of your listening ability. It's better if you use it at the beginning of the game since the cool down timer is quite long so it is recommended to activate it as soon as you start hunting. This also helps locate and sense the direction of the survivor or your first victim. Another thing is that, you can use this when you're about to reach the time limit.
Other tips you need to notice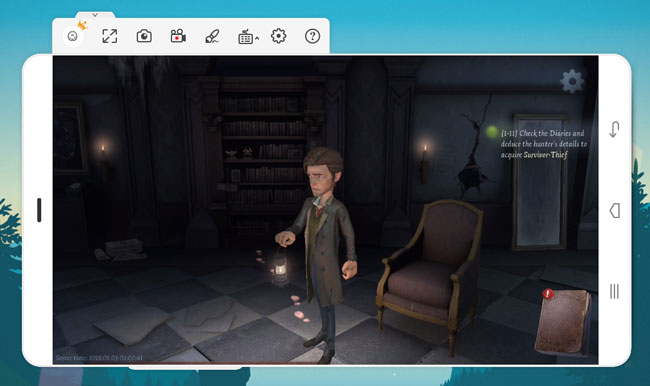 Finish all the tutorials prior to playing the actual game. These will give you ideas and help you understand on how to play the game very well.
Another Identity V strategy is to give attention to audio signs. As a survivor, these will prompt you that the decoding process will soon appear. If you're a hunter, just like I've mentioned, you can use you listening ability as soon as the match starts to find look for survivors.
Alter your character's talents. For instance, you may use Deteriorate when you play as a hunter because this will enable you to create puppets with which you can switch places. However, for survivors, particularly as doctor, you may use the Drawbridge Effect because this will allow you to see other survivors 18m from you.
You can use clues to buy memory spheres, characters, and other items. However, you can swap memory spheres and echoes for costumes, as well as inspirations for season essence.
Identity V is a fun and thrilling game, and those are some of the Identity V tricks you may want to try as you play. You can also check out the ways to play Android game on PC. And if you have additional tips, tricks, and strategies, you're free to share them on the comment section.