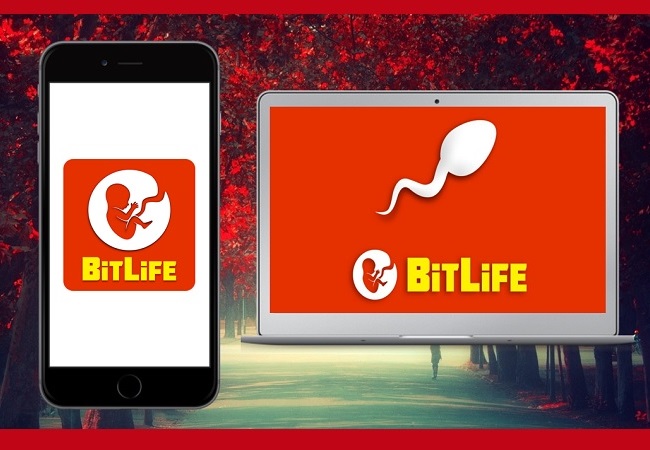 BitLife is a very interactive game full of choices. It is a real-life simulator where you can decide the life you want to live without any rules or restrictions. Everything is feasible. You can even pursue your real life dream to become a Doctor and more. You can choose to be a good citizen or act like the dumbest person ever. However, this might not be suitable for young kids because, dating, killing, abortion, and even becoming a murderer are all possibilities in the game. Nevertheless, it's a game that an adult can enjoy, especially if you have a bigger screen since it is a simulator. That is why, in this article, three of the best apps are reviewed to let you play BitLife on PC.
How to Play BitLife on PC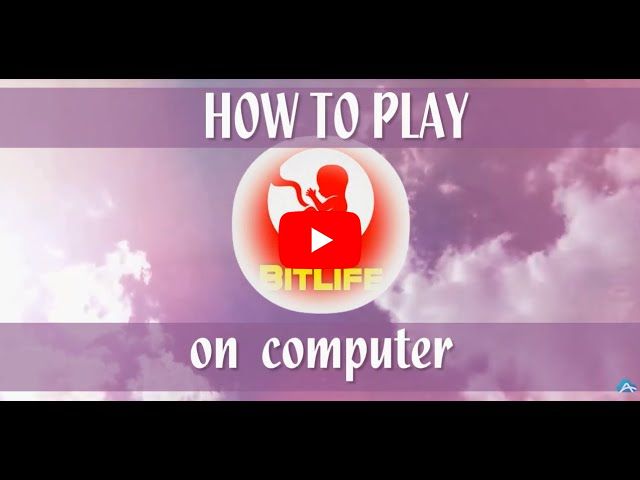 ApowerMirror
Tagged as one of the most versatile and reliable mirroring apps, ApowerMirror continuously makes new features available to its users. When it comes to mirroring your phone to your computer or control your PC from your Android phone, you will be visually satisfied with the gameplay when using ApowerMirror. Whatever platform of devices you might be using, it performs well. Most importantly, it also can be used on Windows and Mac computers. On top of that, you can use the tool to record the screen, take a screenshot and annotate while recording. Using ApowerMirror, it comes with its default settings provides the best screen resolution for better service. To show how user-friendly the tool is, you can check out the steps below.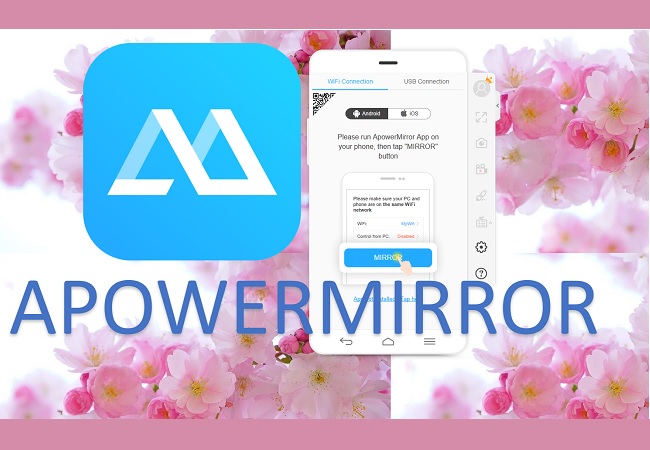 Download the app on your computer using the download button below.
On your phone, it is also necessary to download the app. If you are using Android you can go to your Play store and App Store if you are using Apple.
Next, launch the application on your phone and PC.
Establish a connection between the two via Wi-Fi or a USB cable (lightning cable for iPhone). If you want to control your phone directly on your PC, use a USB cable.
If you are going to use a USB cable, enable "USB Debugging" from your phone's "Settings" and usually under "Developer Options." Just connect the cable on your phone and PC on the other end.

Meanwhile, if you are going to connect wirelessly, remember to connect your phone and PC under the same Wi-Fi server for it to work properly. Then from the main interface of the tool on your phone, click the blue "M" button. The tool then will scan for the available device to connect into. Once your PC name is detected, tap it, and the mirroring process then will begin.

To disconnect it, go back to the app and click the yellow button beside the PC name. On the other hand, for iOS users, steps will vary. Click the hyperlink below for a guide on how to mirror iPhone to PC.
MEmu
Memu is an emulator that you can use to play BitLife on the computer. Similarly, you can also use your mouse and keyboard to play. If you are not familiar with this tool, it is similar to BlueStacks.As you use this tool, it can cast your phone screen as well as the audio. However, Blustacks is only available for Android devices. Unlike ApowerMirror it supports iOS devices. In spite of this fact, it is considered a good alternative. It may not be the best among the many applications available out there, but is still catching up with the trend. You can check the steps below to use it.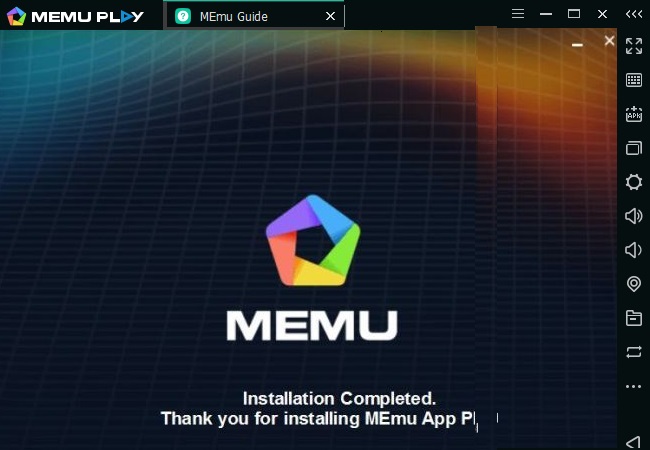 Download the app from the official website and launch it.
Now use your Google account to sign-up or log-in. This is mandatory to be able to download apps.
Go to Google Play to search for the BitLife.
From there install the app and set up your profile on BitLife.
Proceed playing the game and level up.
Nox App Player
Finally, we have Nox App Player. It is another competitive tool you can consider using. This emulator supports almost all apps on your phone. Consider it one of the most commonly used app of its kind. Likewise, you can make use of your computer mouse and keyboard for a satisfactory experience while playing. Nox App Player and Memu considered to be on the same wavelength. The only downside of using the tool is takes so much space from your internal memory. To use the tool, check out the guide below.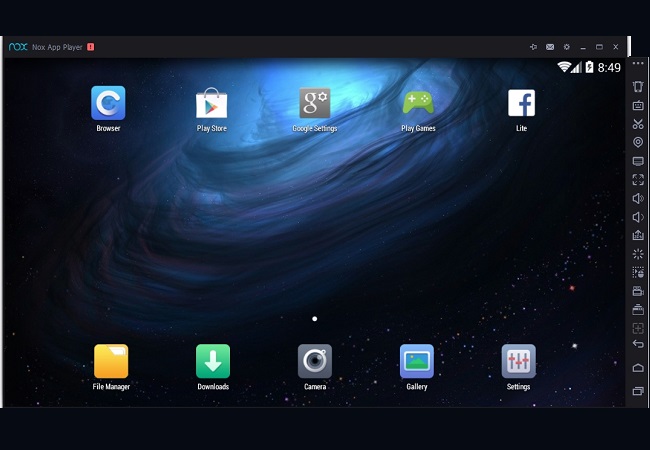 Download and install the app from the official website
Now go to Google Play store and sign up for an account. If you have an existing one, you can use it to log in.
Search for BitLife and download and install the app
Launch the app and personalize your character.
You can now start playing the game.
Conclusion
Whether you used a mirroring app or an emulator, we introduced various methods to help you figre out how to play BitLife on the computer using the tools reviewed above. You have to choose the right fit based on your own needs. But it is strongly recommended to take consideration of the specs and features of the tool and the device or computer that you are using.