It is known to all that iPhone has powerful processor, high megapixel camera and newest technological advancements. However, compared with these breakthroughs, when it comes to the Apple's media management tool – iTunes, you may come across complicated installations, frequent errors, digital rights issues and many others in mind. Among them, the most annoying thing would be the difficulty of transferring data from PC to iPhone, especially for music transferring. Luckily, there are feasible methods to bypass iTunes and transfer music to iPhone without iTunes, find them below.

Easy Methods to Move Music to iPhone without iTunes
1. Free and wireless way – AirMore
2. Direct music management – Waltr
3. Comprehensive phone manager – Apowersoft Phone Manager
AirMore
There are tons of programs out there claiming that they can transfer data from PC to iPhone all without using iTunes, AirMore is worthy to be one that can really do the job. Different from other programs, this all-in-one phone management app is web-based meaning you don't need to install it on your computer. Also, it can perform the whole process without the use of USB cable. With it, you can easily transfer music, videos, photos, apps, documents and many other data to iPhone without iTunes.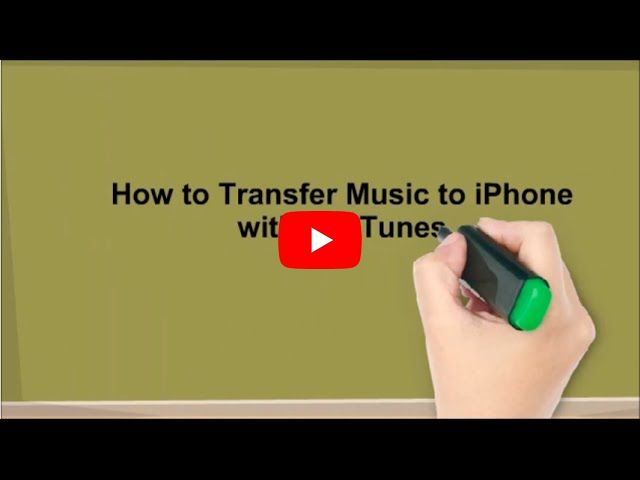 How to transfer music to iPhone without iTunes using AirMore is very easy, just follow the steps here:
Visit AirMore's website and scan the QR code shown on the screen, when prompted with a notification box, make sure to choose the "Agree" button.
Now that your iPhone and PC are successfully connected, on the main interface of the application, simply click the "Music" icon on the side. On the top left portion, click the "Upload" button and select the music files you wish to move from your PC into your phone.
Mark your options and wait until the process completes. You could also drag and drop files for an easier way of uploading music.
Using AirMore to transfer music to iPhone without iTunes is much more convenient and efficient while being compared with other methods. Why? Because it brings the unparalleled advantages due to the fact it works on your browser without USB.
Use Waltr
Another app you could try is Waltr. This program acts as a direct music management tool that comes fully compatible with iOS gadgets. It is a paid program but there is a 14-day free trial available, all you need to do is to register on the site and the use the registration code sent to you via email.
Using this program to transfer music to iPhone 6s or other gadgets without iTunes is super simple:
Download Waltr on your Windows or Mac PC and enter the registration code once prompted.
Launch the application and connect your iPhone using the supplied USB cable.
After successful device recognition, you will see a drop-zone on your computer.
Use this spot to drag and drop the music files you need to transfer.
Wait until the uploading process completes, then simply press the "Upload" button once more to transfer additional files or exit the application when done.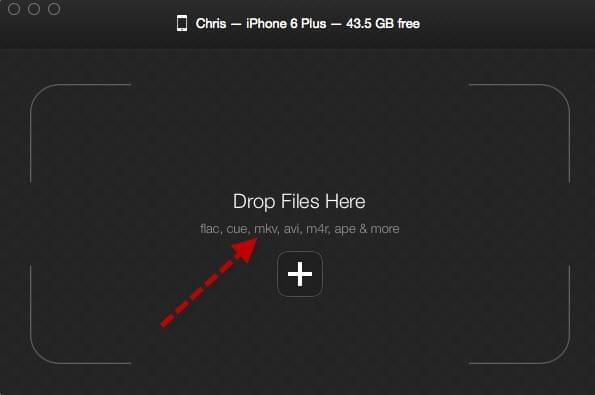 What's great about Waltr is that it converts videos and music automatically during transfer. However, it cannot transfer photos, applications, documents and all other mobile files. This program is exclusive only for transferring videos and music. Also, it only allows free evaluation for 14 days, and a USB cable is required to move files.
Apowersoft Phone Manager
If the two programs above still don't fancy your desires, you can try the Apowersoft Phone Manager. This is a powerful and versatile phone management app. It can directly move music to iPhone without iTunes along with videos, photos, applications, call logs, bookmarks, messages and other mobile files. It equally allows viewing and managing multimedia data. Data backup and file restoration are likewise possible.
There are some added features that you will enjoy such as projecting mobile phone screen to PC, taking screenshots, etc. What makes the program one true efficient app is that it comes fully compatible not just with iOS gadgets but with Android devices as well.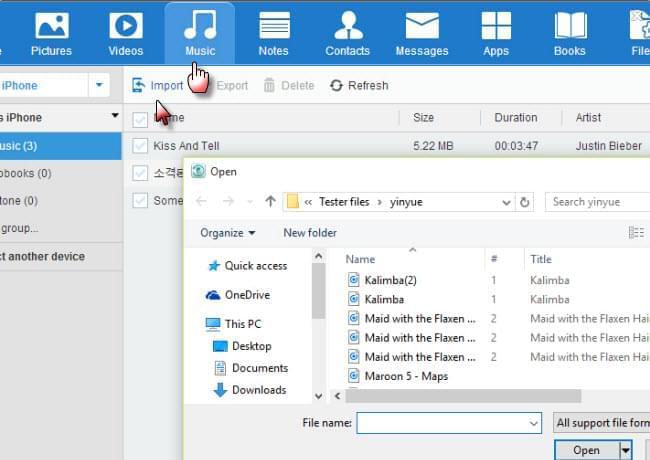 There are many ways on how to move music to iPhone without iTunes. When choosing the right program, make sure that it is easy to use and that features have met your need. You can always consider the added functionalities, cost of installation, speed, supported formats, possible incompatibilities, system requirements, and safeness of the software.