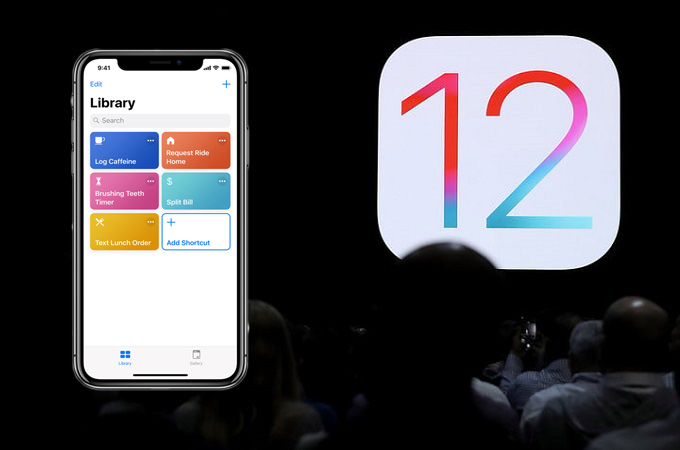 Apple executive surprises everyone, when they talk about the iOS 12 new features just a couple of days ago at Worldwide Developers Conference (WWDC) 2018, which was held at San Jose California. Many users are excited about this announcement and it's now making noise across the internet. With this latest upgrade, users can expect a better performance from their iOS devices and other useful improvements. The developer's beta version was already released 2 days ago, while the public beta version will be released on June 26th. However, the release of the final and stable version for iOS 12 is set 3 months from now. I know we are all curious about the tweak that they made in this latest iOS version, and without further ado, let's dig into the top 10 features that the latter has.
Top 10 iOS 12 New Features
Grouped Notifications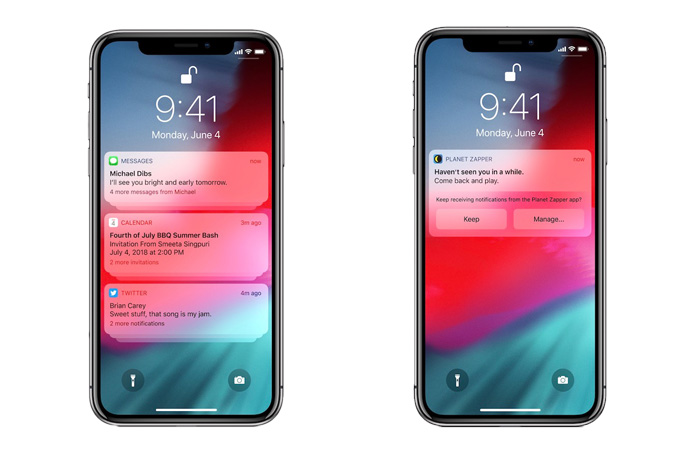 iPhone users know that a notification pops up the screen when someone sends you a message. But in case a certain person sends you 5 messages, notification will keeps on popping everytime a message is received. This instance is quite annoying, and thanks to the latest software upgrade. In iOS 12, all of the messages that you received you will be grouped according to the sender. So for example I received a message from James then all of the message that I received from him will be stacked in a single notification combined. Furthermore, users can now choose the applications that can send vibrating notification.
Improve Augmented Reality Experiences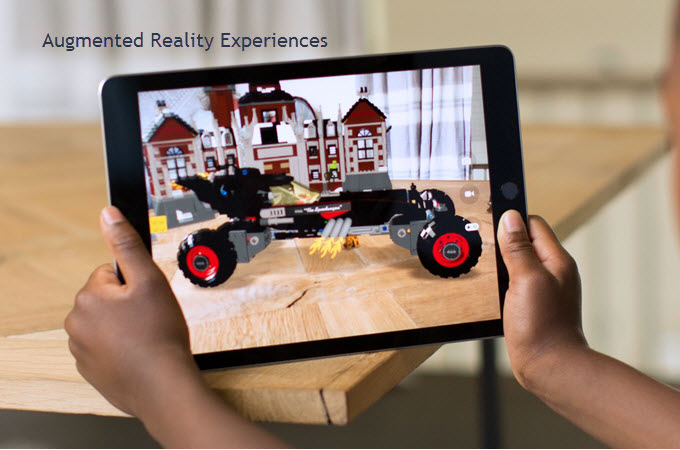 This function was first introduced in the iOS 11 and Apple developers enhance it more to provide a better AR experience. To improve this function, iOS designers are now working with Pixar to provide a specific file format for AR applications. The format is called USDZ, so expect to see a lot of this file format in the future. Various companies also announced that they will make some adjustments to integrate the use of USDZ format.
There are currently two applications that use Augmented Reality. These include "Measure" app that will help users to measure any object that they want, not by using a measuring tape, but by using AR. On the other hand, "ARKit 2" is just a sequel of the first ARKit. In the new version, the framework is upgraded which allows two users to see the same activity when they utilize the same app.
A Fun to Use Photos App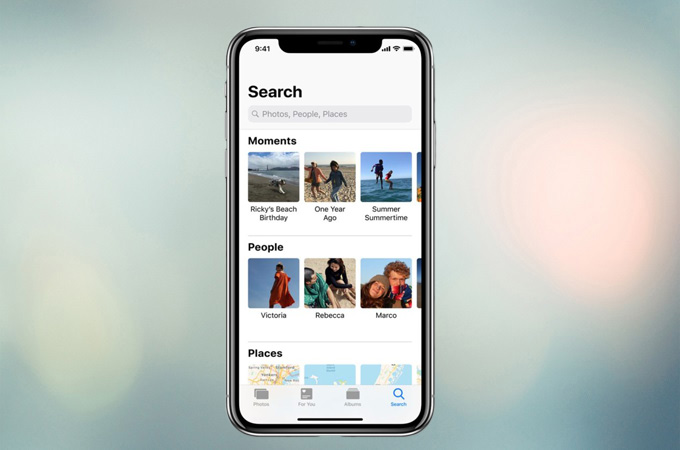 In an attempt to catch up with Google Photos, Apple Inc. is revamping the function of their "Photo" app as well. This new version of "Photo" offers a new "Search" function that automatically gives a suggestion even before typing anything. A "For You" tab was also added, this will show you the effects and filters that you can apply into your captured images. Moreover, a prompt will now be shown each time you received a picture, that will ask you to share back their own photos taken from the same gathering.
Screen Time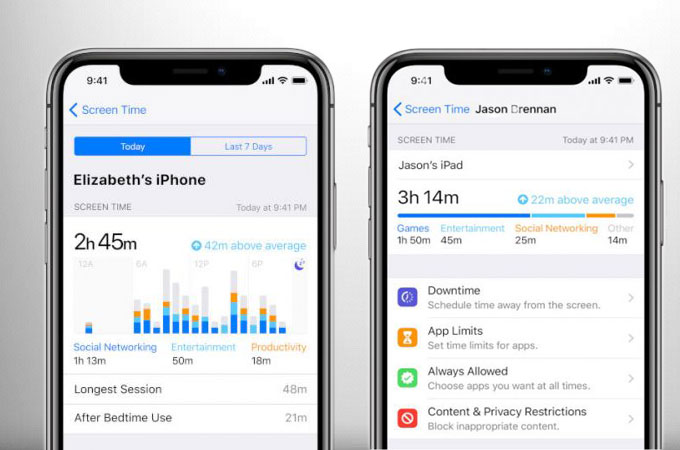 To create a balance in the usage of gadget and everyday life, Apple is now incorporating this function called Screen Time. This function allows users to track their daily usage of their device, which are divided according to their category such as social media, games, and the likes. At the end of the week, the program will send you a summary of your usage in seven days, plus it will also send you on which app sends the most notification.
In using this feature, users can allot the time that they want to spend on each application that they use. And when the time timer runs out a pop up message will appear stating that your "time's up". But if you like, you can extend your time by requesting for more.
Upgraded Animoji with Tongue Detection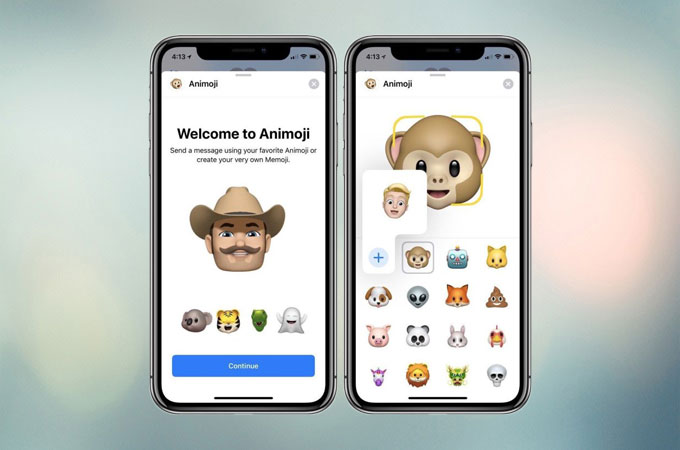 The new animoji is also one of the iOS 12 functions that iPhone fanatics are waiting for. In this version, the animoji can detect your any movement that you've with your tongue and replicates it. Another thing is the creation of personalize avatars, which they call Memoji. In iOS 12, users can create their own avatars that resemble you. To personalize the avatars you can choose the hairstyle, skin color, and adding up accessories.
Carplay Integrates with Google Maps and Waze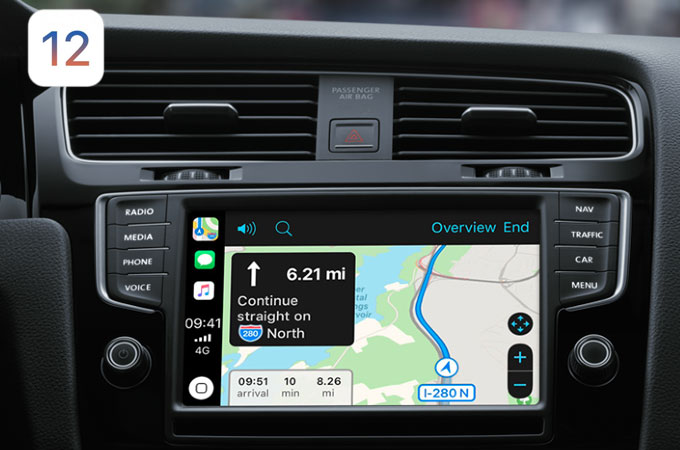 Another cool feature that you can find in this is the Carplay. To make it more useful to the users, the developers now supports two well known turn by turn navigation programs, which is Google Maps and Waze. Now you surely can go anywhere that you like without the risk of getting lost, thanks to this newly improve app.
Add Shortcuts to Siri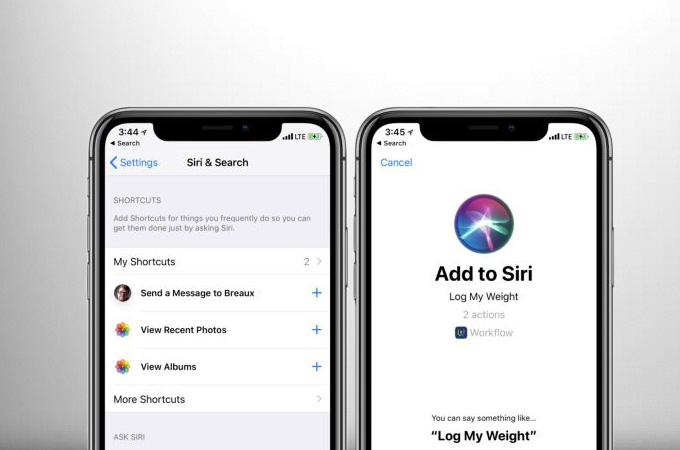 Siri always comes in handy and always serves as your virtual assistant. Well in this expect Siri to be me more specific, since Apple decides to add Siri "Shortcut" into iOS 12. This allows third-party applications to add shortcut into Siri. So for example you can add a shortcut like "watch a video", and each time you say this words Siri will instantly opens the program that you link with it.
From iBooks to Apple Books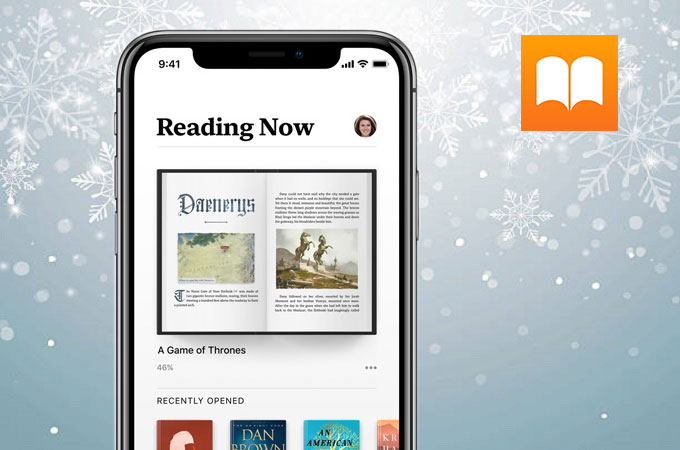 If you love reading ebooks, then you surely enjoy the revamp that they did with their ebook app, which is iBook. Now the newer tool is called Apple books and has a fresher look. While the addition of "Book Store" offers an easier way to explore top charts, new files, and organize collections.
Better Voice Memos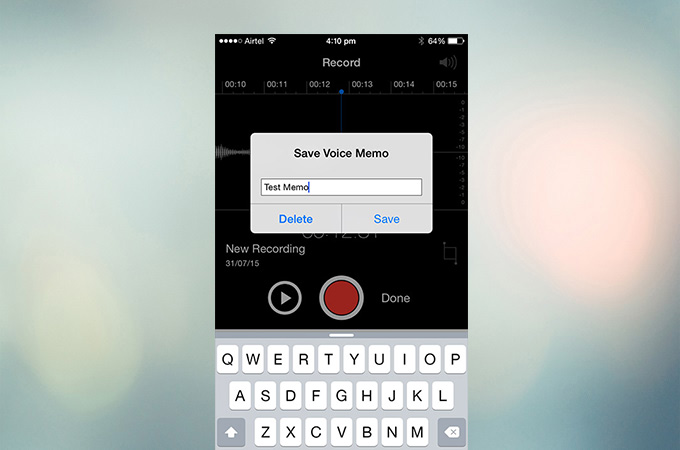 New Voice Memos can also be used in the latest iOS 12. Although the function is still the same at least it now has a modern look. Luckily for iPad users, Voice Memos will be available on iPad once iOS 12 had its official release. iCloud syncing is also available across iOS devices so better check it out.
Fully Revamp Stocks App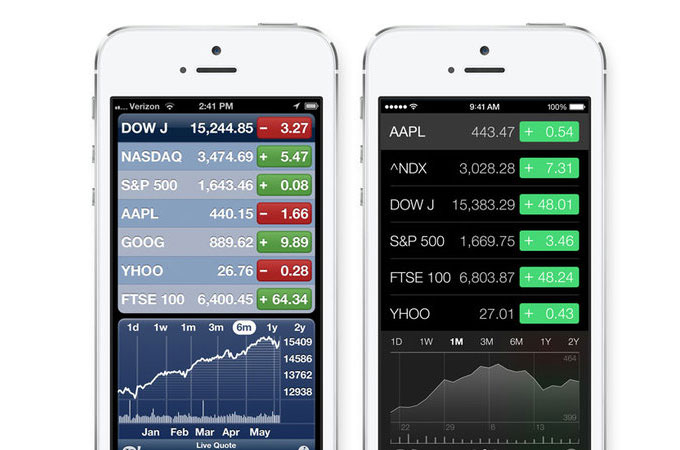 The stocks will also have its new look and functions. Aside from checking the after-hours stock prices, this tool will now integrate some Apple News content in lower part of the app. With this addition, users that are into stock trading can check at the same time read news regarding stocks exchange.
Conclusion
Those are the iOS 12 features that we are expecting to have upon upgrading our iOS from the previous versions. Apple did implement a lot of change. Instead they focus more on improving the performance of all iOS devices from the new to the old ones. For now all we can do is to wait till its official release date. What do you think about this latest iOS upgrade? Do you think it's too early for an upgrade or it's a good move from Apple? Let us know what you feel by simply leaving your comments at the box below.