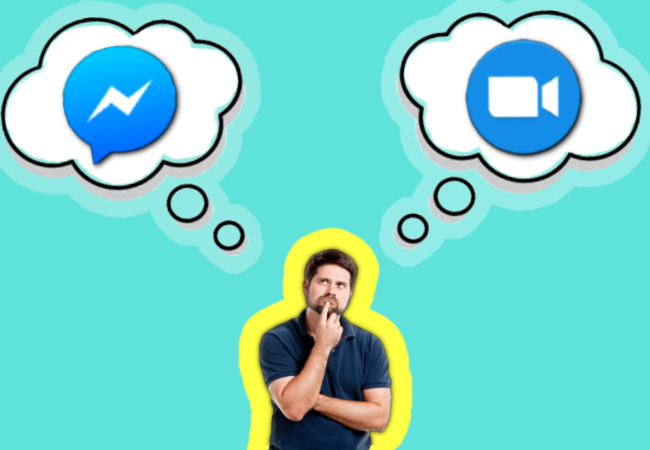 Recently, Facebook introduces Messenger Rooms which allow up to 50 people in a video chat. This will definitely bring an attack to Zoom, a video chatting app that booms during the COVID 19. Although they are both widely-used apps, these two still differ in terms of their functions. Thus, we wrote this article about Zoom vs Messenger Rooms to reveal the significant differences between the two apps.
Facebook Messenger Rooms vs Zoom
Video call duration limit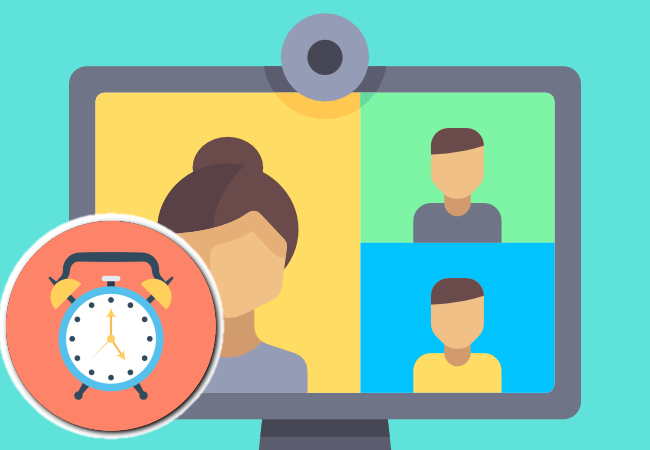 Both Facebook Messenger Rooms and Zoom can be used for video calling for free. But in terms of the video call duration, the Facebook Messenger Room is at an advantage. It does not have a time limit so you would enjoy endless conversation without disconnections. Unlike with Zoom's free version, the video will end once you reached the 40-minute video call limit. Otherwise, you must purchase the pro version of the app. So, if you are to choose between Messenger Rooms vs Zoom, Rooms work perfectly for this purpose.
Visual effects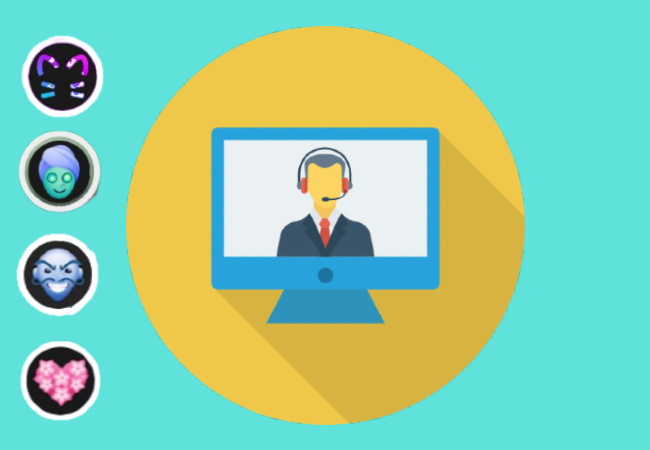 During a video call, we sometimes could not help trying to be playful and explorative. Hence, we change our background, apply filters, as well as use funny and cute face masks. But, all of these visual effects are not available on both apps. Comparing the two apps, Zoom is capable of changing your backgrounds while Facebook Messenger can't even if you use Rooms. On the other hand, Rooms offer filters and face masks but Zoom doesn't. It's up to you which tool you would like to use but between Zoom vs Facebook Messenger Rooms, Zoom can be used for a more professional setup.
Number of Participants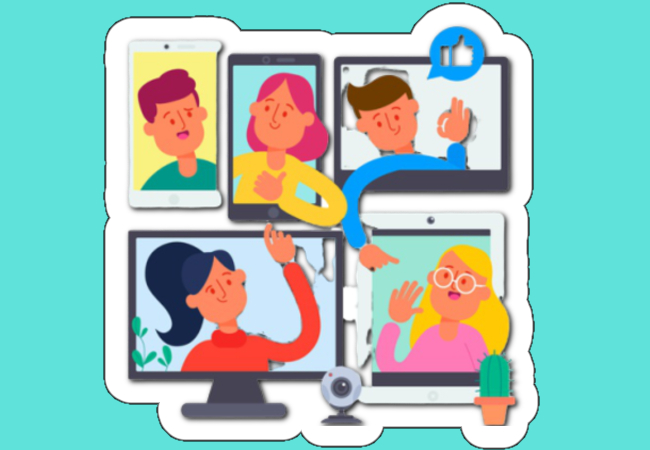 There are a lot of video conferencing apps, but not all can accommodate a big number of participants. In this case, both Zoom and Facebook Messenger Rooms are excluded. However, the number of participants that Zoom can accommodate is twice the number of participants that Messenger Rooms can. Rooms will soon hold up to 50 people with no time limit.
Cost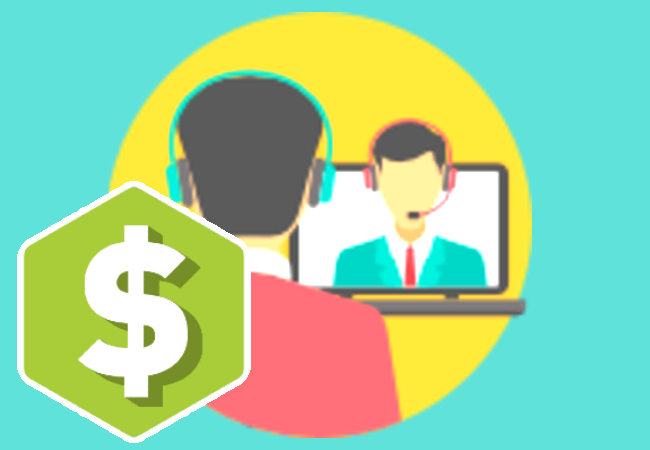 Here's another thing to consider if you are still thinking about what to choose between Facebook Messenger Rooms vs Zoom. Rooms allow users to use all of its features for free. Contrary to Messenger Rooms, if you use Zoom, to be able to access all of its features, upgrading to their pro version is needed.
Privacy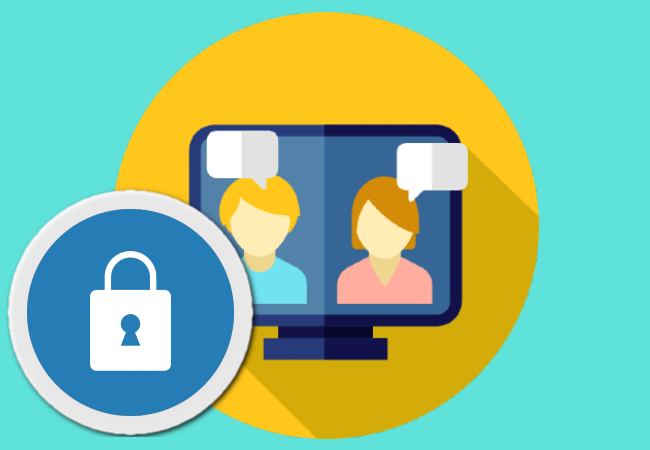 As for privacy, both apps have their basic security settings that are not allowing uninvited participants to join the chat room. However, Zoom has been experiencing privacy issues lately as its active invite links can be easily guessed by hackers. Nonetheless, using it with caution will avoid this kind of issue from happening. That is also a chance for Facebook Messenger Rooms as it announced to be privacy secured.
Conclusion
You won't have to worry about choosing between Zoom vs Messenger Rooms as we already listed the things you might want to know. As you can see, either of the two apps is working well and could provide a high-quality service that you deserve. If you care more about privacy, Facebook Messengers Rooms are for you.