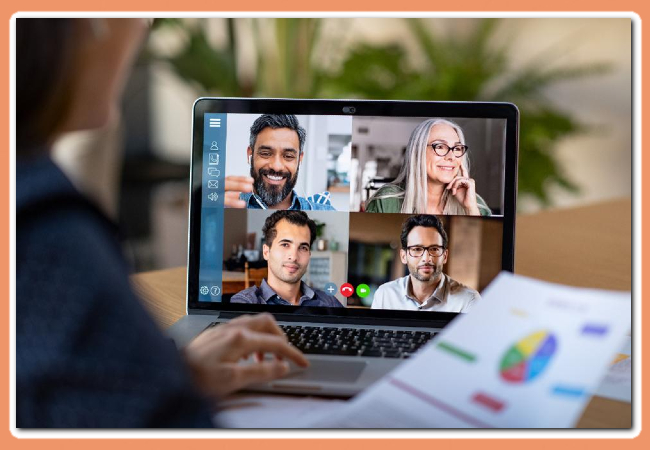 The use of video conferencing software is really important for remote workers. It's a way where they can express their ideas and check one another through the internet. However, not all video conferencing apps you can find online provide high-quality video or call service. For this reason, we tried a bunch of apps and rated them according to their functions and the quality of their services. If you want to find out the result, proceed to the list below. And if you want to know an extra trick of how to record the conferencing software, just download the tool below and try it out!
Best Video Conferencing Software
Zoom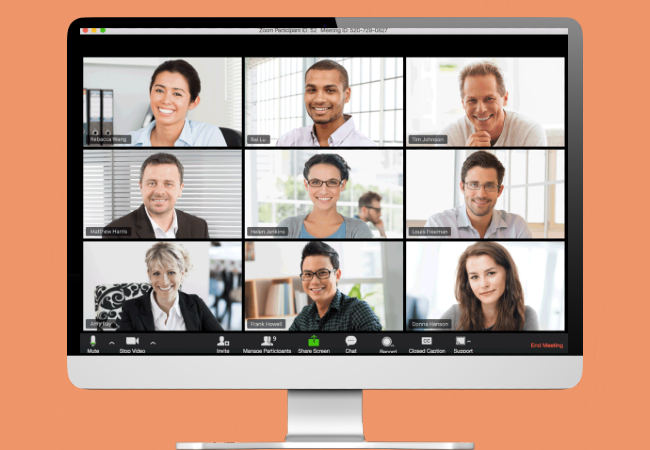 Among all the online meeting tools in today's list, Zoom is the best option for hosting a rather large video conference. Plus, Zoom can also be used for group or private messages wherein you can send documents as well as media files. Moreover, its interface is really simple so you wouldn't have a hard time using it. You may also set a schedule for future meetings and invite the participants by sending the link ahead of time.
Pros
Has a built-in recorder
Automatically reduces the video quality without disconnection.
Allows users to change their background
Cons
Compared to other video meeting apps, Zoom has a 40-minute video call limit.
While engaged in a meeting, chat features sometimes won't work.
Google Meet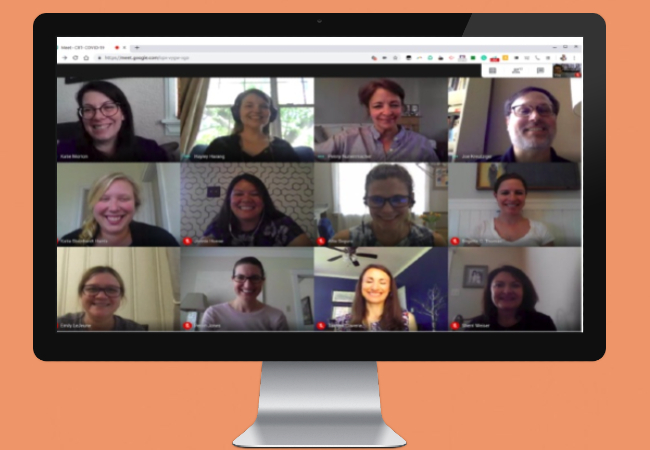 Another video calling app is Google Meet. Since it's a Google product, some Google apps are integrated into this application. That being said, you can schedule a meeting using Google Calendar and the meeting room's link will be automatically synced in the other participants' calendar. Moreover, you may also send files directly from your Google Drive to the chat thread without hassle. Those are just some of the things that made Google Meet part of the web conferencing apps in this article.
Pros
Start a Google Meet call from Gmail inbox
Lag-free media file sharing
Real-time Captioning
Alternative view-only mode
Cons
Cannot hold as many people as Zoom can.
Poor connection quality freezes the video quality.
Skype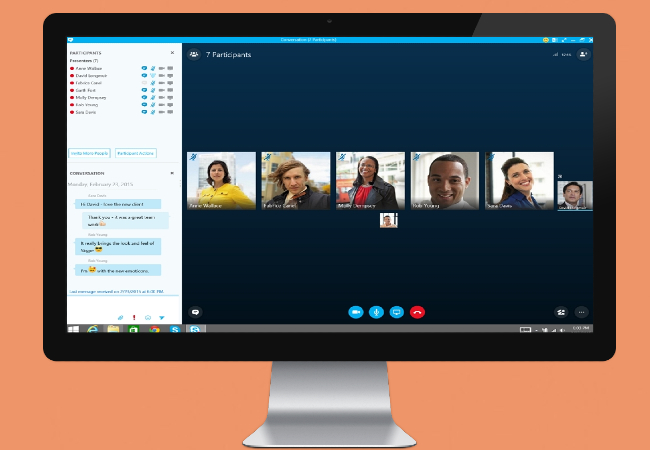 Skype has a new feature called "Meet Now" that can be used for video conferencing. This feature will automatically generate a meeting link that you can easily share with people who should be on the thread. Additionally, it is one of the video conferencing software that is capable of screen sharing and sending reaction to the call. Thus, it is perfect for group presentations.
Pros
You can leave a voice or video message when the receiver is not active.
Allows screen sharing during video calls without lag.
Cons
The video call automatically switches to audio calls once the user has reached the usage limit.
Google Hangouts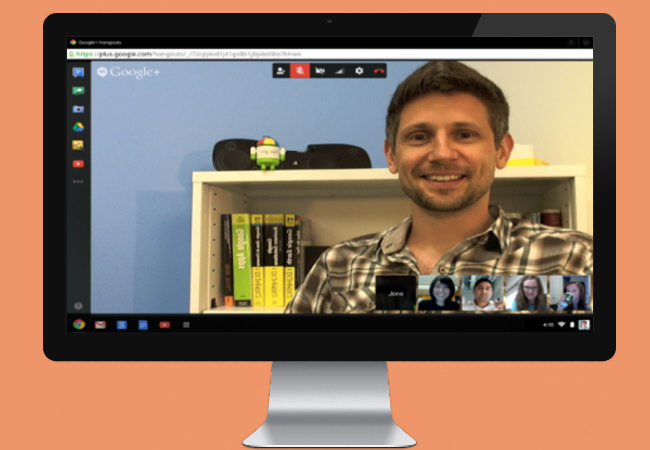 The next free communication software that you can use is Google Hangouts. It is one of the online meeting tools that facilitates messaging and video chatting. It is no different from the mentioned tools above as it is can also be used for work collaborations. You may access it using your Gmail account on your phone or PC as long as it is supported by Android, iOS, Mac, or Windows.
Pros
You can join a meeting without creating an account.
Google Hangouts has a simple interface that is perfect for the non-tech savvy.
Cons
It does not allow the user to send multimedia documents.
Only 25 people could join one chat room.
Extra tip – ApowerREC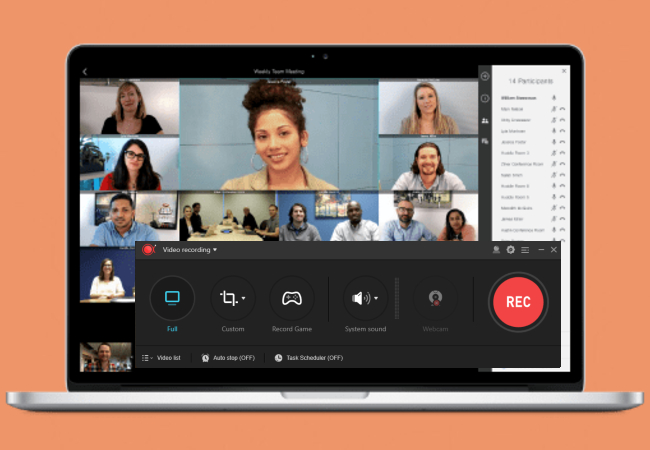 Not all video conferencing apps have a screen recorder. So, If you are thinking of ways on how to video record a meeting, ApowerREC can help you. It is a software that you can use on your PC or phone to record or document the meeting and conference's content. Also, you may add real-time texts, effects, or drawing on the video interface as well as take screenshots simultaneously.
Pros
It's capable of converting video formats into MP4, AVI, WMV, MOV, etc.
Aside from recording the screen, it can also record audio and adjust sound settings.
It allows to record webcam while recording the screen
It has a task scheduler feature that enables you to set a certain start and stop time for the recording.
Cons
Its integrated video editing features are quite simple.
Conclusion
Each of the web conferencing apps above offers different features, but they all work the same when it comes to video conferencing. It would be great to choose the tool that perfectly works on you and partner it with ApowerREC for more efficient and reliable conference content.