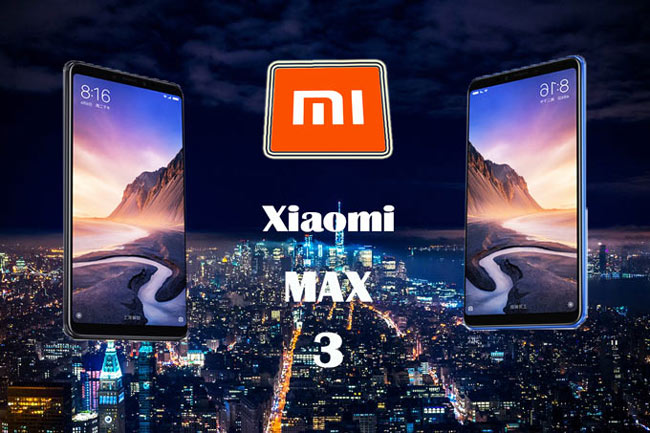 July 19 is the Xiaomi Max 3 release date, and this new product was officially launched on July 20. In fact, Mi Max 3 encounters a kind of awkward situation here since it's issued between the self-brand series Xiaomi 6X which welcomes a reduction on the price and the incoming Huawei Honor Note 10 which will be released at the end of the same month. Moreover, this new product isn't the featured series on Xiaomi official online shop. Nevertheless, there are many people who are curious about Xiaomi Max 3 for a good reason since it bears quite some characteristics that are worth talking about. This time, Mi Max 3 bears a power bank level battery and keeps the advantages of screen size and battery life from the previous two generations as well as makes an improvement to these two figures. Now, let's check out all those information you want to know about Xiaomi Max 3 review!
Xiaomi Max 3 All-in Review
Body Specification
With the adoption of the 85.19% screen-to-body ratio, Mi Max 3's screen is 6.5% higher than the previous generation. Although the screen-to-body ratio is enlarged, the entire phone body is scaled down to 6.3″. Its slim and full metal body even allows girls to hold it in one hand, and this "one hand can hold" feature really leaves Xiaomi fans with a surprising impression.
Screen size: 6.9 inches
Resolution: 2160 x 1080 pixels screen display

Dimension & Weight:

Height: 176.15mm
Width: 87.4 mm
Thickness: 7.99mm
Weight: Approximately 221g

Color: Xiaomi Max 3 is launched in three colors – Meteorite Black, Dream Gold and Dark Blue. Also it's made in full-metal integrated body.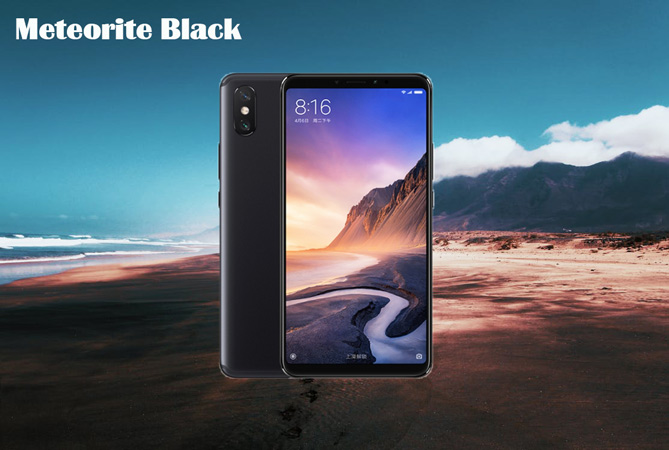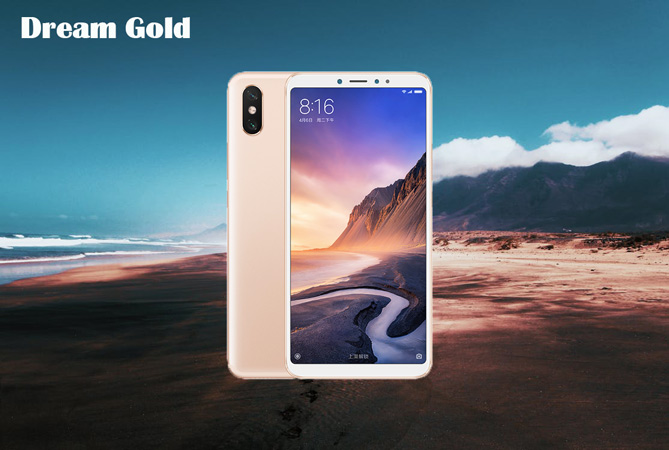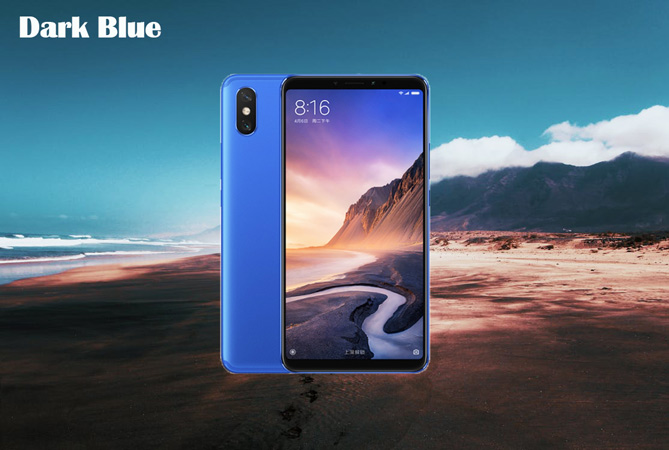 Hardware Configuration
CPU
Mi Max 3 adopts the high-perfomance, low-power & eight-core processor – Snapdragon 636 processor.
RAM (Random Access Memory)
Optional 4+64GB & 6+128GB.

Battery Capacity

Having a charge pal level 5500mAh high power, Mi Max 3 supports charging multiple services which we hope the future Xiaomi Max 3 Pro would adopt as well. However, we have to spend additional money for the OTG USB cable. Anyway, let's check out the data reference of battery capacity from Xiaomi's official evaluation:

Local videos playback: 17 Hours
Play games constantly: 10 Hours
Local music playback: 233 Hours
Ultra-long standby time: 474 Hours (This almost looks like we don't need to charge the phone for over half the month as long as we don't indulge in playing games or watching videos.)

Camera Performance

Camera Type: Dual camera (one front two back)
Dual Rear Cameras: 12MP (rear camera 1) + 5MP (rear camera 2)
Front Camera: 8MP + Soft light
AI Scene Camera: Recognize 206 scenes
AI Double-shot: Use super-sensing AI dual camera and the flagship 1.4μm large pixels.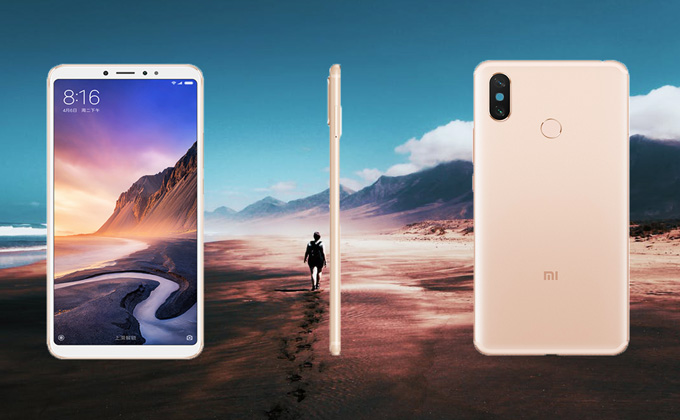 Gaming Toolbox
Mi Max 3's gaming toolbox will be automatically launched once the players enter the game. This function aims to achieve multitasking during gaming.
One-click acceleration: To clear cache easily.
Anti-disturbance: To not be disrupted while playing games.
Gaming screen recording: To record all the playing highlights.
Floating Window: To manage messages and games at the same time.
One-click screenshot: To take the screenshot more quickly & conveniently.
Xiaomi Max 3 Price
4 + 64GB: About 300 US DOLLAR
6+128GB: About 359 US DOLLAR
Note: The prices provided above are based on the Xiaomi Online Store of Aliexpress, certain prices may change due to purchasing from different platforms.
Summary
Despite the fact that the Xiaomi Max 3 release didn't cause a huge sensation as we expected, we still cannot deny that this new product does have its advantages in many ways. Apart from the functions we already mentioned, it also contains AI voice assistant, AI face recognition and Bi-amp stereo, etc. Besides, you can check the link below to know more about the tricks of mirroring and controlling Xiaomi on the computer: