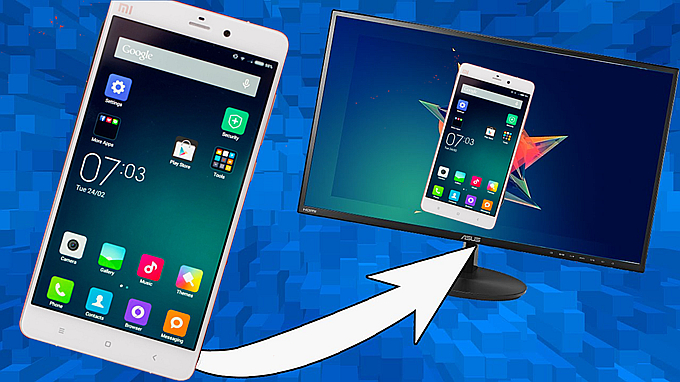 What if you were in the middle of using your computer then suddenly an important call ringed your Xiaomi phone? What if you were enjoying watching the movie on your laptop but your mom texted you? What if you are too lazy to reach for your phone? Oftentimes, we fail to answer an important call or message because we are too busy browsing our laptop. And for that, we might get scolded or cancelled an important meeting we should have not. But what if you can control Xiaomi phone from PC? Pay attention because this will guide you on how you can do that.
Two Apps to Control Xiaomi from PC
1. ApowerMirror
The first app is ApowerMirror. This powerful tool is designed to cast your Android screen to PC/Mac with the means of USB cable or WiFi connection. It can help you display movie, music, photos, and other media files on a larger screen easily. And take note that it displays with high resolution. Aside from its mirroring function, it can control your Android phone from your PC. You may now use your mouse and keyboard to send text messages, install Android apps, and other things you do on your mobile phones. What's more amazing is the fact that it supports different Android phones (i.e. Samsung, HTC, Xiaomi, LG) given that it's running a 5.0 version or higher. Now, here's a guide on how to control Xiaomi phone from PC: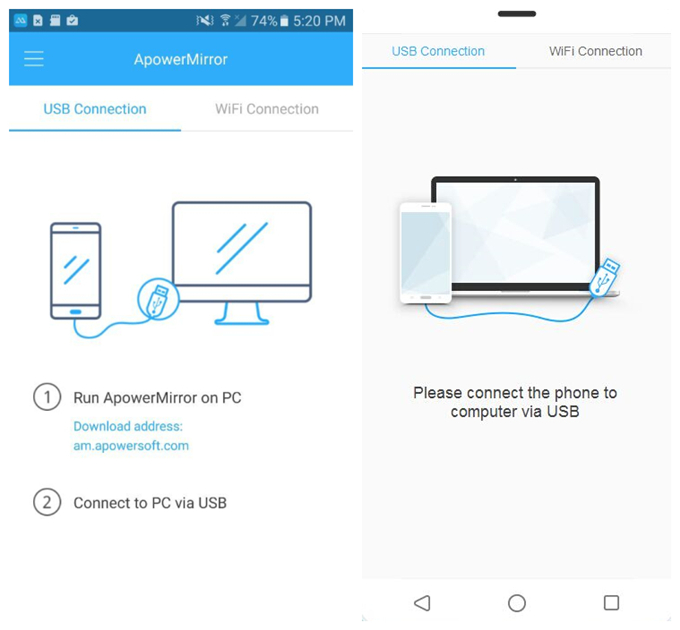 Step 1: Download and install ApowerMirror on your PC and Xiaomi phone.
Step 2: Connect your phone to PC via USB cable, then turn on USB debugging on your phone, for Xiaomi's MIUI system, you also need to enable the security settings.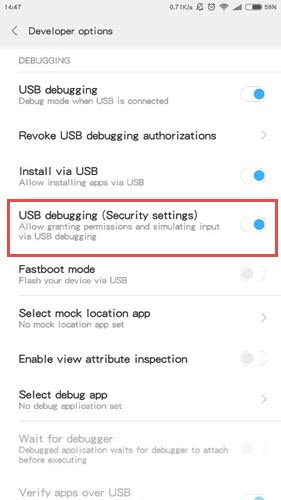 Step 3: Press "Start Now" on your phone.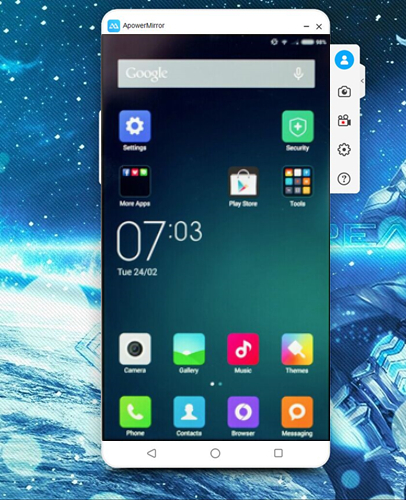 Your device will now be displayed on your PC and you can now control it. If you want to end your mirroring session, just go to ApowerMirror on your Android and click "Disconnect". Other functions include recording your screen and taking screenshots.
2. Vysor
Aside from the one mentioned above, Vysor is a good alternative for mirroring. This is one of the most popular apps for Android. Basically, it is an app extension available on the Google Chrome that enables one to control their Android phone from PC. With this, you can easily play games, movies, music, and other things using your mouse and keyboard. And like ApowerMirror, you may screenshot your phone.
In order to use this in controlling Xiaomi phone from PC, you need to install Vysor extension on your Chrome and get the app on your phone. After that, turn on USB debugging and connect phone via USB cable. Once the computer detected your device, click on it and press "Ok". Your screen will automatically display your Android and you can now control it with your mouse and keyboard.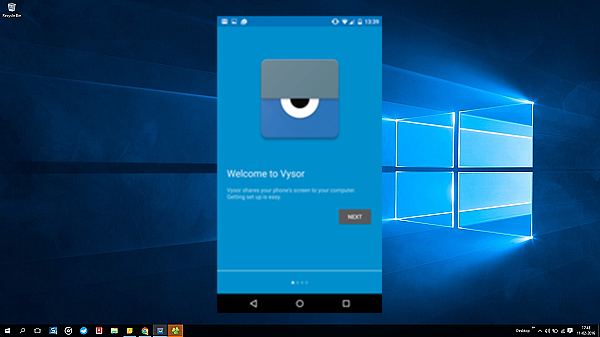 Although this might seem a very easy-to-use app, you might find this bothersome because its free version displays ads every 30 minutes of usage. Hence, you will be disturbed every now and then. Also, most of the times, you'll have difficulty connecting your phone to your PC. Plus, it displays the screen with a low quality.
Conclusion:
The next time you want to control Xiaomi phone from PC you can use either of these two. As we may see, both apps offer a very easy process of setting up and connecting your phone. However, if you are to choose between the two, better go with ApowerMirror. You won't need to worry about the video ads and low resolution screen. Also, you can connect your phone via WiFi once the control from PC mode is enabled on your Android device.