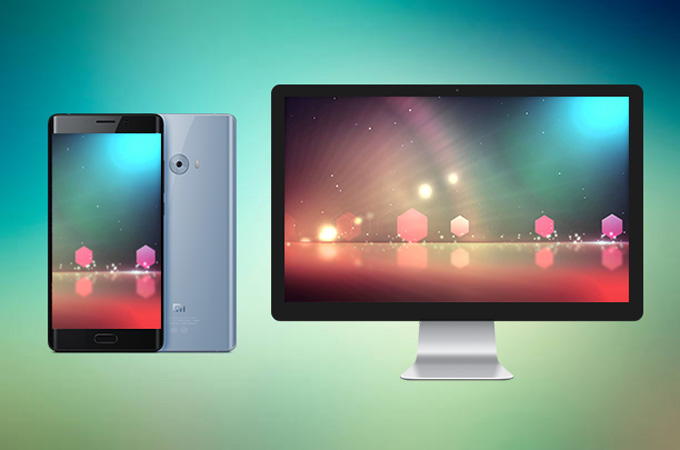 Xiaomi Inc is a Chinese company that provides good quality smartphones. It also produces laptops and mobile apps. Redmi is a smartphone line that is manufactured by Xiaomi. Actually, this line of phones is budget-friendly that is why they as well have many users just like the leading smartphone brands. However, many of its users may want to get some knowledge of screen mirroring for Xiaomi. In fact, Screen mirroring is helpful in case you want to show your Redmi phone on a bigger screen or play your mobile gameplay on your computer. Below are the best tools that you can use to mirror your Xiaomi device on PC.
3 Best Tools for Xiaomi Screen Mirroring
ApowerMirror
ApowerMirror is an app which can be used in mirroring your phone's screen into the computer. This tool can not only mirror one phone, but also mirror two or more phones simultaneously. Aside from that, you can also take full control of your phone using mouse and keyboard. ApowerMirror is compatible with Redmi and Xiaomi devices as well as other Android and iOS gadgets. Here is how you can use it in screen mirroring Xiaomi devices.
Download and install ApowerMirror on your computer. Launch the program when the installation is done.
Connect your phone via USB cable. Actually, you can also connect via WiFi.
Click on "Start Now" on the interface on your phone.
You can now start mirroring your phone. You can use the screen record, screenshot and white board pen functions found in the right part of the tool.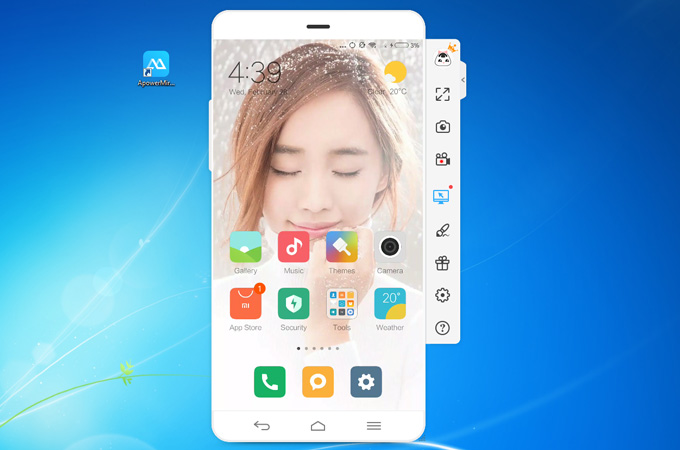 Aside from mirroring Xiaomi on PC, you can also mirror it on other devices such as Samsung phone and iOS phone and more. ApowerMirror has this function which works via WiFi connection. You just have to make sure that both devices are connected to the same WiFi network.
LetsView
LetsView is one of the best screen mirroring apps for Xiaomi that you could use. It can help you record the phone screen easily and help you cast your screen into your PC. Here is how you can use it:
Download the app on your computer then install and launch it.
Connect your phone and the PC to the same WiFi network.
Run LetsView on your phone and it will start searching for available devices. Tap the name of your computer.
Then you can see your Xiaomi screen on PC.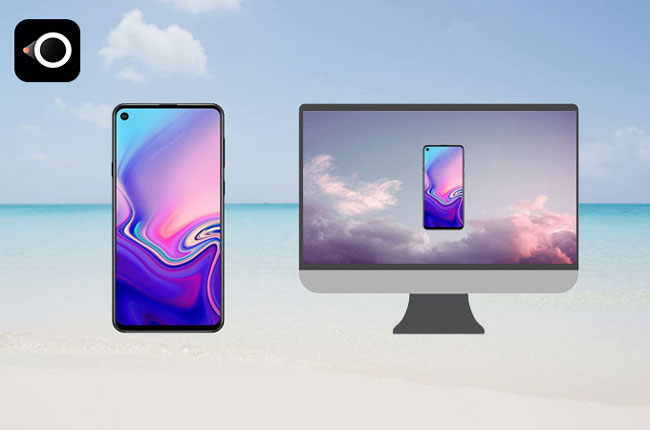 AirMore
AirMore is a web-based application that is used to manage your phone files easily. With this app, you'll be able to import, export and delete files on your phone. Aside from that, it can also be used for Redmi screen mirroring. It has a "Reflector" function which allows users to easily mirror screen from the Android device to computers. Here is how you can use this tool to mirror your phone.
Visit AirMore web and click the "Launch AirMore Web to Connect".
Open AirMore app and tap "Scan to connect", scan for the QR code to establish connection.
Once connected, you can now start with screen mirroring Redmi or Xiaomi by hitting the "Reflector" icon beside the screen of the phone display.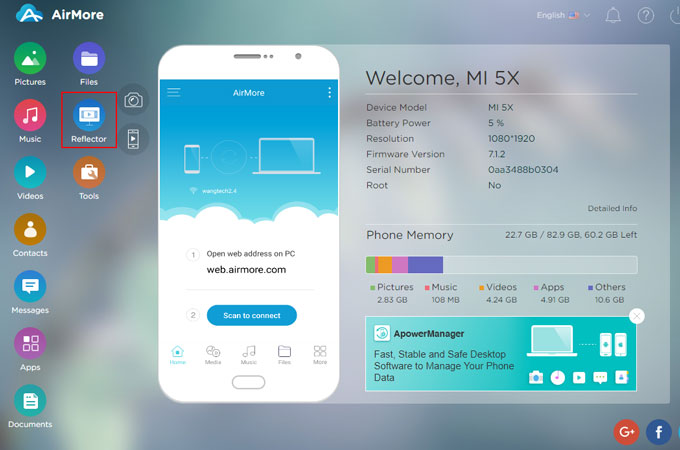 Conclusion
That concludes the top 3 tools that you can use as screen mirroring app for Xiaomi. All those there are very helpful. However, if you will look at them closely, you will know that it is ApowerMirror that is the most convenient to use. It can mirror, record and control screen at the same time.