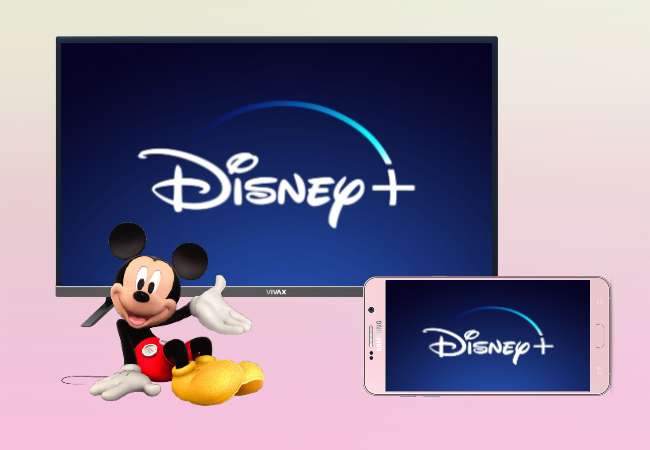 Disney+ is one of the most in-demand streaming portals nowadays which features a collection of movies from Disney, Marvel, and Pixar. Many of us download movies from this app using our phone. For added convenience, after downloading the movies from your phone you can try to watch Disney Plus on TV. This way, you can enjoy binge-watching on a larger screen and share it with your pals especially if you have kids. If you don't have any idea on how to do this, just continue reading below.
How to Watch Disney+ on TV
For Android – Chromecast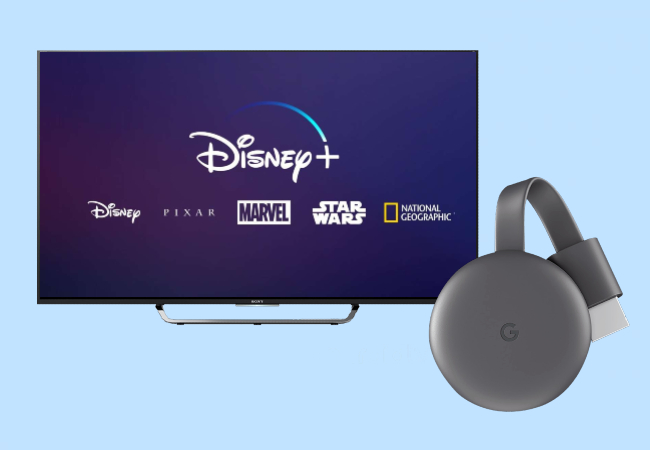 If you're an Android user, it will be a lot easier for you to cast Disney Plus to TV by using Chromecast. It is a compact drive that you can plug into your TV or monitor with an HDMI port to stream content from your phone directly to a bigger screen. Below are the steps that you can follow.
Launch the Disney+ App.

Choose the movie you want to watch.

Click Play and choose the Chromecast icon on top of the screen then choose your streaming device. Afterward, you can watch the Disney+ movie on your TV.
For iOS – Apple TV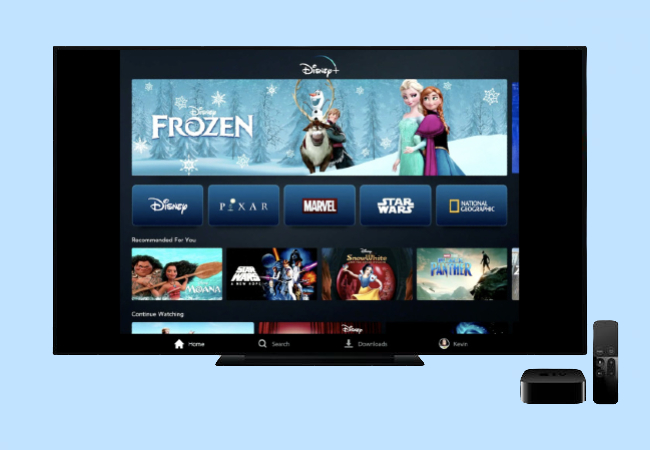 On the other hand, if you're an iOS user, you can stream Disney Plus to TV using your Apple TV. This tool comes with the built-in AirPlay function which serves as a way to reflect other devices to TV wirelessly and easily as long as your devices are connected under the same network.
Open Disney+ on your phone.

Select and tap the movie you want to watch.

Click Play and tap the AirPlay icon on your screen and choose the name of your Apple TV. Then you will be able to watch Disney+ on your TV.
Alternative tool – ApowerMirror
Lastly, you can resort to third-party mirroring software like ApowerMirror. This software works on multiple platforms including iOS, Android, Windows, Mac, and TV. Its maximum video quality runs up to 1080p and not to mention it mirrors without any lag even at high resolution. With this app, you can mirror and watch YouTube videos and other videos from video apps on your PC. Check out the steps below to learn how to use it.
Download and install the app.
Connect your phone and TV under the same home network.

Open the app on your TV and click the PIN code, on your phone, tap the "Asterisk" icon on the upper right corner, and enter the code to start mirroring.
Then launch the YouTube or other video app and choose the video you want to watch, and it will be streamed onto your TV now.
Conclusion
The methods listed above are the practical ways on how to watch Disney+ on TV. The choices are diversified for you to enjoy Disney+ no matter what device you are using. Now, you can stream all your favorite videos without a screen limit.