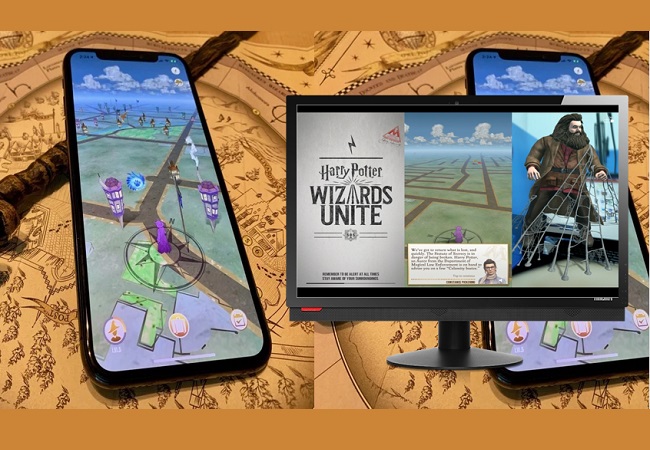 Bring wizardry right to your fingertips with the new augmented reality game Harry Potter: Wizards Unite. The game was released last June 20, 2019 in partnership with Niantic Inc. This game was inspired by the popular novel Harry Potter, that is loved by many around the globe. For J.K. Rowling fans out there, its something you must try to experience casting spells like a real wizard. To enjoy it better, it is recommended to go bigger by casting your screen to a computer or TV while playing. That being said, we listed two of the best apps along with the step by step procedure on how to play Harry Potter: Wizards on PC.
How to Play Harry Potter: Wizards Unite on PC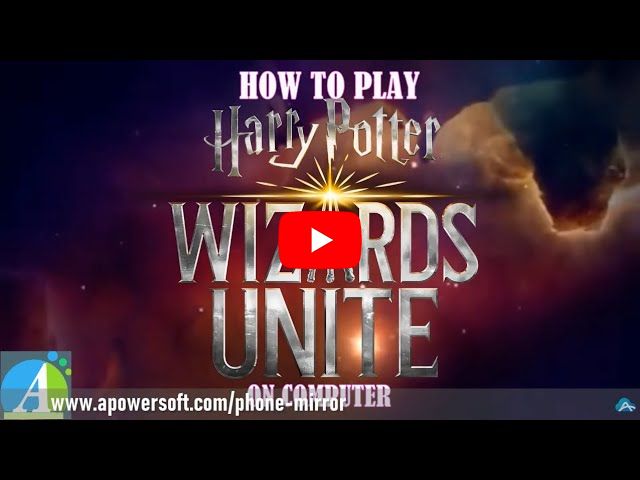 ApowerMirror
When it comes to usability and versatility ApowerMirror is one good choice to mirror your phone for a betting gaming experience. Aside from being able to remotely control your phone using your computer mouse, it is pack with useful features like the ability to screen record, take a screenshot and add annotations while recording. It is like playing the game preloaded on your PC. On top of that, you can use your phone as a second monitor of your PC.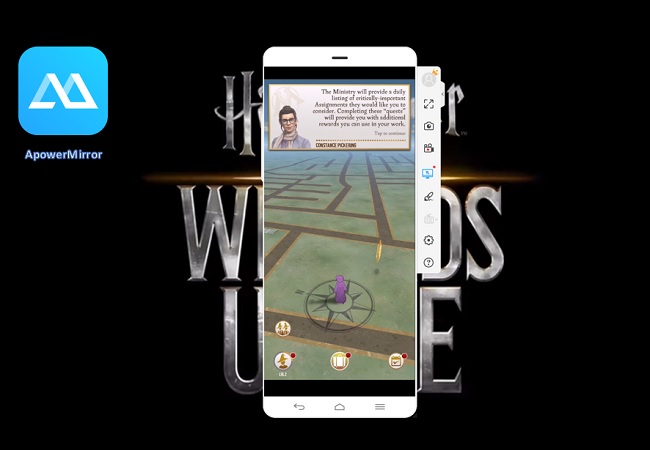 Detail guide on how to play Harry Potter: Wizards on the computer
Download the app by visiting the official website of the tool or use the download button below to acquire it directly.Download
Now get a USB cable and connect your phone to your PC. At the same time enable "USB debugging" to allow the connection to be established. You will find that under your "Settings" and find "Developer options".
Once the connection has been established, the "Start now" button will appear. You have to click it in order to grant permission and begin the mirroring process.
For the keyboard function, click on the "Keyboard" icon on the right side of the interface. Personalize it the way you want to. This includes the position, keys to use on your keyboard, and the control of your mouse. Don't forget to click the "Save button" to save your new settings.
Nox App Player
Nox app player is an Android Emulator that enables you to play games offered for mobile devices. It can turn your PC into an Android device, plus allowing you to play the game on a larger screen. However, you have to make sure that the computer that you are using is strong enough to handle the app. One reason is it eats a lot of memory on your internal storage and that can cause your computer not to function as usual. So, make sure to upgrade your computer specs and storage space to get the most out of it. On the other hand, here is a guide on how to play Harry Potter: Wizards on PC using the Nox app player.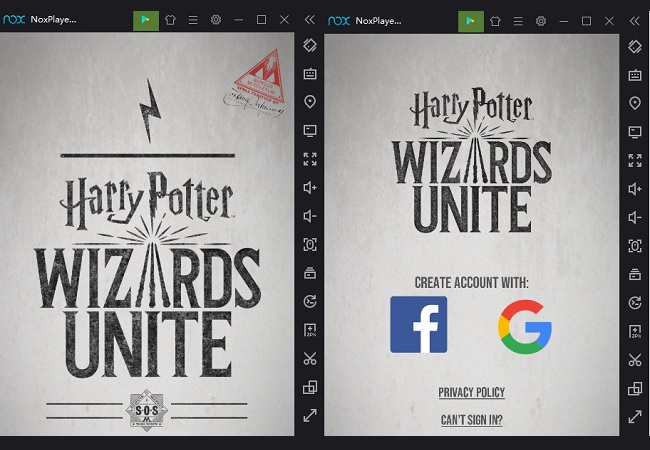 Get the app downloaded and installed on your PC.

Now sign-in using your google credentials to use the Google Play Store. If you don't have one, try registering
After signing in, look for Harry Potter: Wizards Unite and download it.

Install and start playing the game.
Tips and Tricks
As the saying goes "Smart has plans, Stupid has the stories". To become a pro in the game, you must learn how to excel and be the best wizard you can be. Check out some tips and tricks you can use listed below.
Strategically complete missions set for you every day to gain golds, XP or items required to complete each mission one after another.
Spell Energy depletes fast so it is a must collect it often. Visiting the "INN" frequently is advisable.
Collect different potion ingredients to match the time and weather, because the environment changes during the game.
Swap possessions with other players, and coordinate with them for companionship. It could make your experience more fun and easier.
Conclusion
Now that you are equipped having learned the best ways to play Harry Potter: Wizards on PC, you are ready to succeed in the game. Regardless of which tool you will use, both can give the best experience to appreciate the beauty of the game.