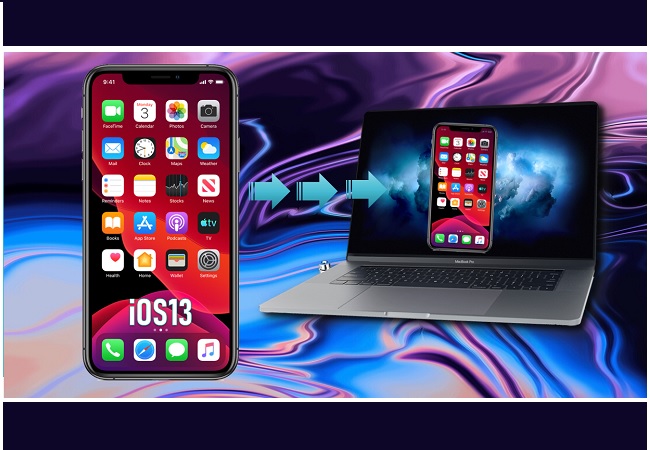 iOS13 Beta is about to be released in September of this year. Although you can download the Beta 1 version from Apple's official website already, it is best to wait for the official release of the software because there are still bugs to be fixed. So download it at your own risk. However, we want to introduce you to some of the new features that packed into this version that you may find interesting and innovative. Most features you see from Android devices are integrated which makes the interface very user-friendly. Also, if you want to mirror iOS 13 to PC for a more immersive screen, check out the list below.
How to Mirror iOS 13 to PC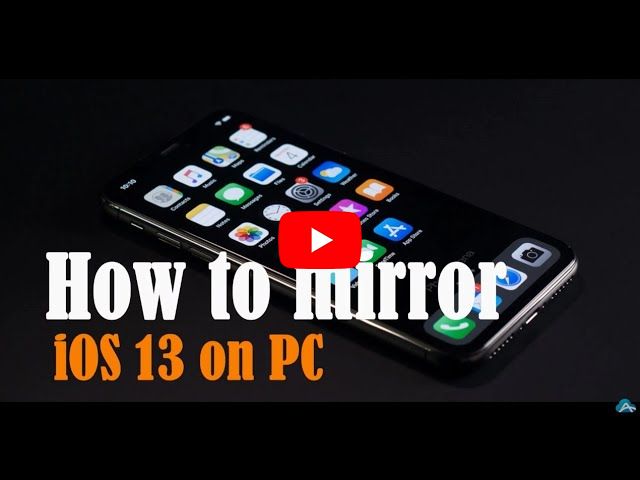 ApowerMirror
Let's begin with ApowerMirror. ApowerMirror is one versatile app that allows you to mirror your device to another phone, PC, and TV. It is compatible with most Apple and Android devices, as well as both Windows and Mac computers, and of course Smart and Android TV. More than mirroring, it can also screen record, capture screen, annotate and remotely control your device to your PC using the Keyboard feature. The tool has so much more to offer. But in the meantime, here is a guide on how to cast iOS 13 phone to PC to demonstrate how to use the tool.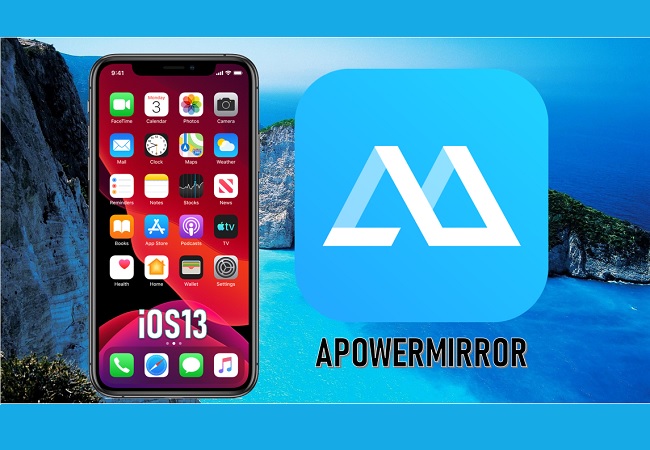 Download and install the app on your phone and PC and connect both devices under the same Wi-Fi server. Use the download button below to get the app directly.
Download
Launch the app on both devices and click the blue "M" button on your phone.
Wait until the name of your PC appears. Now tap it and choose "Phone Screen Mirroring".
This time swipe up on the screen to reveal your control panel and tap on "Screen Mirroring".
Airplay will then start to search for available devices. Finally, to start the mirroring tap the name of your PC. Your phone will now be mirrored.
Reflector Director
Reflector Director is designed to help educators to mirror iOS 13 to computer or projector. This can help professionals conduct lectures, meetings, and make presentations in a more creative and professional way. You can also directly control the device during the presentation. Although ApowerMirror supports the use of a projector, this one has been solely developed for teachers.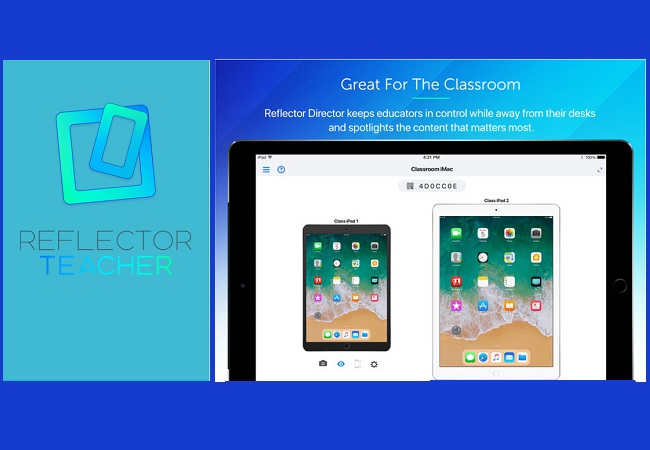 Get the app downloaded onto both your phone and PC from its official website.
Connect both devices under the same Wi-Fi server and then launch the app.
Get the pairing code on your iOS device and enter it on your computer.
Your iPhone will now be connected.
X-Mirage
This app is perfect for business presentations and personal use. Similarly, this tool works the same way both ApowerMirror and Reflector director work. Although their focus functions are different, they serve the same purpose. Also, you can use this app if you want to cast on LG TV and Roku TV's, or even cast YouTube videos wirelessly. You do not need any networking hardware to use it. If you want to learn more on how to cast iOS 13 phone to PC using the tool, continue reading below.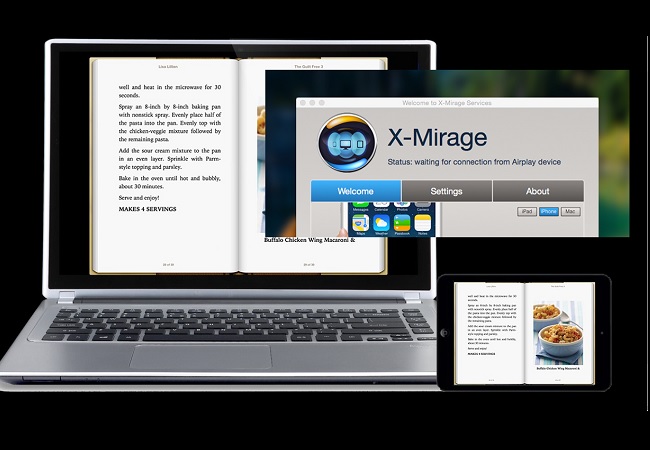 Download the app from the official website of the tool. Activate the free trial version of the tool.
Launch the app and go to the "Settings" tab and set the "Airplay" to on.
Then, open the control panel on your iOS device and turn on "Airplay." Select "Mirage X" to start the mirroring.
Conclusion
All three of these tools serve the same purpose, which is to screen mirroring iOS 13 to PC. However, the focus target customer is different. If you want more than just reflecting, you can choose ApowerMirror. On the other hand, for business and teaching purposes, Reflector Director is advisable. Lastly, X-mirage is also advisable for streamers of different online content.