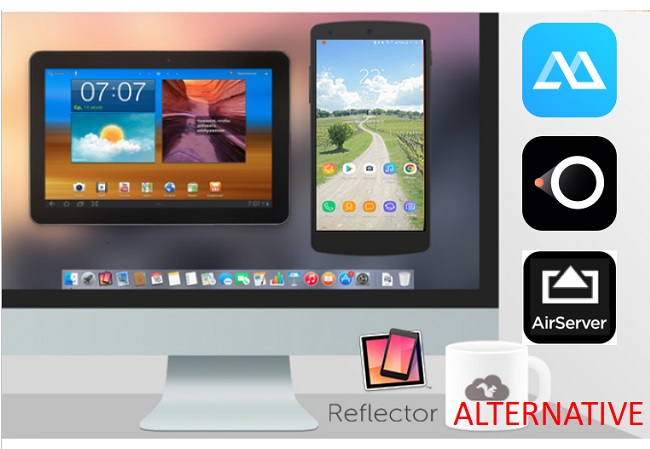 Reflector 3 is one of the most popular mirroring applications for Android and iOS users. It offers different functions which are deemed useful. For example, you can stream your mobile devices simultaneously on your Windows and Mac PC. Furthermore, one can capture their screen performance and add narration or audio if needed. Even though it seems like a perfect app to use, there are still some weaknesses. Relatively, it is more expensive compared to other similar applications and some features require a specific operating system like the recording function. Because of these reasons, here are the best alternatives to Reflector 3.
Top 4 Alternatives to Reflector 3
ApowerMirror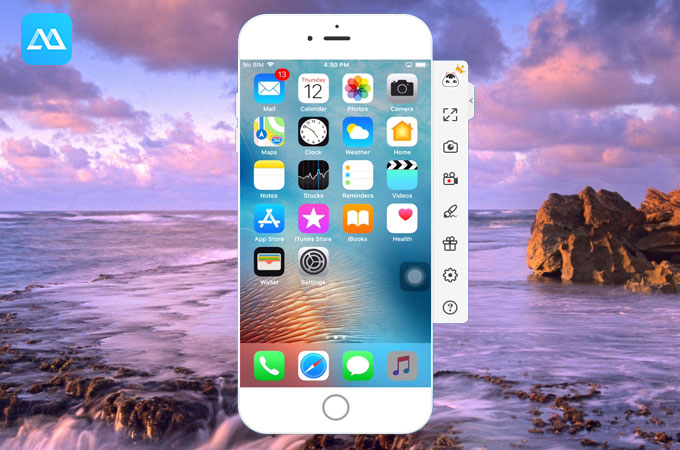 The first noteworthy application is ApowerMirror. This desktop program runs on Windows and Mac which enables Android/iOS users to display their mobile to PC. Thus, you can enjoy playing games, listen to music, and watch videos on a bigger screen. Apart from that, it has designated buttons that allow you to take screenshots, record screen activities, and draw lines and other figures. There is also an option to stream your smartphones on Fullscreen mode. If you want to mirror multiple devices, you can do so without worrying about the responsiveness and resolution of your projected screens.
What makes this an excellent Reflector 3 alternative is that it offers different ways to connect your mobile. On iPhone and iPad, it is the AirPlay function. Meanwhile, you don't need to jailbreak your devices nor worry about your lightning cable. For Android users, you can choose whether to use a USB cable or Wi-Fi connection. Besides, you can activate the control mode from PC to command your device with just your mouse and keyboard. While others do not send off notification on your monitor, ApowerMirror updates your notification in real-time. Hence, you won't need to switch from your phone and computer from time to time.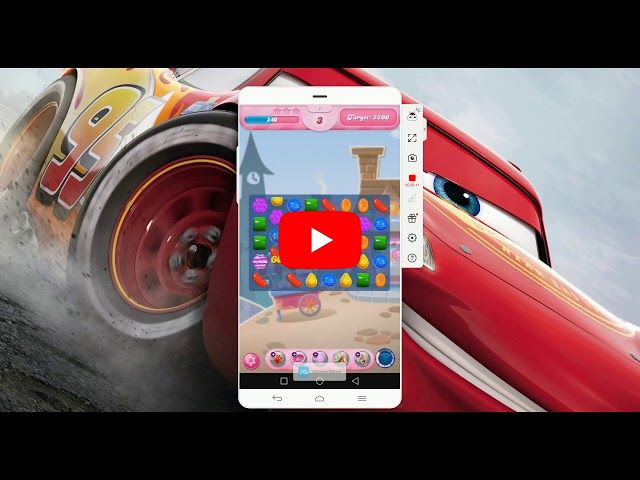 LetsView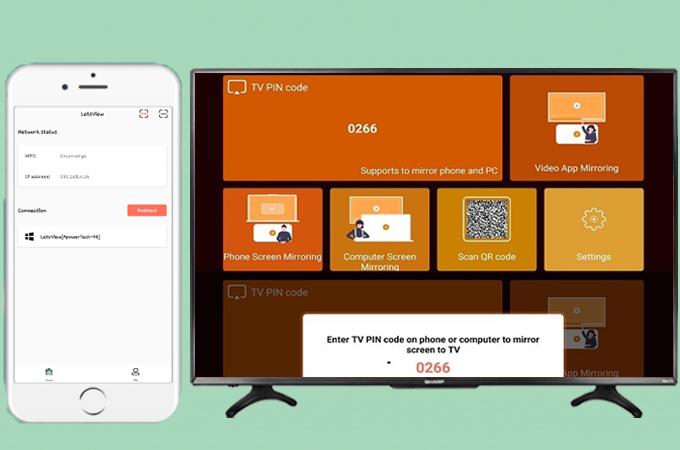 Another tool that you can consider using as an alternative to Reflector 3 is LetsView. Nowadays this tool is getting popular because of the noticeable features it can offer. This app does not require any registration or sign-up to be able to use it. You can maximize all the features including screen recording, screenshot taking, annotating, and even mirroring it to your TV. Aside from that, the tool is also Miracast ready. This means you can connect any TV that is Miracast ready. Also if you are using an Android TV, you can directly download the app and use it. Moreover, this app supports wireless connection on Wi-Fi via QR code, Pin, and auto-detection. So this tool is not only perfect for business purposes, but you can also use it to play games on your PC and TV.
AirServer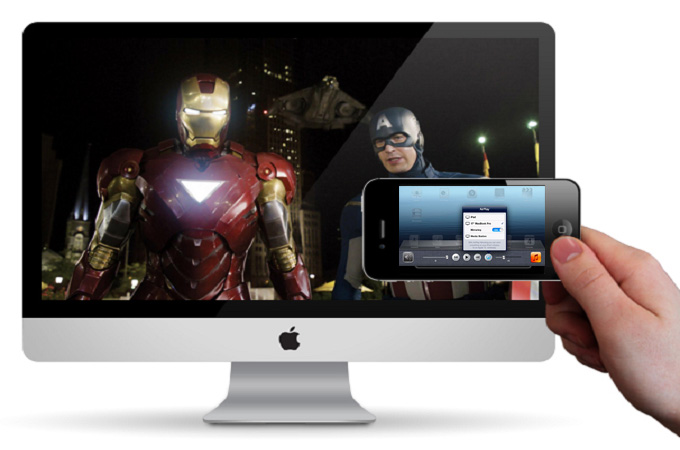 AirServer is another similar app to Reflector 3. It also turns your computer and other monitor into a server that can stream mobile devices. This employs the three major mirroring technologies namely AirPlay, Google Cast, and Miracast. So, whether you are on your iPhone or Android, you can easily stream your mobile. Moreover, it establishes a connection wirelessly. With this, you can collaborate across other platforms without extra cables or dongles.
Like Reflector, AirServer supports projecting two or more devices on a single screen. Besides, it is capable of recording screens for video demo. If you're an avid gamer, you may play on a big screen alone or with friends side by side. This program gives you the freedom to share your contents with your family, colleagues, and friends. All you need to do is install the app on your PC and make a connection.
Though this is considered a most advanced mirroring app for Mac and Windows, its performance is affected by your network. Therefore, if you have an unstable or slow internet connection, expect the app to be laggy and unresponsive.
Mirroring 360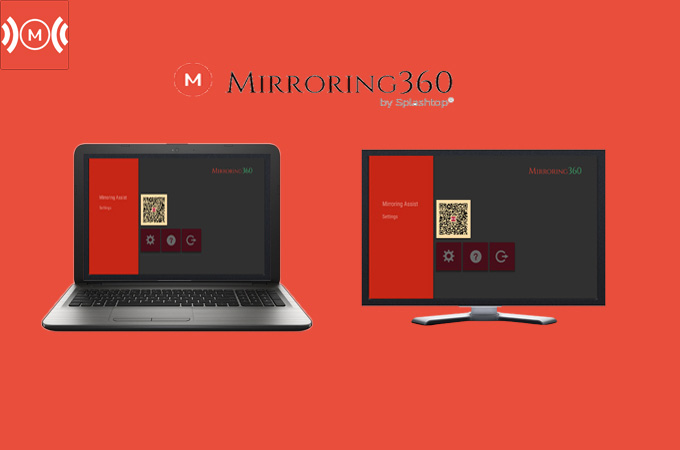 The next program is Mirroring 360. This Reflector 3 app alternative is renowned for its ability to display iOS/Android devices to different servers. For example, you can mirror your mobile devices to another iPad, Android, Chromebooks, or Mac. The app contains unique features that are beneficial to different professions.
Actually, it has been widely used by students, teachers, businessmen, and resource speakers. To note, the Pro version enables you to share your screen with 40 individuals, maximum. Meanwhile, if you need to present a paper or a PPT, you can just send your screen to your panel. Besides, it has a mirroring assistant mode. This specific feature helps you connect to Mac and PC that are not discovered when your device scans for nearby servers.
Conclusion
Overall, Reflector 3 has fewer features compared to these three apps listed above. So, the next time you share your iOS and Android to computer, select from the three programs which suit your needs.