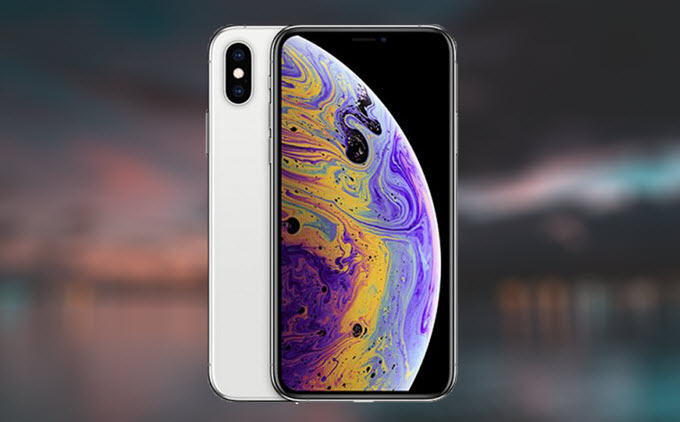 There is no doubt that iPhone XS is one of the best smartphones released in 2018. iPhone XS has a quicker chipset, faster FaceID facial recognition and added features brought by the integration of all brand new iOS 12. Despite fact that Apple continues to make a high-quality, top-of-the-line smartphone, its high cost makes it impractical for many budget-minded consumers. Fortunately, there are plenty of alternatives for you to choose, which offer you many of the same features, and even some unique ones, at a much lower cost. With that being said, we will show you our top five mobile phone alternatives to iPhone XS in 2018.
Top iPhone XS Alternatives
Xiaomi Pocophone F1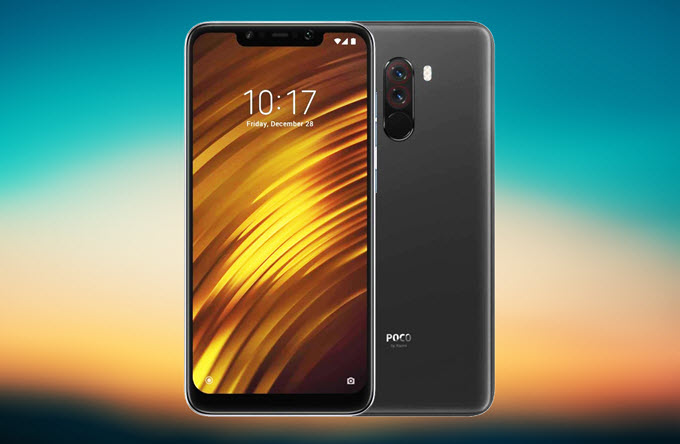 Xiaomi Pocophone F1 is a great alternative to iPhone XS released by the sub-brand of Xiaomi. It comes with an ultra-thin bezel, trendy design, and boasts 6.18-inches screen size, which is big enough to give you a great visual experience. As far as the hardware is concerned, it has a Qualcomm Snapdragon 845 processor inside, which is currently the most powerful mobile chipset developed so far. Furthermore, it is packed with either 6 or 8GB of RAM and 64, 128 or 256GB storage space configurations.
Key Features:
6.18″, 1080p IPS LCD
Snapdragon 845 flagship processor
Poco launcher and Turbocharged engine
Samsung Galaxy Note 9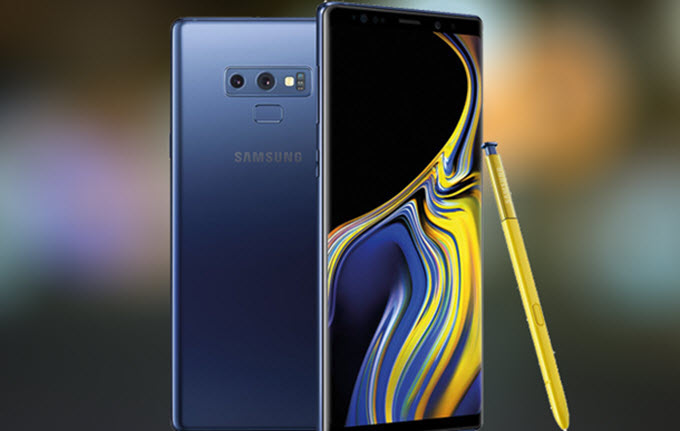 If you are into a larger screen, Samsung Galaxy Note 9 is for you. Boasting a 6.4 inches QHD+ screen display with curved edges all around the handset, this phone has a narrower, thin, well-constructed build quality that sits comfortably in your hand. Compared to its predecessor, the new S9's battery has now been bumped up to a powerful 4,000 mAh. It's durable, too, featuring IP68 dust and water resistance that can stay up for up to 30 minutes in 1.5cm of fresh water. Along with this handset comes an S-pen, which allows you to control the Note 9 up to 30 feet away and capture photos by pressing the button on the S-pen.
Key Features:
IP68 dust and water resistance
6.4-inch all-screen display
12MP rear camera, 8MP front camera
Samsung Galaxy S9
Samsung Galaxy S9 is another one of the best phones similar to iPhone XS. It's a sleek phone loaded with many of the same great features you can find on the iPhone XS. S9 is running on the Exynos 9810 chipset, ensuring a faster and more responsive performance. Even better, it has a huge 5.8 inches super AMOLED display, reducing the bezels to near non-existence. Its battery will last over a day, but of course it is still advisable to charge it overnight.
Key Features:
AR emoji
Super slow-mo video recording
Facial Recognition Technology – Iris Scanner
Huawei P20 Pro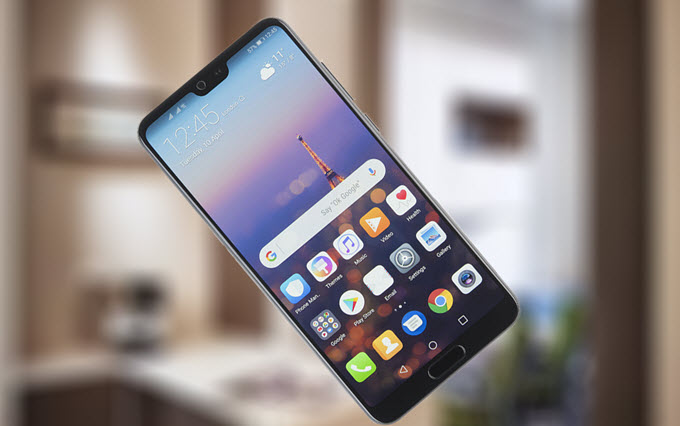 Another phone that you should consider is the Huawei P20 Pro. It is one of the most reviewed phones like iPhone XS, and it has gained a high popularity because of its excellent camera capabilities. It comes with a 6.1-inch AMOLED display and features customizable screen characters. You will be impressed with its camera setup, which boasts wonderful Leica Triple Cameras. The first lens has a 40MP sensor, the second one has 20MP, and the third one has 8MP. Its 20 and 40-megapixels sensors are responsible for the performance of the phone's neural processing unit, which helps to add AI-enhanced stabilization, while its smallest 8MP sensor is designed to offer optical image stabilization.
Key Features:
40MP rear camera with 3x optical zoom
Kirin 970 chipset with Artificial Intelligence
4,000 mAh battery
Google Pixel 2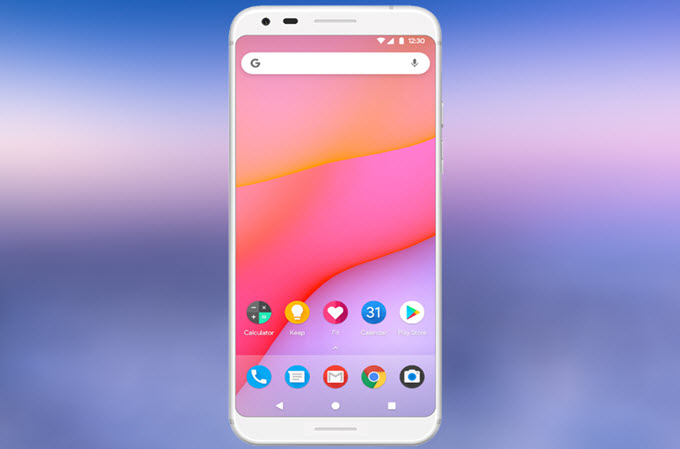 If you like Apple's hardware, then you should include Google Pixel 2 on your list of alternatives to iPhone XS. It boasts a 5-inch touchscreen display with 1080 pixels by 1920 pixels of resolution. Packed with the latest release of Android Pie 9 which has excellent features, it is easy to use and gives you a clean, fast Android experience. Also, Pixel 2 has a powerful 1.9GHz octa-core processor, 4GB of RAM and 64GB of internal memory. While it has only one rear-facing camera, it takes better photos than the dual camera setup that you can find in iPhone XS. This phone offers you a 12.2MP rear camera and an 8MP front-facing selfie camera. It also comes in a larger version, the Pixel 2XL, which offers better battery performance and larger screen size.
Key Features:
Simple mobile operating system
12-megapixel rear camera
Portrait Mode with one lens
iPhone XS is good, but there are also plenty of other phones that provide almost the same features and experience but cost a fraction of an Apple phone. If you want the same experience as the iPhone XS without paying for it, definitely consider some of these models above. These iPhone XS alternatives offer some of the same specs, comparable hardware, and fast, smooth performance. It's important to shop around and do your research to find the one that suits you best, and these ones make great places to start.