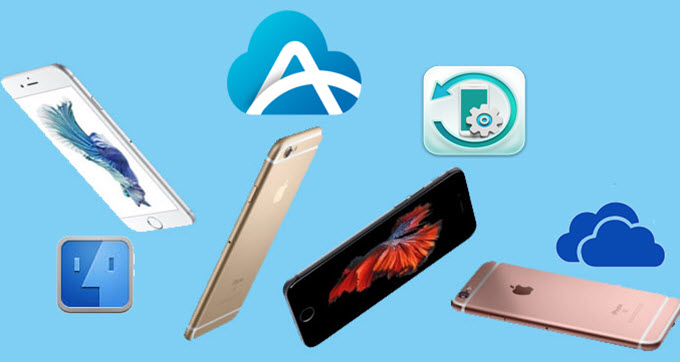 Although Apple doesn't let you easily access the iPhone file system, there are still a number of iPhone file manager apps you can make the most of. From freeing up space, staying organized to sharing items across devices etc., you can use these file managers to organize your files in line with your requirements. However, not all of them are cut out for the task and we have found the following applications provide great functions and appealing features.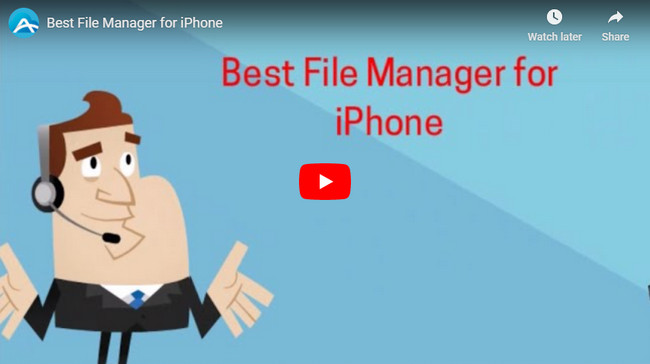 Choose the Best File Manager for iPhone
AirMore – Wirelessly Manage Your iPhone on Windows or Mac
AirMore is a very versatile app for iPhone users to make a comprehensive management of their devices. It frees users from using a USB cable. As long as your iPhone and computer are set in the same network, you can easily connect your iPhone with Windows PC or Mac.
Remarkable Features of This iPhone File Manager App
Have easy access to the file system of your iPhone, jailbroken or non-jailbroken.
Transfer files to or from your iOS device on PC, including music, videos, pictures, documents.
Import or export data in batches or zip them into a package.
Access and play the saved music and videos like a useful media player.
What an awesome file manager app for iPhone and you may wonder how to use it. Go ahead with the following steps.
Head over to AirMore's official website and click "Launch AirMore Web to Connect".
Scan the QR code with your iPhone to connect your device with computer. Repeat again, your phone and computer are required under the same WiFi network.
Once connected, you can begin to manage your iPhone on the web.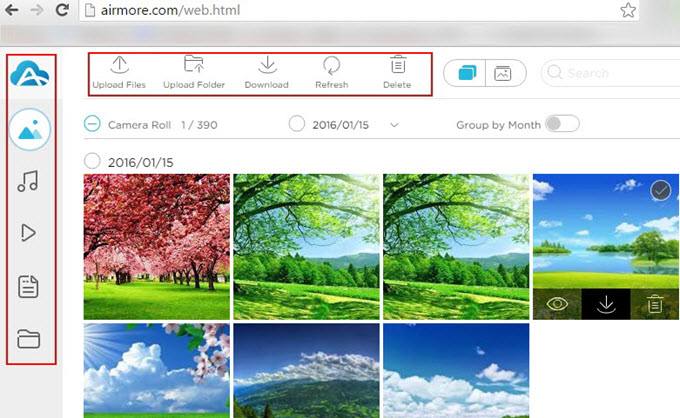 ApowerManager – Multifunctional iPhone File Manager App
This phone manager is another noteworthy program for iPhone file management. This app is completely compatible with iOS operating system. It offers you enough freedom to manager multiple files including but not limited to music, pictures, movies, text messages, contacts, applications and ringtones. By using this tool, it is super easy to make one-stop management for your iPhone files.
Attractive Features of This Best iPhone File Manager
Transfer data from iPhone to PC and vice versa.
Take phone screenshots on PC at your will.
Install or uninstall apps in batches.
Manage iPhone media files, SMS, contacts and call logs with ease.
Backup all kinds of iPhone files to computer and restore them from backups.
Mirror the screens of iPhone to PC in real time and in various modes.
What's more, it is very convenient for users to operate it. As long as you install this file manager on your computer and plug your iPhone into your PC with supplied USB cable, you can get your phone and computer connected. By clicking the "Import", "Export" or "Delete" etc., you begin to get your iPhone organized as you like.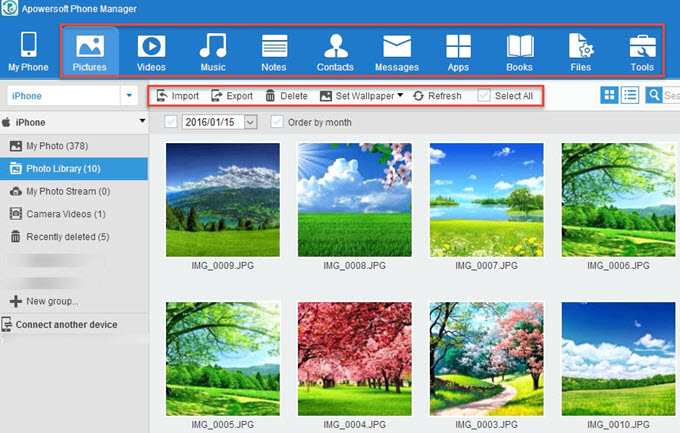 Other Options
OneDrive is a third iPhone file manager app, which supplies free online storage and makes it convenient to manage your files. This app lets you organize and access all of your items easily. It allows you to rename, create, transfer, delete, and search files from iPhone. iFiles is also a good option which owns a Web download feature and PDF viewer. It also shares your items over Wi-Fi or Bluetooth. Besides, it also features with zip and extract capabilities, voice recorder and clipboard paste option.
Conclusion
If you search the internet for the best file manager for iPhone, the list will be extensive. AirMore extricates you from cables, while ApowerManager offers easier access to iPhone files. OneDrive provides free storage and iFiles features with strong functions. No matter which one you finally choose, these specifically-designed apps help you to make a good management of your iPhone.