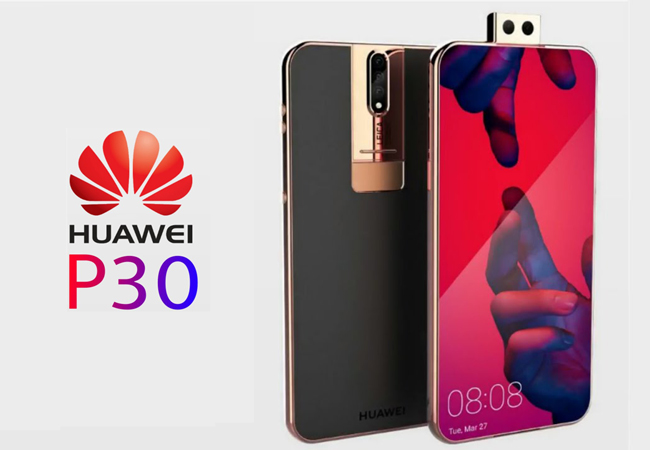 Huawei is a Chinese international telecommunications resources and electronics company based in Shenzhen, China. Because of technological advancement and fluctuations concerning the types of product, supply and demand provides a purpose for precise information regarding the product's features and specifications. Luckily, Huawei has moved into the new generation of smartphones, where it provides a better smartphone experience since it began to deploy the P-series in the market. However, the launching of any new version of device is naturally tempting, but you must consider whether it is really an upgrade to your current device. The Huawei P20 Pro, being one of the best Android phones released in 2018, was the first mobile phone to break the 100 rating on DxoMark. It has been beaten by the latest Huawei P-series, the Huawei P30 Pro. To help you to decide which one is better, we explore the Huawei P20 Pro vs P30 Pro in this article.
Huawei P20 Pro vs P30 Pro: Comprehensive Comparison
Price
While the design language and software experiences are similar on both devices, there are many differences between the two, most especially regarding price. The Huawei P20 Pro costs 937.67 USD while the Huawei P30 Pro retails for 1123.63 USD.
Design
Even though they are both Huawei P-series smartphones, these devices also differ in their designs. The P20 is 7.6mm thick and 70.8mm wide. As for the P30, it is 7.6mm thick and 71.3mm wide. It has the same height and weight as the P20. The colors that each device offers also varies. The P20 offers black, champagne gold, twilight, pink gold, and midnight blue, while the P30 offers black, pearl white, aurora, amber sunrise and breathing crystal.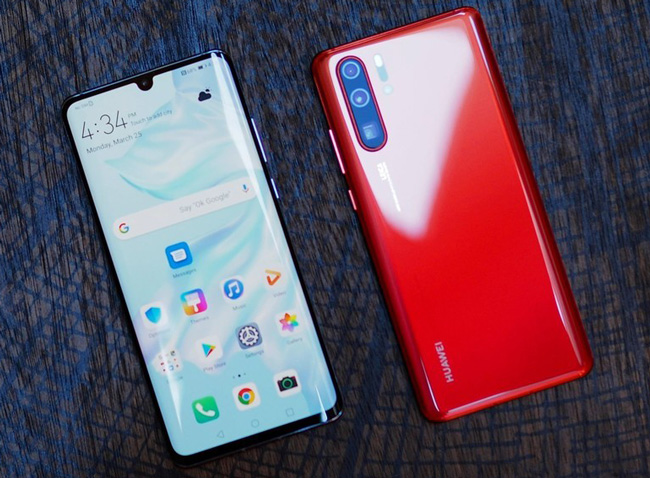 Display
Though similar in size, the P30 Pro has a larger, curved OLED display 6.7 inch display screen with a taller 19.5:9 aspect ratio, as compared to the 6.1-inch OLED panel and 18.7:9 aspect ratio of the P20 Pro of the Huawei P-series. Moreover, the Huawei p30 pro offers a slightly larger screen resolution of 2340×1080, compared with the smaller resolution of the P20 Pro.
Camera
With a dual-lens rear camera of 12 MP (RGB, f/1.8 aperture) + 20 MP (Monochrome, f/1.6 aperture), the Huawei P20 supports autofocus features, such as laser focus, phase focus, deep focus, and contrast focus. For its front camera, it has a single-lens with 24 MP, f.2.0 aperture, which supports a fixed focal length. In comparison, the P30 has a 40 MP (Wide Angle Lens, f/1.6 aperture, OIS) + 20 MP (Ultra Wide Angle Lens, f/2.2 aperture) + 8 MP (Telephoto, f/3.4 aperture, OIS) rear camera, which supports not just autofocus but AIS (AI Image Stabilization) as well. Its front camera has a 32 MP, f/2.0 aperture. However, the number of pixels may slightly vary in different photo modes.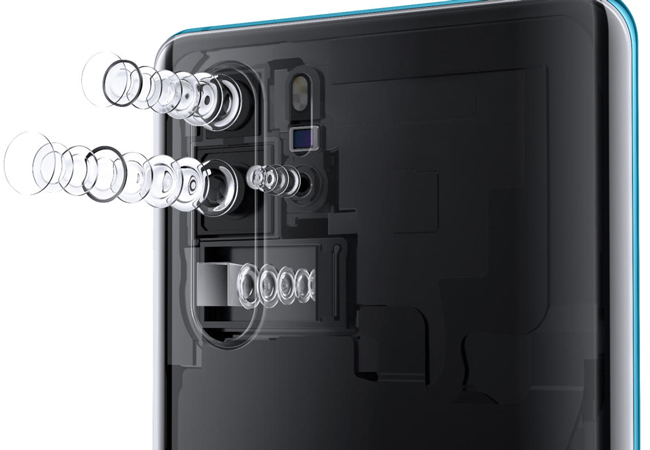 Conclusion
As with any comparison, the decision will always come down to what is significant to you as a consumer. The P30 Pro is a huge upgrade on the P20 Pro in many terms, such as its camera and other premium features. On the other hand, the P20 Pro is a more affordable price. If a fancy camera is not very important to you, I would not suggest that you upgrade. However, if you are looking for a better superior camera, then the Huawei P30 Pro 2019 is the best option for you.