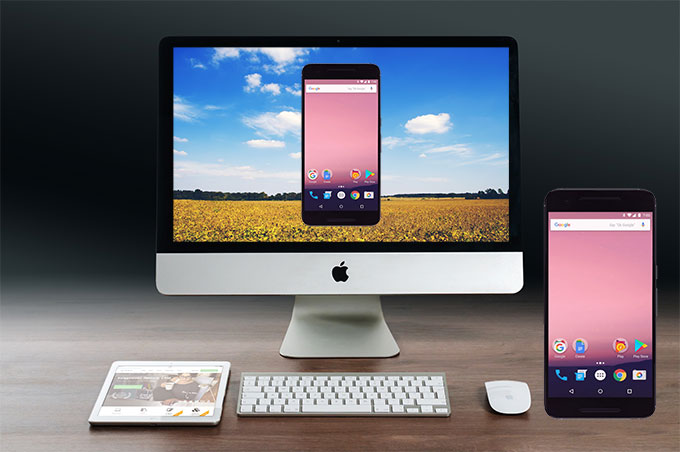 Android screen mirroring refers to using a computer and a certain application to stream your Android's screen to the bigger screen of the computer. This will let you enjoy more in playing mobile games such as Super Mario Run, Clash of Clans, Clash Royale, Candy Crush and much more. Along with this, it lets you enjoy watching videos or movies on a bigger screen without transferring files to the computer. This will allow you to be able to directly watch the file, save space on your computer and save your precious time. Sounds good, right? Question is, how would you mirror your Android phone's screen? To help you out, here are the three best applications recommended for you to use.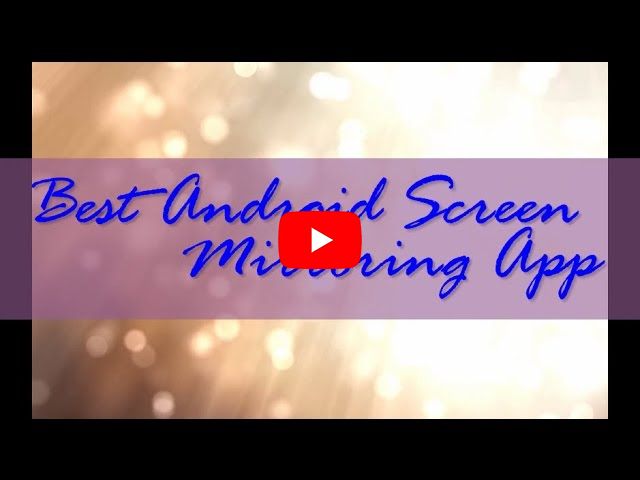 3 best screen mirroring apps for Android
ApowerMirror – Phone Mirror and Control
If you want to utilize a professional tool, you can try ApowerMirror. This is a mirroring app that is compatible with both Android and iOS devices. You may connect your device via USB cable or via WiFi connection (just make sure that both PC and the Android phone share the same WiFi connection). In addition, this Android screen mirroring app allows you to take full control of your device using your mouse and keyboard. Therefore, this application is the best for making a presentation for your colleagues, playing Android games on PC or streaming media files.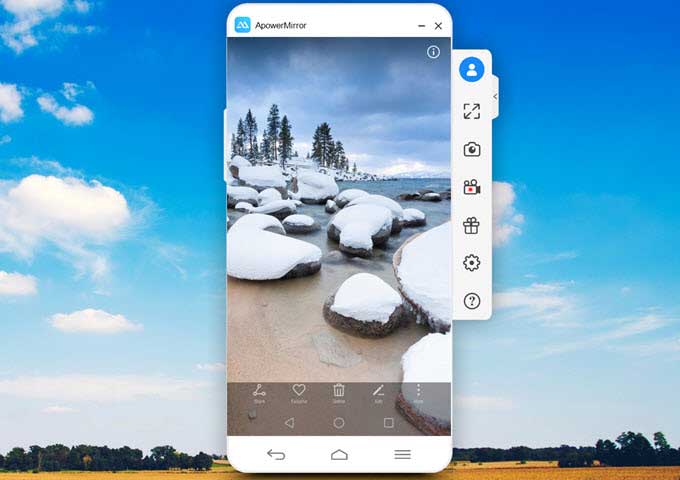 Note: Aside from its mirroring function, this tool can also let you capture the screen of your computer and record all the activities on your phone's screen with ease.
Here is how you can display your Android phone's screen using this wonderful app:
Install the application on your computer by clicking the button bellow.Download
Connect your device using a USB cable after turning on the USB debugging of your phone. Then the ApowerMirror app will be installed on your Android. Next time you want to use a WiFi connection, simply choose "WiFi Connection" on the app and then click on "MIRROR" and choose the device named "Apowersoft".
When a window pops up on the phone, check "Don't show again" and tap "START NOW". Afterwards, you will see your phone screen mirrored to the computer.
While displaying, click the buttons on the right side of the tool to take screenshots and make a recording. Shortcuts are also available and easy to utilize with this tool.
Join.me – Online Meetings and Conferences
Join.me is, in fact, an app which is mainly used for audio and video conferences – perfect for business. However, this application also serves as a screen sharing app for Android. During the meeting, you can click the orange button and let the attendants see the screen of your Android phone to make an app demo or give a more vivid presentation. Through this, you'll be able to discuss everything with them with a lot more convenience and improve the efficiency of communication on a large scale.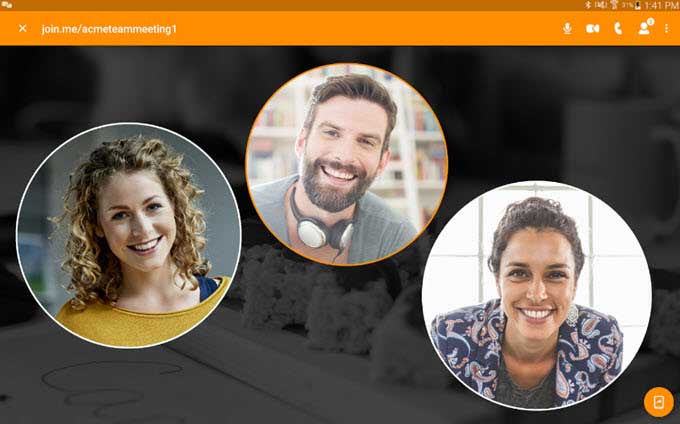 Screen Stream Mirroring – Sharing and Broadcasting Screen
Another app which you can use is the Screen Stream Mirroring. This app is almost perfect if you want to live broadcast to popular sites like YouTube, Twitch, Ustream etc. Furthermore, this app also allows you to do dual screen mirror on the same network through media player, UPnP, DNLA devices or a web browser. You may also overlay your camera or an image while broadcasting. However, the trial version of the app has a limited time to offer and it is crowded with ads. If you don't feel like seeing the ads or you need to stream the screen for a longer time, you will have to get the full version.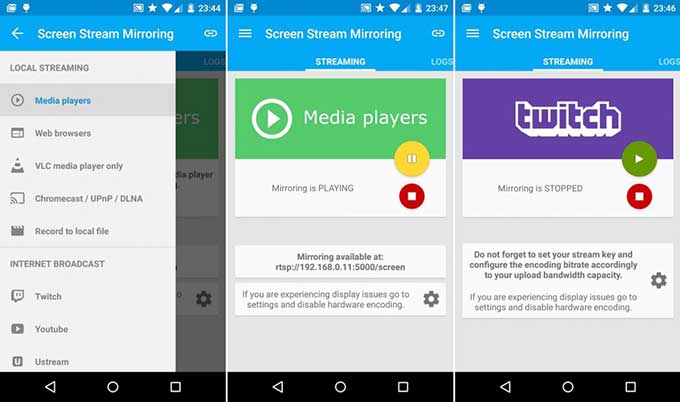 Conclusion
Among all the Android screencast apps available over the internet, these three given above are supposed to be the best. Yet if you examine these tools closely, it is not hard to find that the ApowerMirror app offers the best user-experience, as it can not only stream your phone's screen with great ease but also work as a wonderful screen capturing and recording tool.