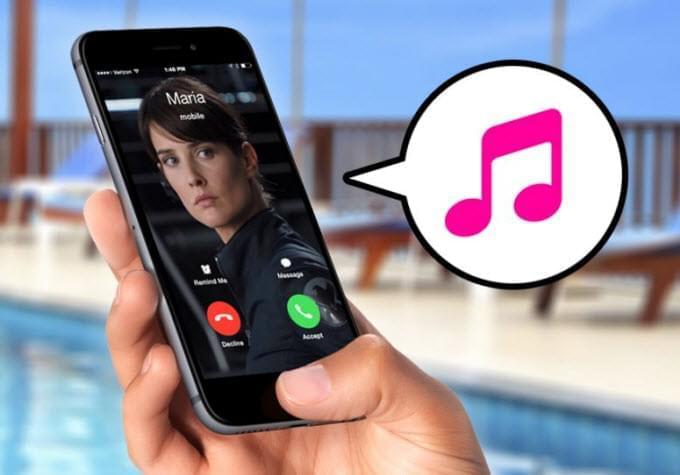 The iPhone is one of the sexiest and best looking mobile devices ever invented. The moment we acquire this phone, the first thing we usually do is to personalize it by changing wallpapers and wearing mobile shell. However, when it comes to ringtones, there's nothing much we can do on the iPhone. Although it comes with a set of built-in tones, most of them are boring. Definitely, you can always buy iPhone-compatible ringtones available on the app store, but do you want to shell out a couple of bucks just to make your iPhone sound unique? I guess you won't. Fortunately, there are easy ways on how to transfer ringtones to iPhone even without spending a dime!
Easy Methods on How to Transfer Ringtone to iPhone
Use ApowerManager
The program that you can use to transfer ringtones from PC to iPhone is the ApowerManager. Aside from its easy ringtone transferring feature, it can transfer, backup, restore and manage phone data including music, apps, videos, contacts, etc.
This program is very simple to use, all you need to do is to follow the steps below: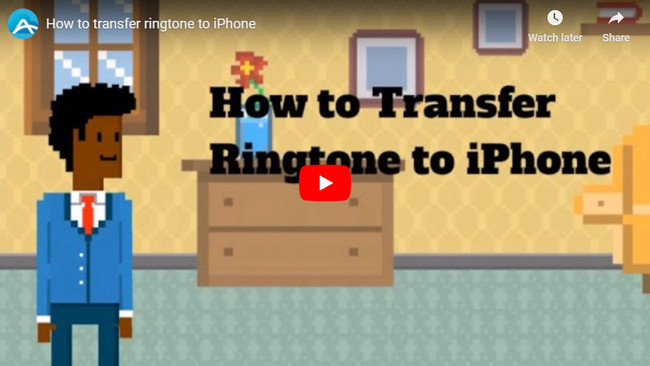 Download and install the software on your computer.
Launch the program and connect your iPhone to PC via the supplied USB cable. When a pop-up box appears, click "Trust" to facilitate connection.
On the main interface, click the "Music" icon above and then click "Ringtone" on the left pane. Click "Import" button and upload the music file you want to create as a ringtone.
Wait until the transferring process completes, and customize the ringtone on your iPhone. Simply select "settings" > "Sounds" > "Ringtones", and then set your favorite ringtone as per your needs. Restart your iPhone to make it work.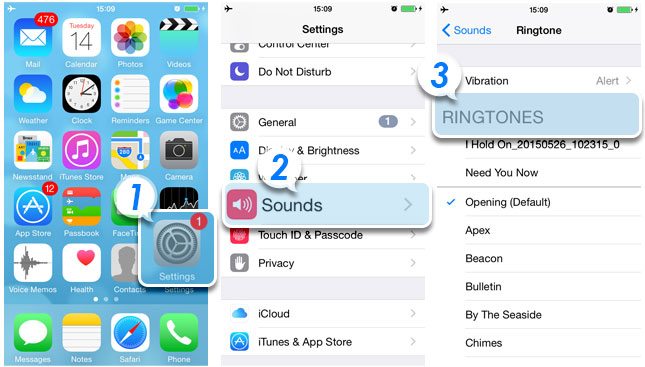 That's it, it is very simple to sync ringtones to iPhone! Now you can transfer any ringtone you like without having to go through complicated set-ups or even use limited ringtone makers.
iTunes
Another method is through the use of iTunes. Primarily made to transfer music from PC to iPhone, the iTunes is a very fundamental software that every iPhone user should install. Gladly, you can equally use this program to turn your favorite songs into a bedazzling ringtone. Here is how to do it:
Launch iTunes on your PC and go to music library. Search the song you want to convert as a ringtone, and then right-click the file and select "Get info" from the drop down menu.
Click "Options" tab and enter the precise time on when the ringtone should start and stop. Note that Apple only allows 30 seconds of playback.
Click "Ok" and right click the track again and then select "Create AAC version". Make sure to untick the "Start" and "Stop" time of the original MP3 file.
Right click the AAC file you've just created and select "Show in Windows Explorer". Change the file extension from .m4a to .m4r, click "Yes" to confirm. Add that file into the tones section of your iTunes library by clicking "Add file to library".

Next drag and drop the m4r file from the File Explorer. Finally, connect your iPhone to PC and sync the ringtone using iTunes.
Ringtone Maker
If you find the iTunes method too complicated on how to transfer ringtone from iPhone to PC, you can try the next software which is called the Ringtone Maker. This application created by Zentertain Ltd. can be downloaded on your iPhone for free. Although free, better be warned that not every feature of this app can be accessed, locked functionalities are only available when you upgrade to the PRO version.
Install it on your iPhone and click "Ringtone".
Select a song that you wish to convert as a ringtone, then click "Ok".
Adjust settings as necessary and click the "Save" icon.
The newly created ringtone is now available on your iTunes File Sharing.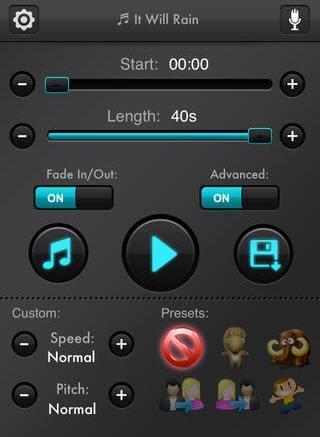 Comparison and Conclusion
Indeed, there are many ways on how to transfer ringtone to iPhone, but bear in mind that not every method is guaranteed easy and stress-free. If you would like to use iTunes, you have to deal with its lengthy step and file conversion process before you can actually use the music file as a ringtone. Regarding the Ringtone Maker application, it can only process .m4a or .mp3 audio files. Additionally, you can't use DRM protected music files on both iTunes and Ringtone Maker.
Amongst all programs available, the Apowersoft Phone Manager is by far the easiest and most convenient method you can use to transfer ringtones to iPhone 6s and to older versions of iPhone. There are many advantages of using this program as below: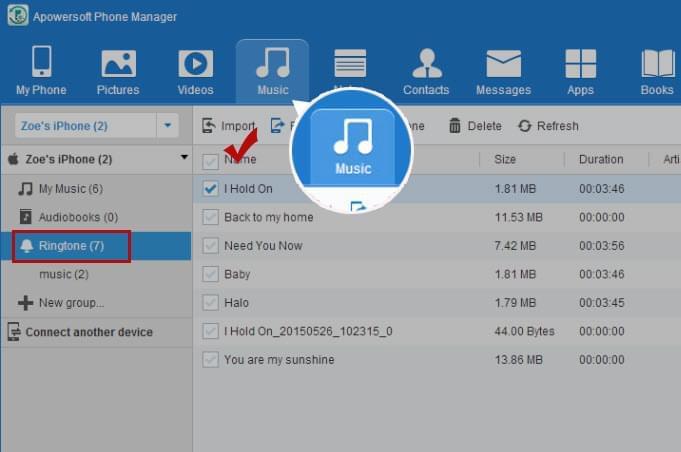 Support for different music formats like MP3, M4R, M4A, etc. to convert into ringtones.
Import music files directly from your computer.
Comes with a dedicated ringtone changing button.
Allows you to create unlimited number of ringtones.
Bypass the complicated set-up of iTunes.
Compatible both with iPhone and Android.
Equipped with useful features such as file transferring and ability to display iPhone screen to PC.