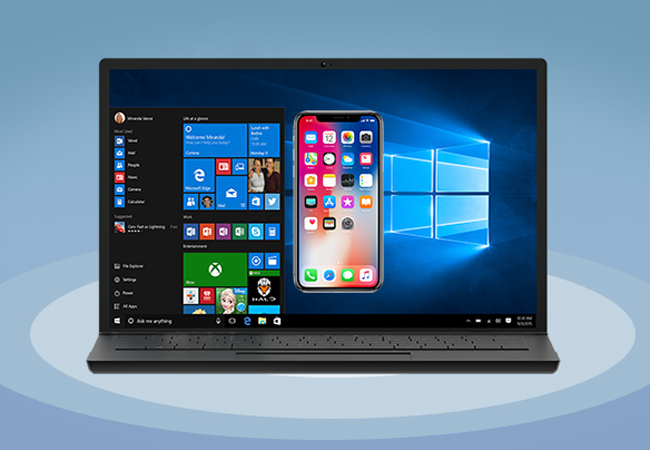 Got something to share with your friends but your phone screen is not enough to let them see it? Or maybe you want to play your favorite mobile games from the comfort of your computer? If so, then you might be looking for a screen mirroring app for Windows 10. Screen mirroring apps are becoming more popular nowadays because they offer a lot of useful functions that can assist users. Their ability to project a phone's screen to PC makes it easy for presenters to express their ideas well because they can deliver an advanced presentation using this tool. Moreover, this is a great option if you are trying to stream videos or photos with your family and friends. If you are an avid fan of mobile games, you can also use this app and have fun playing on a much larger screen display. However, finding a mirroring app which suits your needs could be a bothersome job. To help you out, we listed some of the best screen mirroring programs below which are worth measuring.
Screen Mirroring Program for Windows 10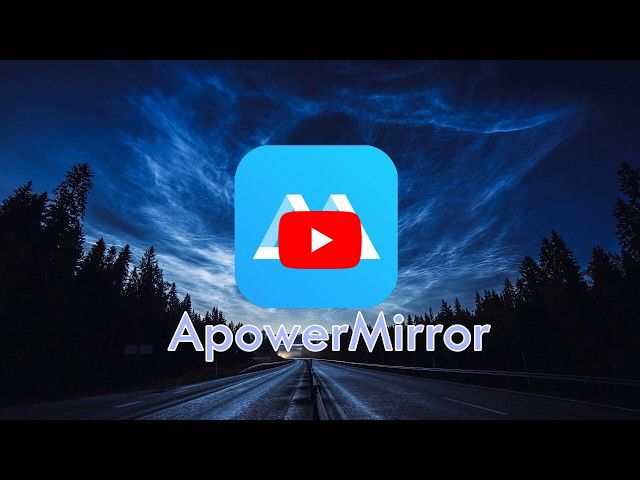 ApowerMirror
ApowerMirror is a tool that lets you stream your Android or iPhone onto a computer screen wirelessly. This is available for Mac and even supports the latest version of Windows. Hence, you can use this tool as a screen cast app for Windows 10. It gives Android users the privilege to control devices from PC using a keyboard and mouse. Also, this comes with a gaming keyboard feature which is what the gamers like about this product. With this program, you can stream videos, photos, music and even play games. You can use this tool to record and screen shot the screen of your phone while playing or watching movies. Aside from that, it has the ability to mirror the screen of your computer to smartphone which allows you to control your PC using your phone. On the other hand, this is a handy tool that has a lot of features to offer.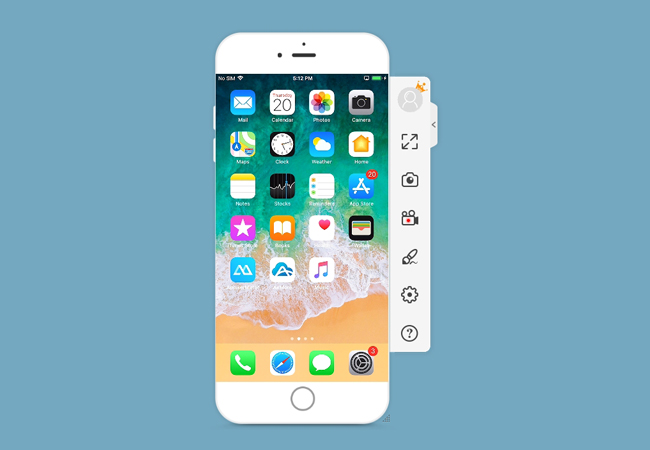 Pros:
Can receive notifications on Windows 10 PC
Mirror Android and iOS devices to PC with high-quality
Lets Android users compose and send messages from computer
Can connect and display two or more devices at once
Cons:
USB connection exclusive for Android
LetsView
Another good application is LetsView. It is a mirroring program that enables you to cast your phone to PC. It has an interesting design interface that is designed to fit the modern operating systems environment. Thus, this tool is a nice choice when looking for a screen mirroring program for Windows 10. Also, this app supports wireless mirroring and is compatible with most streaming receivers. Moreover, it comes with a lot of practical features which allow you to share your screen activity on YouTube.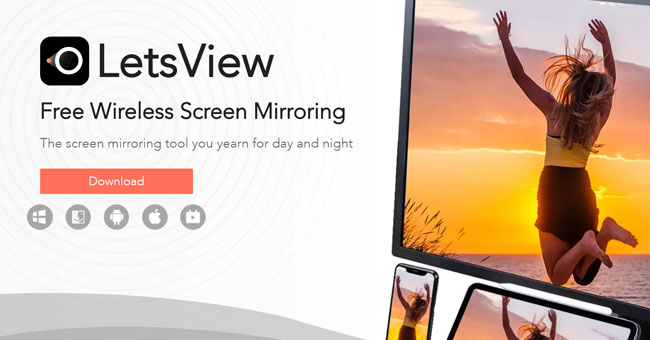 Pros:
Supports connections from Miracast devices
Modern design interface
Simple to setup
Cons:
Doesn't support to connect via USB
Mobizen
You may also consider using Mobizen. This is a mirroring software which allows you to stream media content from your phone to PC. It does not only allow you to mirror screen, it also allows you to transfer files between your computer and phone. Like the first tool, it is capable of controlling your mobile devices using the mouse and keyboard of your computer. With this, you will be able to receive all your phone notifications right on your computer. Therefore, you can manage your phone while working on your other tasks. Other features include: instant messaging; and screen recording.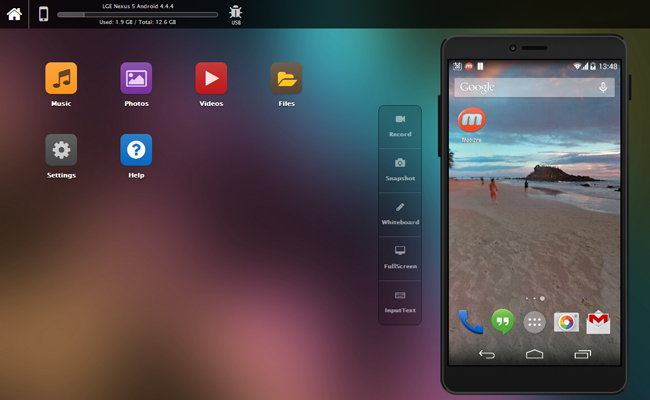 Pros:
Supports File transfer function
Can be used without installing an app
Features continuous capturing
Cons:
Size of the window cannot be changed
Conclusion
The mirroring utility is widely used for different needs, may it be recording, wireless streaming and even display sharing. The 3 best screen mirroring programs for Windows 10 provided above should fit your mirroring needs. ApowerMirror is a great option if you are using such utilities for education, business, and entertainment purposes. And you can easily transfer files using Mobizen with its drag and drop feature.