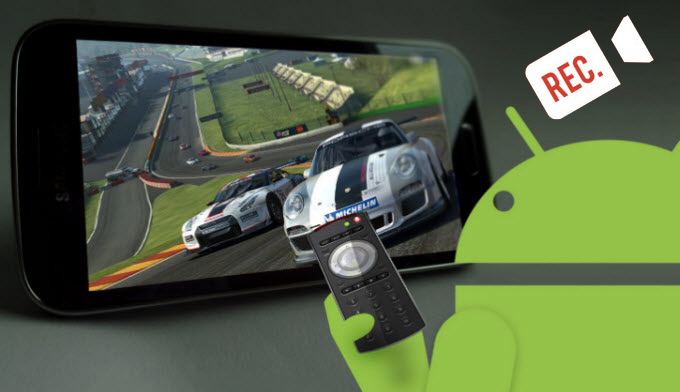 Android 6.0 with the codename "Marshmallow" is the latest version of Android Mobile Operating System. The new version Marshmallow features the ability to record screen which is not available on the previous versions. However, this isn't a direct feature of the update but rather a trick that can be accomplished by setting up a tweak called "Android Debug Bridge". While this might be complicated and too technical for regular users, to make it easier for non-tech savvy, you can record Android Marshmallow screen with the help of certain applications. Check them out after the jump.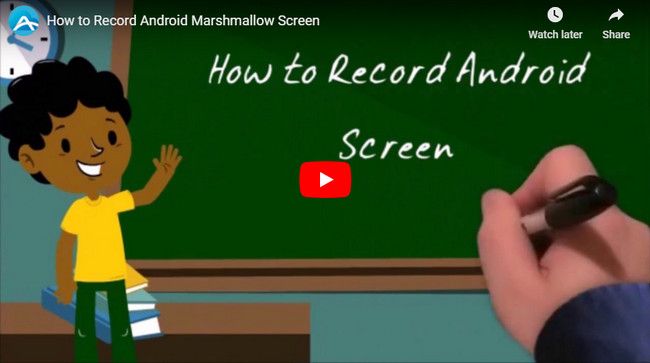 Two Methods to Record Android Screen
Record screen in an easy way
If you don't want to root your phone or follow the complicated set-ups, the Apowersoft Screen Recorder is what you need best. This tool is powerful enough to record Android Marshmallow screen totally free of charge. You can use it to record games, phone features, video chats, tutorials, promotional videos, mobile set-up rundowns and all others. Unlike other applications, it supports HD videos as well as audio from external sources such as microphone. Moreover, with it, you are capable of recording front camera, taking screenshots, customizing video resolutions, showing touches and many more. The program is easy to use, follow the steps below.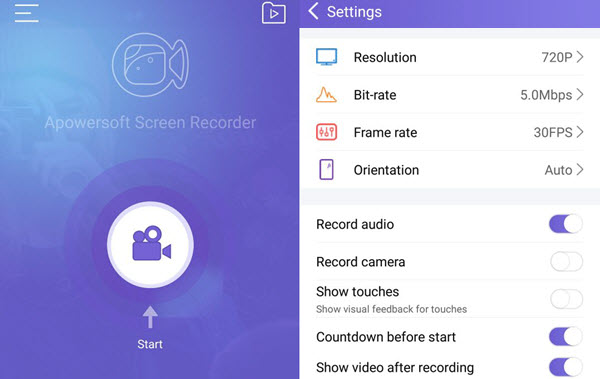 Download and install Apowersoft Screen Recorder from Google Play.
Once installed, open the application and configure necessary settings including resolution, bitrate, frame rate, orientation, etc.
Proceed with the game, video, chat or anything that you want to record on your screen. Tap the "overlay icon" and select the video camera icon to start the recording process.
To pause or stop the recording, simply tap the "overlay icon" and choose necessary buttons. The recorded video is then automatically saved in the library.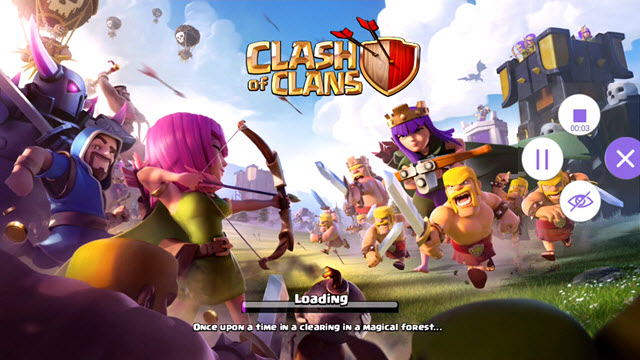 Pros:
No need to root android phones.
Comes absolutely free with no registrations or memberships required.
Equipped with various video settings and different output resolutions.
Supports front camera, external audio and screenshots.
Cons:
Android 5.0 and later versions required.
Record screen on Android in a versatile way
If you are still on the look for additional features rather than standalone Android screen recording program, then you might want to try the application called Mobizen. With it, you can record just about anything that is being shown on your screen. And on top of that, you can use it to mirror your Android screen directly on web browser or PC. Just like the first mentioned application, Mobizen can be used without the need to root your phone.
It supports screen recording of up to 1080p and you can play or share the recorded video using the same application. Basically, this Android Marshmallow screen recorder is very easy to use. Check out this easy guide below:
Download and install Mobizen on your phone.
Tap the "Record screen" button on the app.
A recording widget will appear and prepare the video, game or chat that needs to be captured.
Simply tap "Record" button to start the process.
Tap "Pause" or "Stop" to end the recording.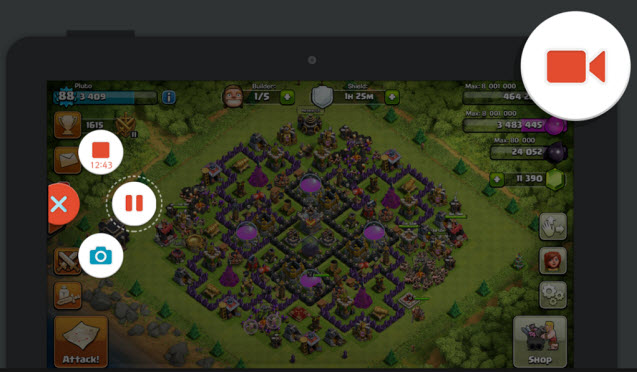 Pros:
Easy to use, no root required.
Comes with mirroring feature.
Cons:
Limited video settings.
Doesn't support the use of front camera.
Unable to show touches on the screen.
External audio sources unsupported.
Comparison
Although both of the applications mentioned above are considered to be great Android Marshmallow screen recorder, each of them differs in terms of features and recording capability. Mobizen can record just about anything on your phone and the added screen mirroring feature is a nice touch. However, it lacks important features such as the support for different video settings as well as external audio.
Nevertheless, the Apowersoft Screen Recorder comes completely with everything you will need from the ability to use the front camera when recording to the show-touch feature. Additionally, you can choose from various output formats as well as video resolutions. Finally, it is very straightforward to use with an elegant interface.