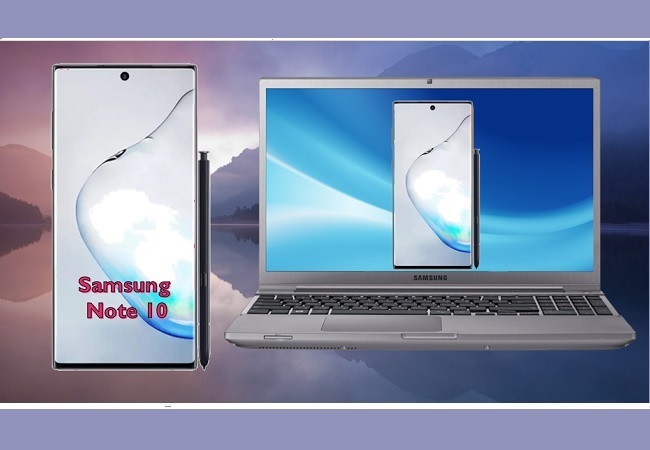 There is no way you will not love Samsung's new Note 10 to be released some places soon. Rumor has it that this flagship take smartphones toa whole new level when it comes to screen, camera and video resolution. This will make your entertainment experience even better. In the same way, you can enjoy watching videos and playing games on your phone by mirroring them to your PC or TV. The high video quality of the tools can bring positive results when you use a screen mirroring app for Samsung Galaxy Note 10. To do so, here are some of the best apps you can use.
Top 3 Screen Mirroring Apps for Samsung Galaxy Note 10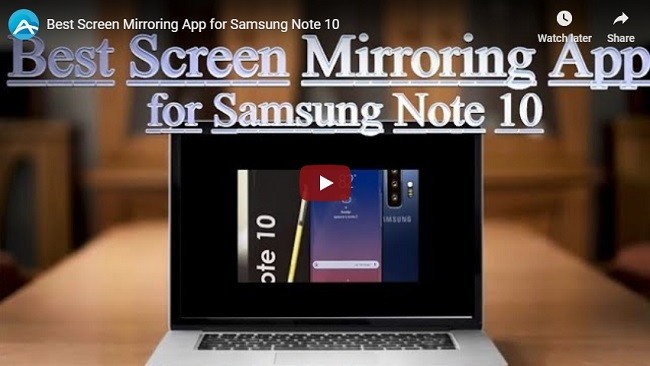 ApowerMirror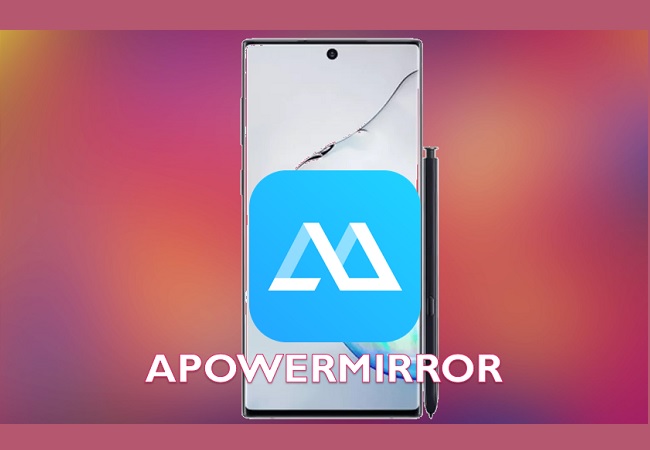 More than just mirroring, ApowerMirror is known for being reliable. This app can be used no matter what platform device you are using. This is why you won't have to worry about compatibility issues. The platforms supported include the biggest names in the industry which are Android and Apple for mobile devices; and Windows and Mac for computers. Not only that, recently the tool adopted to the trend by adding TV's to the list. Now, you can mirror onto a much wider screen. That is why this tool is one of the best reflector apps for Galaxy Note 10.
Get started by clicking one of the download buttons below. Install it on your phone and PC.

Computer

Samsung Note 10

Go to your phone settings and then look for the "Developer options" and from there enable "USB Debugging".
Now, get a USB cable to connect your phone to your pc. Once connected click on "Start Now". Your phone will then be mirrored.
FYI: You can choose to connect wirelessly via Wi-Fi. You can also mirror Samsung S10 to pc here.
AnyDesk Remote Control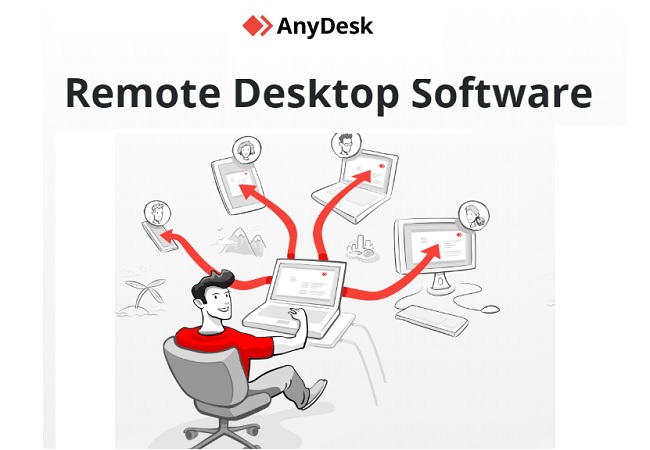 Another app similar to ApowerMirror is AnyDesk Remote Control. This app was developed to help you access your mobile phone to your PC regardless of whether you are using Windows, Linux, Mac, iOS or Android. Aside from mirroring you can also remotely operate your computer on your phone. If you are familiar with TeamViewer, this is a very similar program. AnyDesk is for free so you can download and install it anytime you want. This streaming app for Samsung Note 10 is user-friendly. Keep reading to know how it works.
Visit Anydesk official website or partner to get the app downloaded.
Next, launch the app on both devices.
Supposing the connection source is a PC, get the AnyDesk ID from there and type it onto your phone.
Now, on your PC, confirm the connection to begin the mirroring process.
Mobile to PC Screen Mirroring/Sharing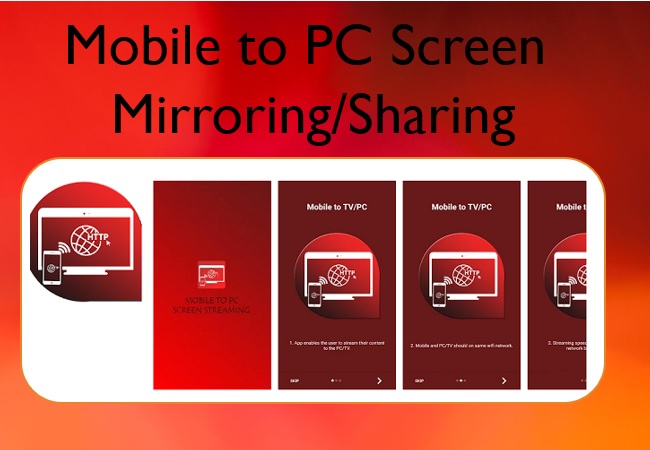 The final app on the list is Mobile to PC Screen Mirroring/Sharing. It is an app that provides the same service as the first two applications mentioned. Although this is not popular with many users yet, it definitely another competitive tool. This has a high frame rate, low latency and is very efficient. Aside from that, it can also work with Miracast and EZcast enabled TV, mobile device, or PC. This tool is a lot better as compared so some of the other apps many users know. However, when comparing it to ApowerMirror, this tool needs to provide more features more than just mirroring. On the other hand, it is still a good alternative to mirror app for Samsung Note 10
Get the app from the official website.
Connect devices on the same Wi-fi network
Get the IP address appearing on the maininterface.
Type the IP address on your phone and click"Start mirroring". From there mirroring will begin.
Conclusion
All tools serve the same function, to screen mirror apps for Samsung Galaxy Note 10. They are distinct because of their individual features, but all three are good tools to use. Among the three ApowerMirror has the most advantages because it provides three distinct ways to connect. These being via PIN, WI-FI and USB cable.